Red Dwarf fans were sworn to secrecy as they attended a premiere screening for the forthcoming 12th series.
The first episode of Red Dwarf XII had its first public airing in front of an audience at the Edinburgh International Television Festival on Wednesday evening.
People in the packed auditorium at the city's Filmhouse were warned ahead of the show to avoid revealing any "spoilers" before the six-episode series hits television screens in the autumn.
"We want to make sure that all the fans get the chance to watch the first episode and enjoy it as much as you will tonight," the show's introducer said.
Stars of the sci-fi comedy series Robert Llewellyn and Craig Charles, and writer, director and co-creator Doug Naylor attended the screening and took part in a question and answer session after the event.
They kept tight-lipped about the rest of the series but confirmed that one episode sees the whole cast transformed into androids, similar to Llewellyn's character Kryten.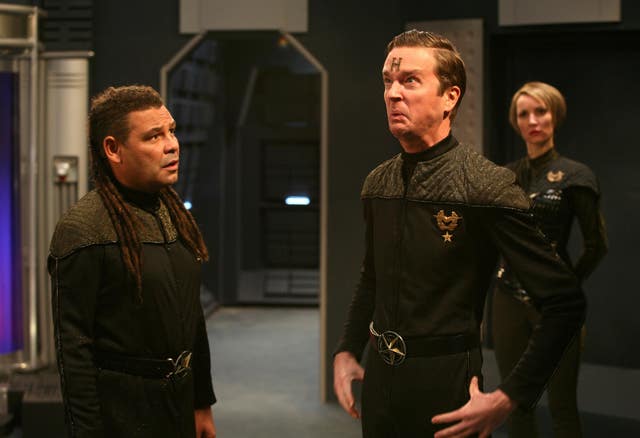 "I could fill a pint glass of sweat out of my ear. At one stage I thought, why am I crying? I wasn't crying I was just sweating out of my eyelids. It was really uncomfortable."
The series first aired in 1988 and is preparing to mark its 30th anniversary next year.
Charles described his co-stars as being like brothers and said the relationship between the team members gets better as the years go on.
"I've known these guys longer than I've known my wife," he said.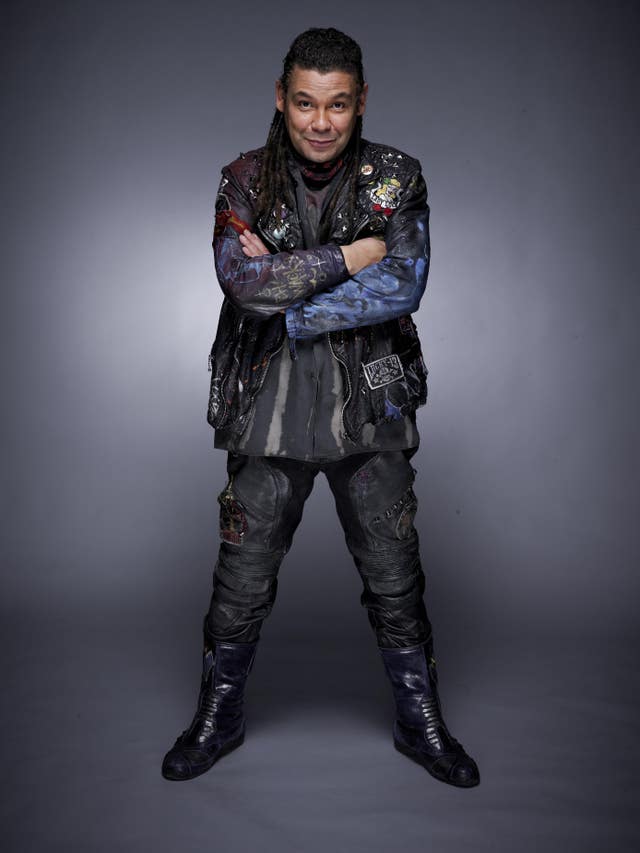 Charles said the availability of the cast was key to the decision to shoot the two series close together.
"It was a case of 'we've got us all together, let's do as many as we possibly can'," he told the audience.
But there was no suggestion the series is likely to be turned into a film any time soon.
"I don't want to make a Red Dwarf film, to be honest," said Charles.
"I think it works well as a sit com."
:: Red Dwarf XII starts on Dave in October.