Russell T Davies said the late star of soap and TV Noele Gordon has no living family – which made him and Helena Bonham Carter "extra protective" of her legacy and determined to do her "justice" on their latest project.
Three-part ITVX series Nolly will see Bonham Carter play Gordon – known to her friends as Nolly – following the rise and fall of the actress, who was infamously and controversially sacked after 19 years on British TV soap Crossroads aged 61.
Davies, best known for Doctor Who and Channel 4 series It's A Sin, said of Bonham Carter: "What a joy and what an honour and what a laugh. She's so delightful. It's one of those situations where people say, 'Shall we send the script to Helena Bonham Carter?'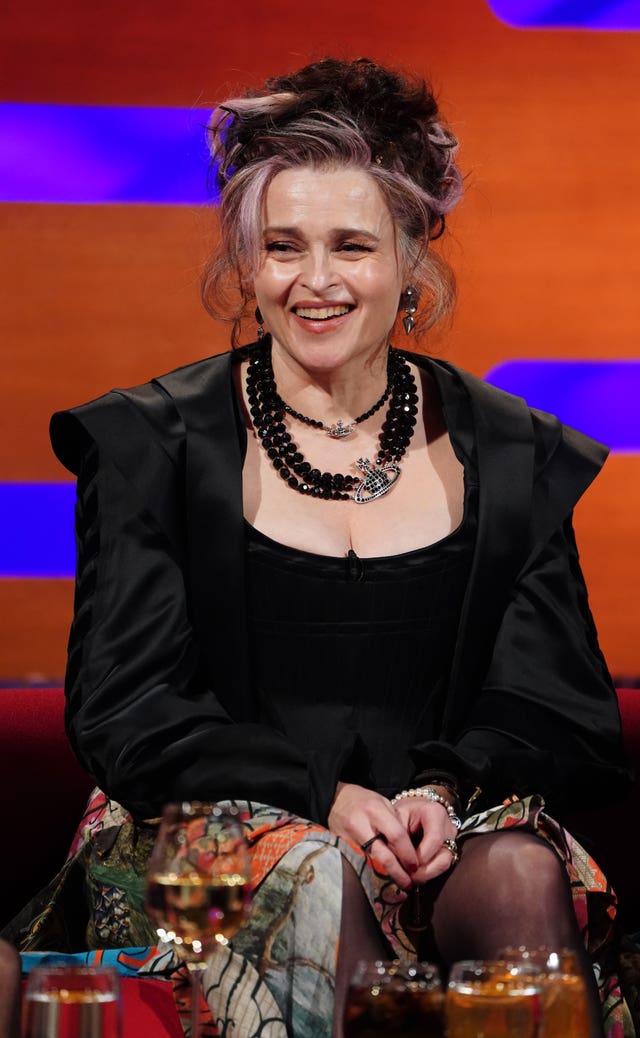 "In absolute fairness, she was so determined, like all of us, to do Nolly justice. There's no one left from Nolly's family so there's no one to protect her legacy. I think that made us extra protective – all of us – to take care with her, to be honest but kind.
"That's what Helena's brought to it. There's a ruthless honesty. But she captures the joy of her, I think, too. She fills it with life."
Davies said Bonham Carter's embodiment of the role is one of his "favourite performances" and he had "the most fun" spending lots of time talking to previous cast members who "adored" Gordon.
The 59-year-old said the "public humiliation" Gordon suffered after being mysteriously sacked overnight always interested him and it was only after working in TV he realised how odd it was.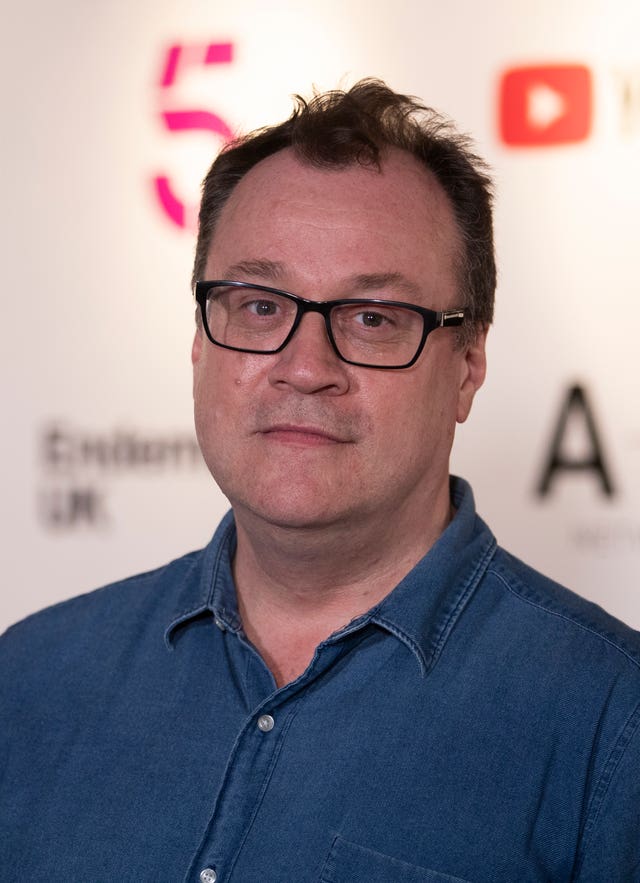 He said: "I know we've been through stages of many 'me too' stories, with many millions more of those stories to come, but I think that there are greater stories beyond that.
"It's like men don't just treat women badly in terms of sex. Men treat women badly full-stop. I think we're tapping into something far more prevalent, which is simply contempt in the workplace. It deals with the contempt and indifference that men show to women.
"This is also true of any workplace. Very few of us work on a soap opera but most of us work in an office with bosses and favourites and enemies and rivalries and arguments and feuds that run on for decades."
British actor Mark Gatiss, who stars as inimitable entertainer and Gordon's best friend Larry Grayson, said Davies wrote the series as a "love letter" to television.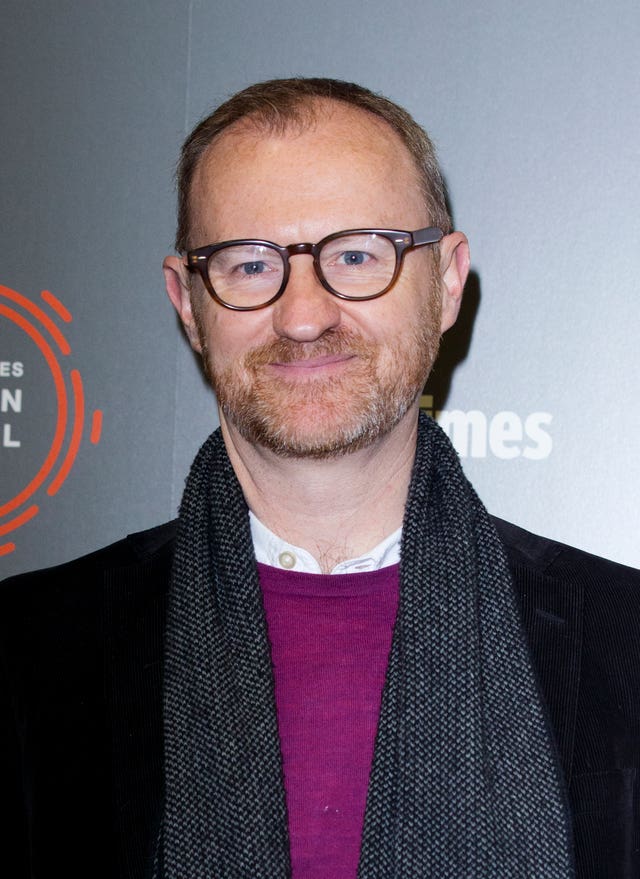 Of Gordon, she said: "Russell thought she was treated appallingly and wanted to bring her back into people's minds and give her the send off she deserved. I know he felt that Nolly deserved better treatment than what she'd received in real life.
"So, for me, personally, I hope it inspires the Nolly within all of us – somebody who won't go quietly and won't brook any mistreatment."
Nolly is a reunion for writer Davies, director Peter Hoar and executive producer Nicola Shindler. The trio also collaborated on Channel 4 hit series It's A Sin.
The series also features The Morning Show actor Augustus Prew, Silent Witness star Richard Lintern, Happy Valley's Con O'Neill, Clare Foster from The Crown, Downtown Abbey's Antonia Bernath and Ted Lasso's Lloyd Griffith.
Nolly launches on ITVX on Thursday February 2.