The boss of a music fund that has bought the rights to Justin Bieber's catalogue for a reported 200 million US dollars (£162.2 million) said the singer is "de-risking his future" and giving himself an "independence" many will envy.
Bieber, one of the best-selling artists of recent years, with seven number one singles in the UK, is the latest star to cash out on their back catalogue.
Bob Dylan, Mick Fleetwood, Neil Young, Sting and Blondie singer Debbie Harry have all sold interests in their music in the past three years.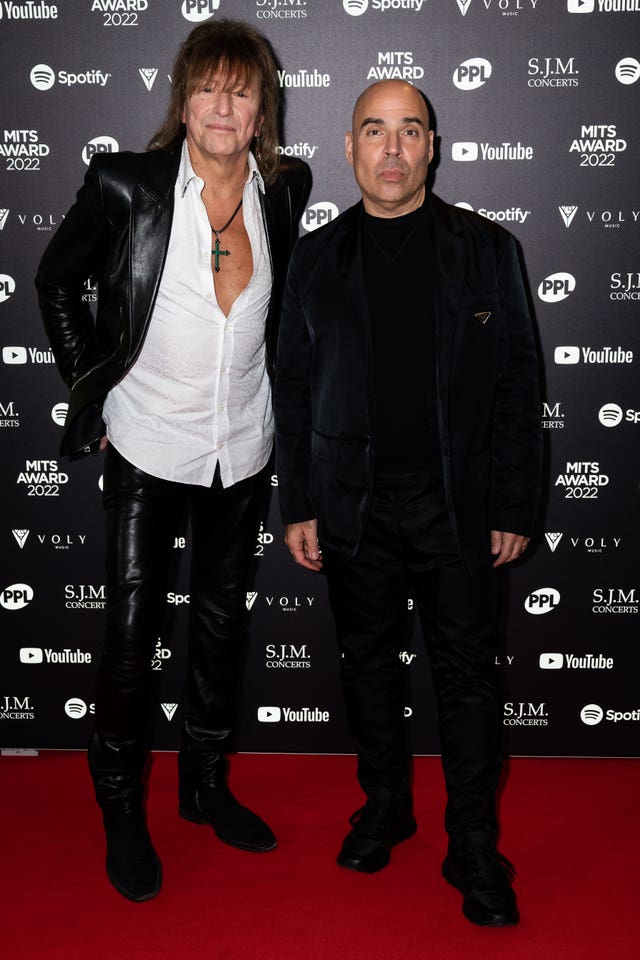 "But streaming has changed all of that and it has created a complete new economy for the music industry – and the music industry's best years are in front of it.
"And Justin Bieber just happens to be arguably the definitive soundtrack of that streaming revolution which, as you say, (is) 80-odd million monthly Spotify listeners, 13 songs that have had a billion streams.
"The accolades and the consumption on his catalogue are incredible."
Hipgnosis acquired Bieber's publishing copyrights to his 290-song back catalogue released before December 31 2021.
The artist rights to his master recordings were also acquired.
The move means Hipgnosis will get paid each time a song by Bieber they own part of is played in public.
"They become part of the fabric of society and they live on forever."
Mr Mercuriadis said he cannot discuss the price Hipgnosis paid for the rights because of a non-disclosure agreement, though a figure of around 200 million US dollars has been reported.
"But obviously, as you point out, he is being paid a lump sum in advance rather than collecting it over the next 12 or 13 years," he added.
"And that is going to give him an opportunity to put his money to work for himself.
"And he is de-risking his future and giving himself an independence and a cushion that most people in the world would envy."
Mr Mercuriadis has built up a large catalogue of songs since launching the fund on the London Stock Exchange in 2018 alongside Nile Rodgers of Chic.