The Royal Opera House has ended its sponsorship relationship with BP after 33 years, becoming the latest institution to cut ties with the oil giant.
The Covent Garden arts venue, which has faced pressure from environmental campaigners to distance itself from BP, has been sponsored by the company since 1988.
On Wednesday, a spokesman for the opera house confirmed the partnership had not been renewed after the most recent deal came to an end in December.
He said: "We are grateful to BP for their sponsorship over 33 years which has enabled thousands around the country to see free opera and ballet through our BP Big Screens.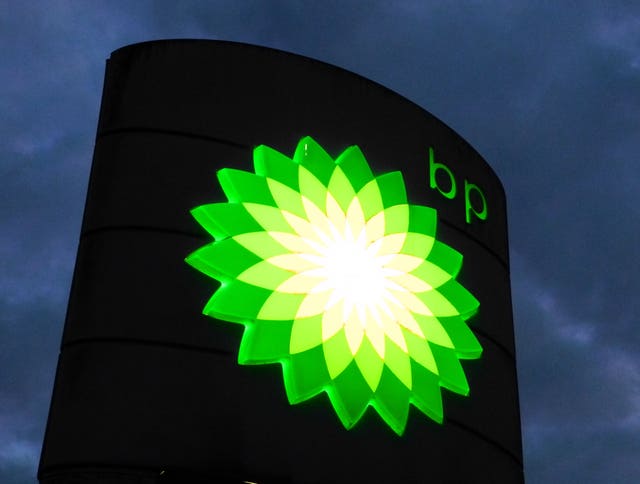 "We would like to thank BP for their support, but agreed that the partnership would not extend beyond December 2022, when BP's contract came to an end."
The Royal Opera House's decision to end its relationship with BP follows a number of other arts and cultural institutions severing ties with oil and gas companies in recent years.
In February last year, the National Portrait Gallery announced it would not be renewing its sponsorship with BP after working with the oil giant for more than 30 years.
BP had been the main sponsor of the National Portrait Gallery's annual portrait award since 1989 when it took over from tobacco company John Player & Sons.
Also in 2022, Scottish Ballet ended its sponsorship deal with BP after the dance company faced pressure from climate activists during Cop26 in Glasgow in November 2021.
The co-founder of campaign group Culture Unstained, Chris Garrard, said of the Royal Opera House's announcement: "What we are witnessing is a seismic shift, a near wholesale rejection across the arts of BP's brand and the climate-wrecking business it represents.
"By bringing down the curtain on fossil fuel funding, the Royal Opera House can now play a leading role in creating the culture beyond oil we so urgently need."
The Royal Shakespeare Company and Tate have also ended sponsorship deals with BP following environmental campaigns launched by artists and employees.
Meanwhile, the National Theatre announced a decision to cut links with BP's rival Shell in 2019.