The return of the Donald Trump baby blimp, the huge inflatable depicting the former US president in a nappy and clutching a mobile phone, has begun with a test inflation by the Museum of London.
A conservation analysis of the blimp has led staff at the museum, its "final resting place" after it took to the skies above Parliament Square during protests over Mr Trump's state visit to the UK in June 2019, to blow the balloon up once again.
The test was also part of a longer process for the museum's plan of long-term preservation and any future display for the blimp, with a hope that it will go on show at the Museum of London's new home in West Smithfield, which is due to open in 2026.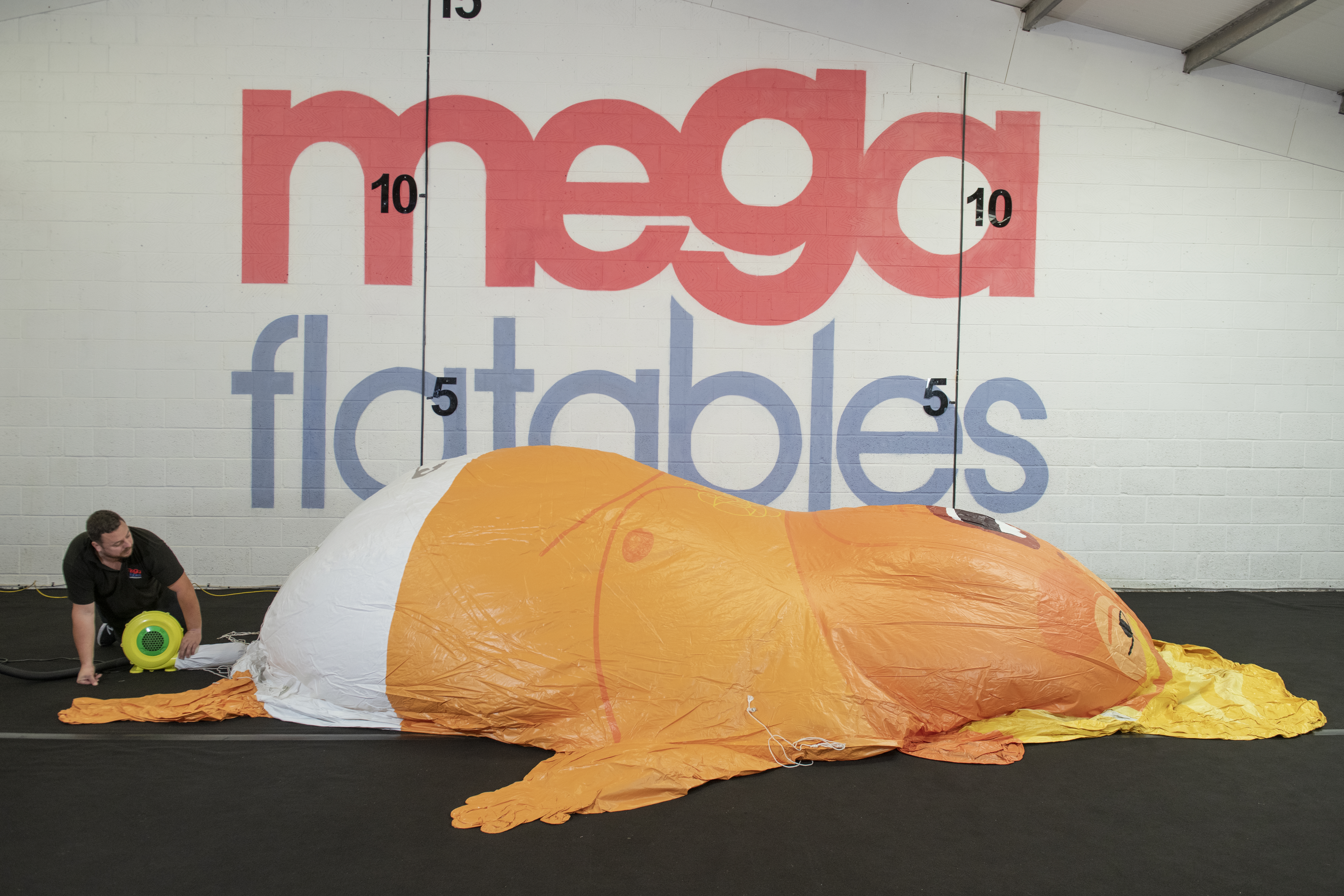 "It was made to be flown over Parliament Square during the then-president Trump's visit to London in 2019, a quick, flexible and visible icon, as opposed to the permanent statues in Parliament Square made from the much more durable materials.
"Plastics age and break down in sometimes unexpected ways, so this will help us establish how we can best preserve it in the long-term as part of our collection."
The inflation is the final test as the balloon joins other pieces in the museum's protest collection, including objects relating to the suffrage movement, and banners, flags and placards from protests for more accessible public transport.