Goings on in Emmerdale are set to take dark turns, with blackmail threats, cruel deception and secret liaisons set to send shockwaves through the village.
Upcoming storylines on the long-running ITV soap in 2023 will see old flames rekindled, scheming former partners and other heavy secrets play out.
"It is going to be explosive and there will be massive repercussions for all these characters that will carry us right into 2024," executive producer Jane Hudson said.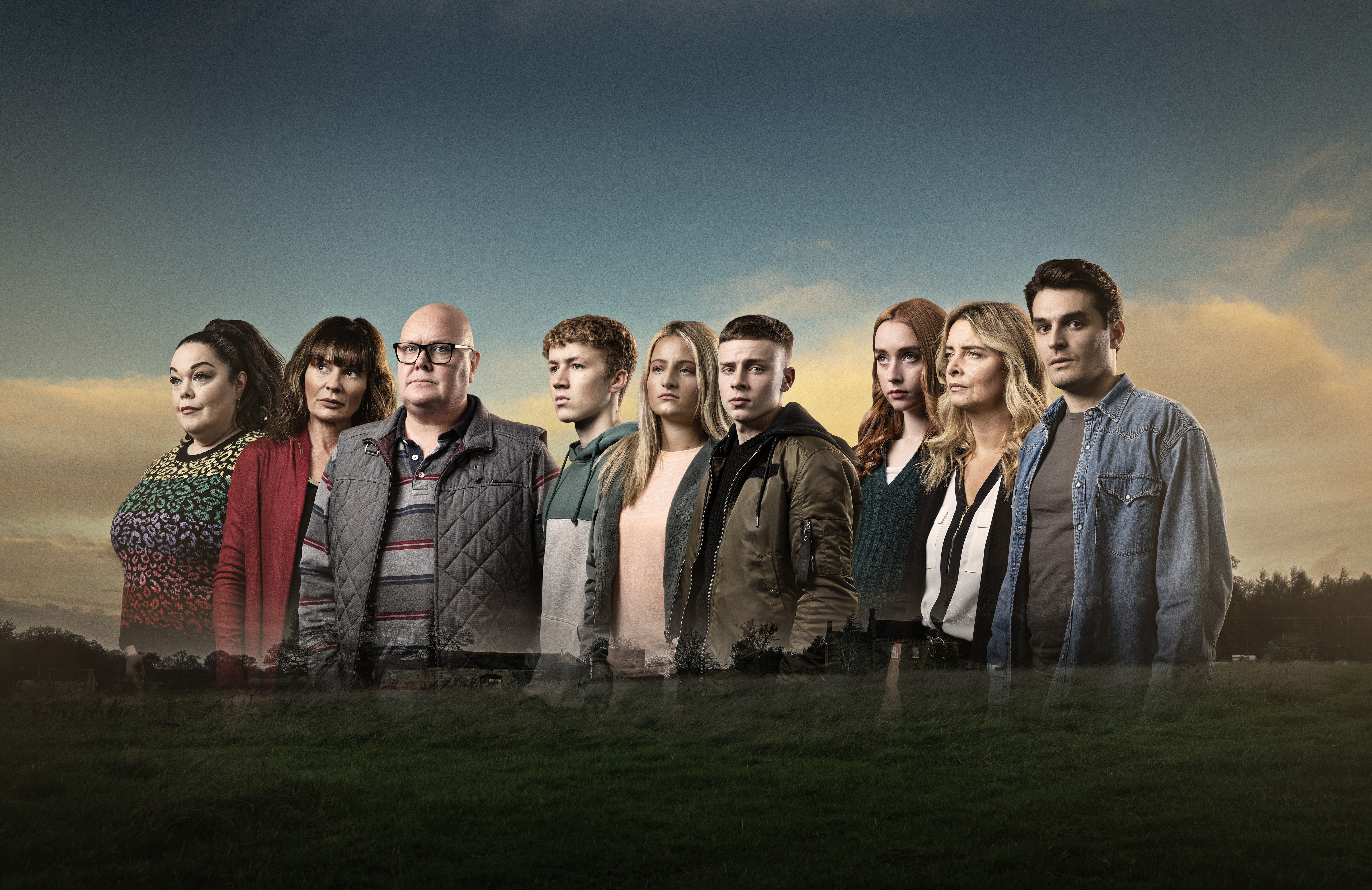 Elsewhere, Noah Dingle (Jack Downham) continues to show love and support for the child of Amelia Spencer, played by Daisy Campbell.
But a suggested trust fund for baby Ether sees her scheming biological father Samson (Sam Hall) take advantage of the situation, and compromise the entire family.
Mackenzie Boyd (Lawrence Robb) and Charity Dingle's (Emma Atkins) tumultuous relationship was previously tested after the loss of their unborn child – with Mack finding himself having a one-night-stand with Chloe Harris (Jessie Elland).
Producer Laura Shaw promised that within the tumultuous stories there would be new dynamics that would make viewers "laugh a lot".
Hudson added: "My favourite part of the job is making up stories… Starting with nothing and ending with something exciting.
"That the idea that exists only in your head that is then watched by millions of people, I just find it incredible."
Emmerdale is an ITV Studios production and airs weeknights at 7.30pm on ITV1.