It has been nearly a decade since Smokey Robinson's last album, but new music from the King of Motown is on the horizon.
Robinson, behind hits such as My Girl and The Way You Do The Things You Do, announced he will release the nine-track album called Gasms on April 28.
Gasms features new songs produced and written by Robinson himself.
The former vice president of Motown Records released his last collaborative album nine years ago, Smokey & Friends, which featured musicians such as Sir Elton John, John Legend, Steven Tyler and Mary J Blige.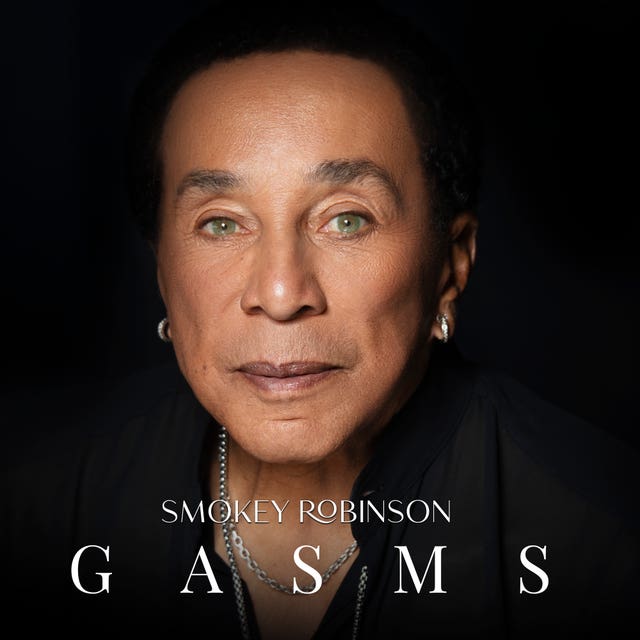 Robinson is a music producer, songwriter, record label executive and solo musician who has penned more than 4,000 songs and been inducted into the Rock 'n' Roll and Songwriters' halls of fame.
The musician has worked with other historic Motown artists such as The Temptations, Mary Wells, Brenda Holloway and Marvin Gaye.
Robinson will soon be honoured alongside fellow Motown musician Berry Gordy as the 2023 persons of the year at the Recording Academy's annual MusiCares event on February 3 in Los Angeles.