Claudia Winkleman will host a new show for Channel 4 searching for Great Britain's most talented undiscovered pianists.
The presenter, who recently fronted hit series The Traitors on BBC One, will be joined by Chinese pianist Lang Lang and pop star Mika for the five-part series, titled The Piano.
Pianists will be invited to play for commuters on public pianos in London St Pancras, Leeds, Glasgow and Birmingham train stations, and share their stories with the public.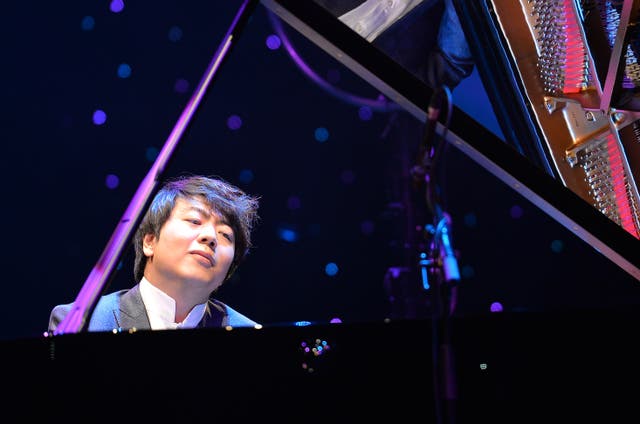 Sir Elton John, US singer John Legend and Hollywood actor turned musician Jeff Goldblum are among the famous names to have played for the public at some of the UK's stations over the last few years.
The final of The Piano will bring together four pianists, one from each station, at London's Royal Festival Hall, where they will deliver solo performances in front of an audience.
Contestants will include nonagenarians who have been playing for 80 years and 12-year-olds who have never played in pubic before, as well as people who learned during lockdown.
A player with no sight who has mastered Chopin will also feature.
Winkleman took over from Sir Bruce Forsyth as main co-host of Strictly Come Dancing alongside Tess Daly in 2014.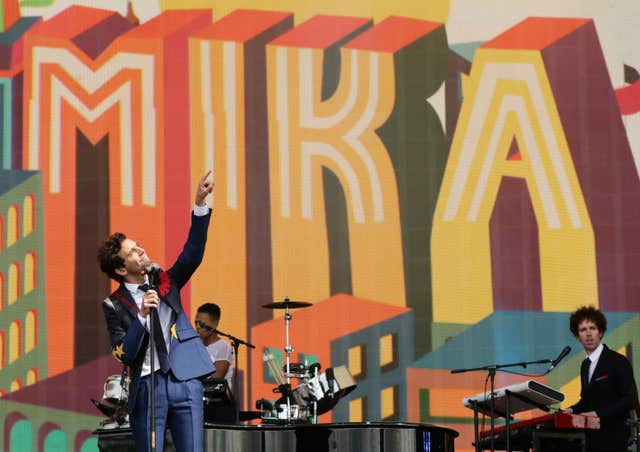 The Piano was commissioned for Channel 4 by Shaminder Nahal, head of specialist factual, and Madonna Benjamin, senior commissioning editor for documentaries.
It will be made by Love Productions – the company behind The Great British Bake Off – with executive producers Richard McKerrow and Luke Byrne and series editor Ted Hill.
Mr McKerrow said: "The making of this brand new series, The Piano, has been a creatively exhilarating and uplifting experience.
"We've been able to work with such a broad and diverse range of pianists bravely expressing themselves in such a passionate, heartfelt way on public pianos in railway stations across the country.
"Looked after so generously by Claudia Winkleman and observed by the extraordinary Mika and Lang Lang, this remarkable trio bring a magical, soulful quality to this television series which we hope feels rare and unusual."