Michelle Yeoh has spoken about the controversy surrounding Andrea Riseborough's Oscar nomination reinforcing that if it was "so easy" to cheat the Academy then it could have been done before.
British actress Riseborough, 41, was nominated for her performance in independent film To Leslie, which sees her play a single mother who has turned to alcoholism after winning the lottery before turning her life around when a motel owner offers her a job.
The film did not receive any nods at the Golden Globes or the Critics' Choice awards, but earned the backing of some of the most prominent names in Hollywood.
After Riseborough scored a surprise Academy Award nomination in the best actress category, the organisation launched a review of campaign procedures to ensure that no guidelines had been violated before concluding the campaigning tactics used by the independent film "caused concern" – but did not warrant rescinding the film's nomination.
Malaysian actress Yeoh, who won a Golden Globe for her role in the multiverse film Everything Everywhere All At Once, also received a best actress Oscar nomination for her role in the film alongside Riseborough.
Speaking about the controversy on BBC Radio 4's the Today programme, Yeoh said: "I know the Academy has always prided itself on having regulations where we all play by the rules and if it (cheating them) was so easy it could have been done before.
"So I think that we are ever evolving, we will always keep evolving on how to protect our integrity and I have great faith that we will do that."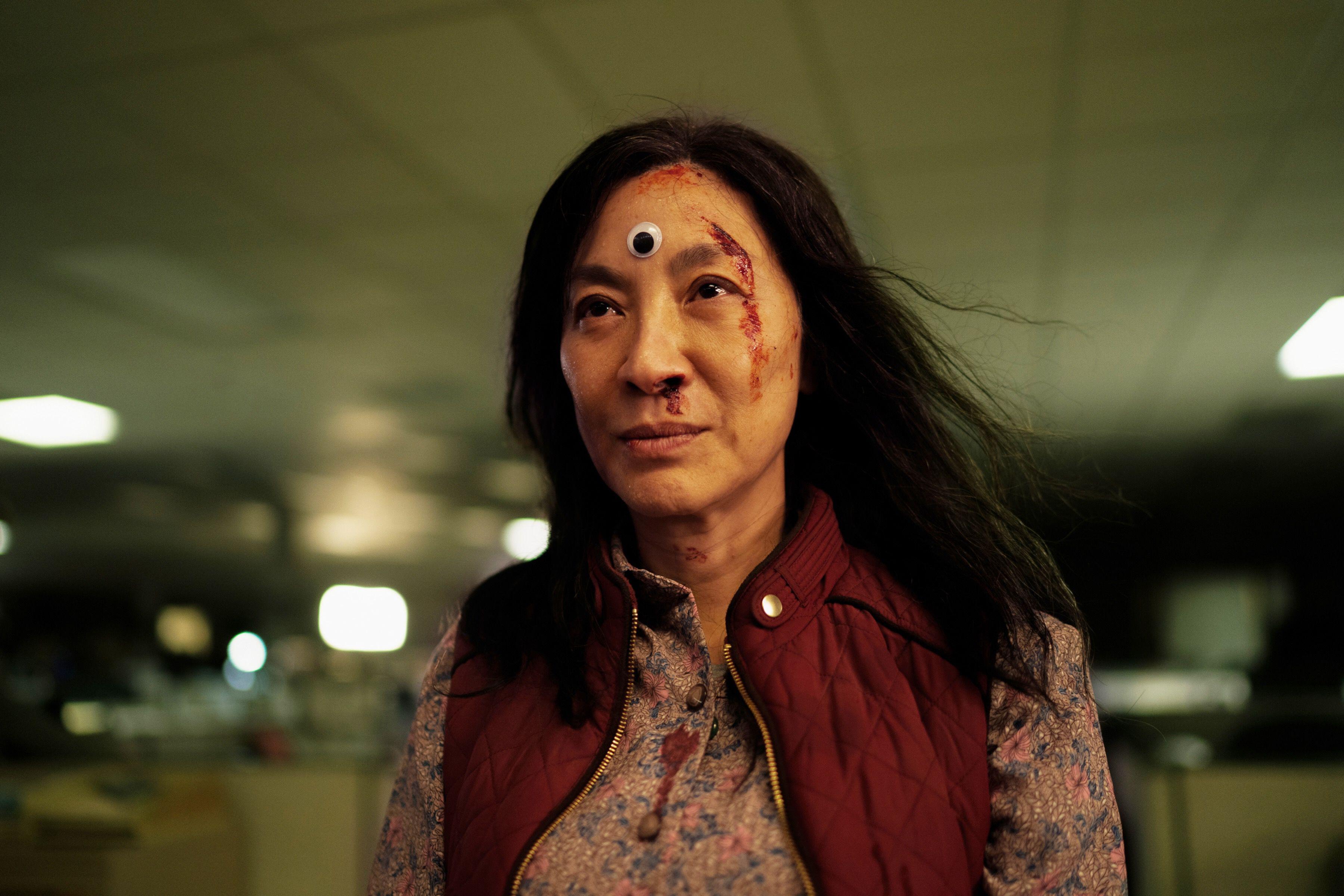 Yeoh said: "I love Viola and Danielle Deadwyler…I wish honestly that we were all just getting the Oscar, it's tough to be pitched against each other.
"It took me 40 years to get even a nomination, every single actor, actress, filmmaker pour their heart and soul into the stories that they want to tell and I don't think we started the journey thinking this is what we're aiming for."
The 60-year-old also told Kearney how she felt about being the first Asian to be nominated for the best actress at the Oscars.
"It has been quite the journey, when it happened it was like how can I be the first Asian to be nominated, because there were so many great actresses that came before me while with me and will continue to be with me so I hope this is the start of a whole new world for us," she said.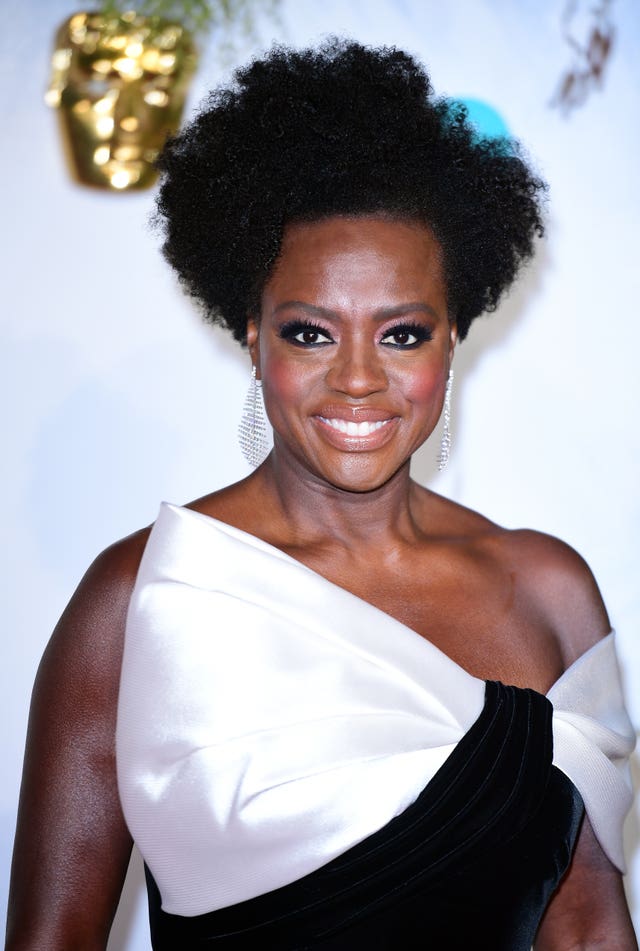 Yeoh said it was "such a gift" to be given the part of Evelyn Wang in action epic Everything Everywhere All At Once, a Chinese immigrant who finds herself responsible for saving the multiverse, adding that she felt "blessed" to have shot the film in just 37 days.
She said: "It is so unique, so weird, wacky, it's almost impossible to describe but somehow something resonated. I think what it was was it was about a very ordinary ageing Asian immigrant woman, she's unseen to us yet she's everywhere around us.
"It's so empowering to be able to tackle head on where it's not only the men who always get the opportunity to save the universe or save the world or save your family."
The 95th Oscars are due to take place on March 12 at the Dolby Theatre in Los Angeles.