Relationships on Love Island will be put to the test further next week, as contestants return to Casa Amor.
The return of the ITV reality show's infamous spin-off villa was announced in the closing moments of Friday's episode.
Next week is due to see a new slate of bombshells arrive, as tensions continue to rise between contestants.
Friday also saw the fallout from Shaq Muhammad and Ron Hall's previous disagreement continue to escalate.
During Thursday evening's episode, 24-year-old airport security officer Shaq became frustrated at 25-year-old financial adviser Ron as he chose to avoid cleaning up the dishes with the rest of the male islanders in favour of talking to his partner Lana Jenkins and Shaq's partner Tanya Manhenga.
The situation continued to cause issues for Shaq on Friday as he confronted Ron, Tanya and Lana on how they responded to his request.
Earlier in the morning, Shaq pulled Ron to the side, telling him "I just wanted to speak to you on a one-to-one basis, at the start me and you were very close and very tight and as time has gone on we've grown further apart."
Shaq, referencing Ron's on-and-off relationship with Lana, continued: "It stems from how much I care about Lana, I do care about you as well and I don't want there to be any friction between me and you."
Ron replied by referencing how Shaq stood up for Casey O'Gorman after Lana left him to rekindle things with Ron, saying: "Aside from the Lana situation, I feel like the reason we've drifted apart was the Casey situation.
"I felt like you thought he was more important and you'd only known him for a couple of days."
After their conversation, Shaq headed over to Tanya and Lana who also wanted to talk with him about the night before.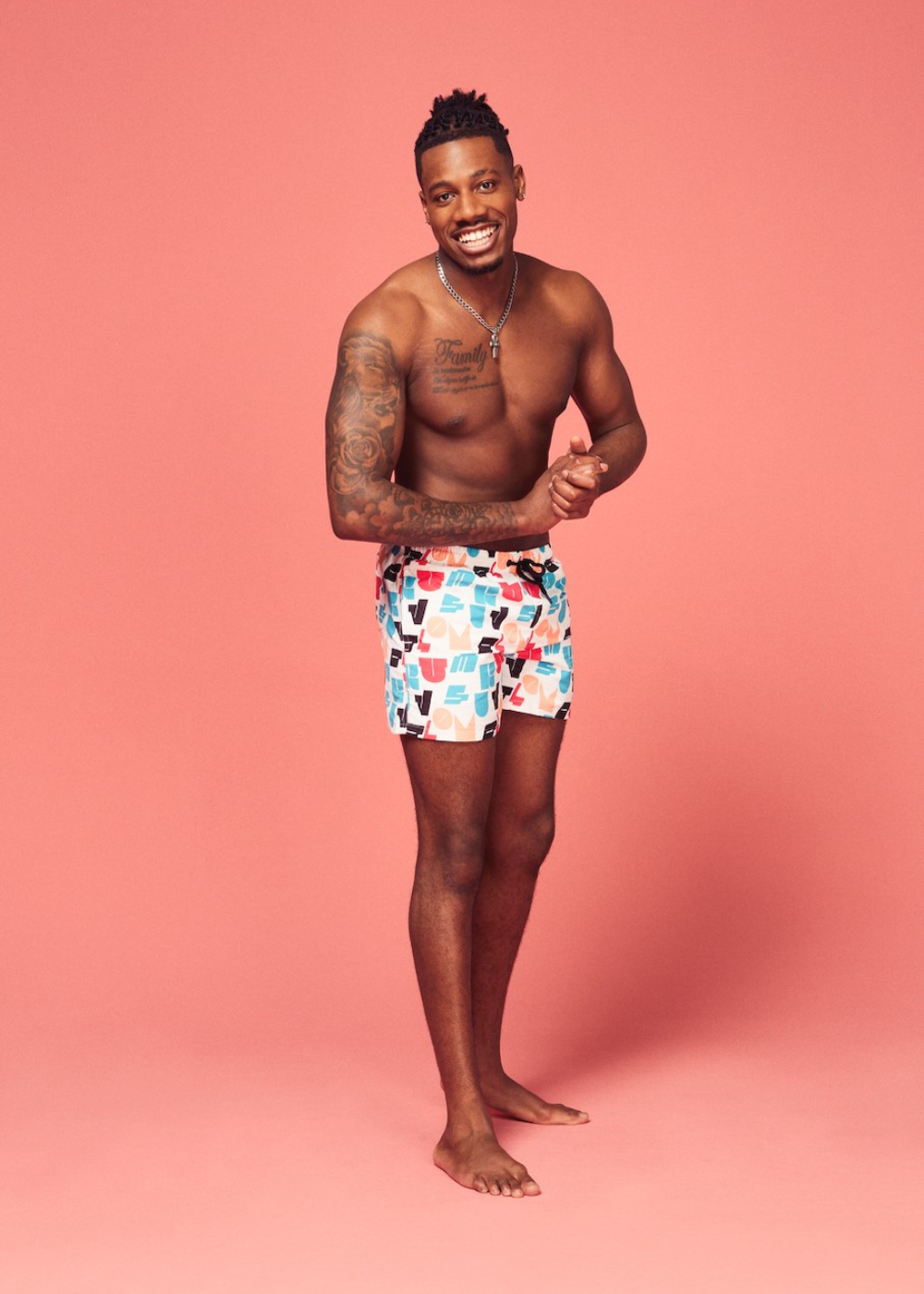 Lana added: "It didn't sit right and I felt like it wasn't about the kitchen."
Tanya's comments did not sit well with Shaq, and he later confronted her about not sticking up for him.
"I wanted to speak to you about when you and Lana spoke to me, with that situation, I'll be honest, I really didn't like it. It felt like I was being told off," he said.
Tanya replied: "Babe, no one is coming to you like a child, I don't know why you're taking it like that."
Love Island airs at 9pm on ITV2 and ITVX.