Major food and drink brands, tech giants, streaming services and the stars of Breaking Bad are lining up for the biggest off-the-field prizes during this year's Super Bowl: advertising spots.
As the Kansas City Chiefs prepare to take on the Philadelphia Eagles in Glendale, Arizona, major food brands like M&Ms, tech companies like Google, streaming services including Peacock and alcohol brands have jumped in to take the place of crypto ads and car makers, as those industries face ongoing difficulties.
More than 100 million viewers are expected to tune in for the NFL's Super Bowl LVII championship match, with some advertisers paying more than seven million dollars (£5.7 million) for a 30-second spot – not including the cost of making the ad itself.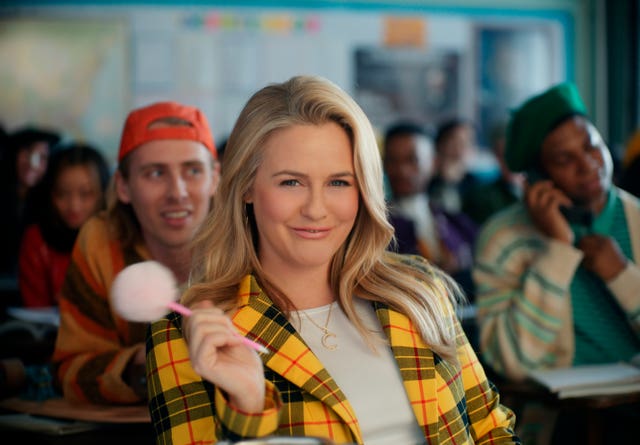 Avocados From Mexico enlists Anna Faris for a slightly risque ad this year – envisioning a scenario where everyone is naked, including the Statue of Liberty.
Tennis star Serena Williams stars in two ads: one for Michelob Ultra and one for Remy Martin.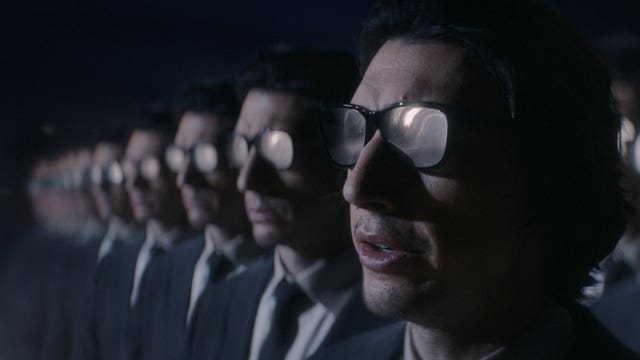 Even hip hop mogul P Diddy appears in an ad, in which he tries to make a hit for Uber One.
One unusual star this year is Jesus Christ. A group of Christian donors is paying top dollar for two ads that promote the "He Gets Us" religious message.
Another tactic that advertisers use to win over viewers is recreating beloved movies and TV shows. This year, online shopping site Rakuten is making a splash by enlisting Alicia Silverstone and Elisa Donovan to recreate a seen from 90s rom-com Clueless.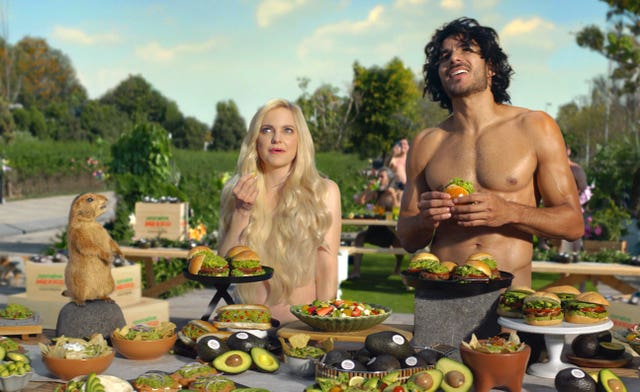 Other advertisers trying to capitalise on favourite content from years past include T-Mobile, whose ad shows John Travolta singing a T-Mobile home internet-themed version of Summer Nights from Grease with Scrubs stars Donald Faison and Zach Braff.
And finally, Michelob Ultra evoked Caddyshack by setting its ad at the Bushwood Country Club that features in the movie.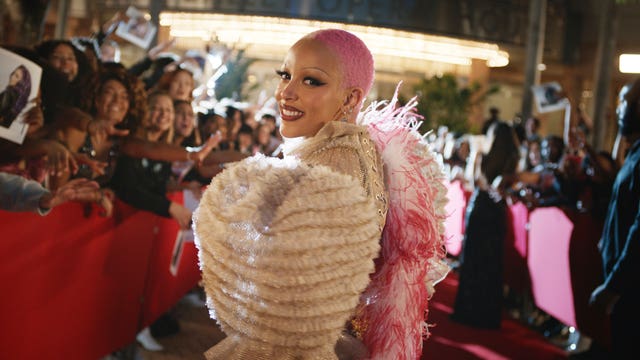 If he makes it, anyone who places a Super Bowl bet of five dollars (£4.12) or more on FanDuel will win a share of 10 million dollars (£8.2 million) in free bets.
A blockchain-based gaming company, Limit Break, plans to run a QR code during the first commercial break of the game and will give away non-fungible tokens to people who scan it.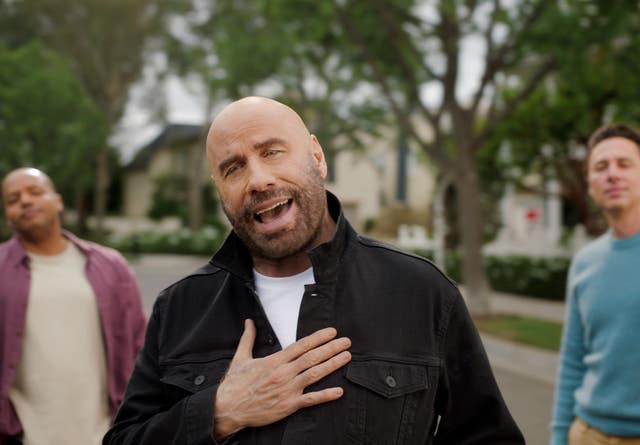 Kim Whitler, a professor at the Darden School of business, said stunts don't always translate to positive sales results or brand recognition for brands.
"People want to do stunts because stunts get attention," she said. "But at the end of the day, the ad has to communicate something that's unique or better about the brand."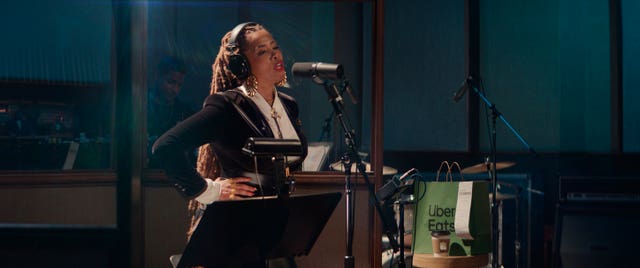 Stellantis, which owns car brands Jeep and Ram, will run two undisclosed ads.
And M&Ms has kept its advertising under wraps after declaring that its candy "spokescharacters" are on pause — they are likely to make an appearance during the game, however.