British-Turkish actor Tamer Hassan has revealed his family members have been found and are "safe" after they went missing in the recent earthquakes.
The 54-year-old Football Factory actor shared the update after making an emotional appearance on Sky News the day previous where he said he was "worried" and "not hopeful" as his family had still not been rescued since the quakes and aftershocks hit the border region between Turkey and Syria early on Monday.
More than 21,000 people have died following the 7.8-magnitude tremor which caused countless buildings and homes to collapse.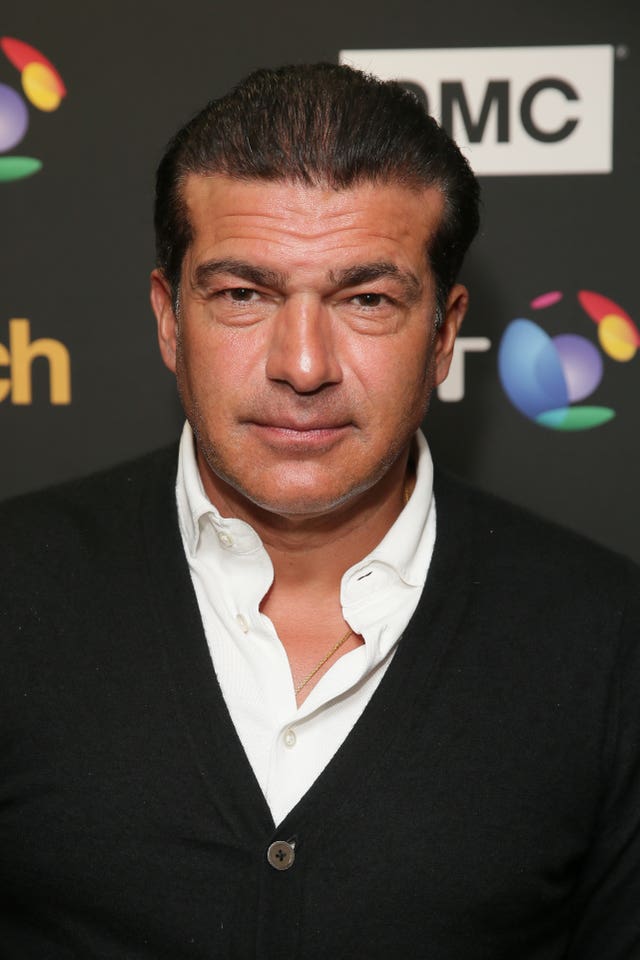 "We're very, very happy for that. We're very relieved. It comes a little bit bittersweet to tell you the truth because of the amount of people that are still there.
"Family, friends, Cypriots, Turkish people and everyone from around the world that are stuck there."
The actor added that they had only been informed recently about the development so they had not received a lot of information, but he confirmed: "We know they've been pulled from the rubble and they're safe at the moment which we're very thankful for."
He also thanked those who have been sending well wishes and prayers for his family since he revealed they were missing.
However, he added that he still had "family, friends, people that we know still out there under the rubble" which he said made the situation "bittersweet".
Sky News presenter Kay Burley, who was interviewing Hassan on a live link while on the ground in Adiyaman, Turkey, noted that aid was now coming "thick and fast", but that it had taken a while.
Hassan, who was speaking from Kyrenia, Cyprus, agreed and explained he had been helping organise lorries and planes to be sent to Turkey with resources since the disaster struck.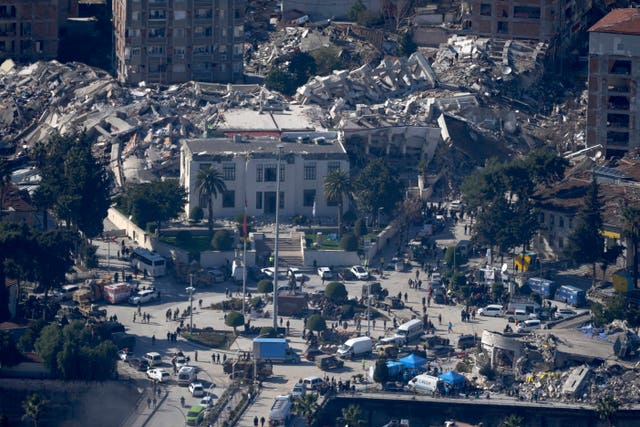 "The aid has to still keep coming in. I know how difficult it is there. My biggest fear is that people might start turning on each other.
"I know that the government is doing a lot more now to help. They're sending people in.
"Friends of mine, ex-Special Forces friends of mine are out there. A friend of mine said yesterday he pulled six out from the rubble yesterday which we're very grateful for. So everybody's help is appreciated and loved here."
Speaking to Sky News on Thursday, Hassan, who is the father of Love Island star Belle Hassan, called for everyone to help Turkey and Syria "as much as they can".
Rescue workers have continued to search for survivors amongst the rubble of the deadly earthquake, with six people reported to have been found under a collapsed building in Turkey on Friday morning.
In addition to the thousands who have been killed in Turkey and Syria, tens of thousands more are reported to be injured and have lost their homes.