From pop stars squaring up to each other to political speeches, the Brit Awards ceremony has gripped the country for more than 40 years.
Ahead of 2023's event on Saturday, here is a look at the most memorable moments from previous years:
1) Lewis Capaldi brings a bottle of Buckfast on stage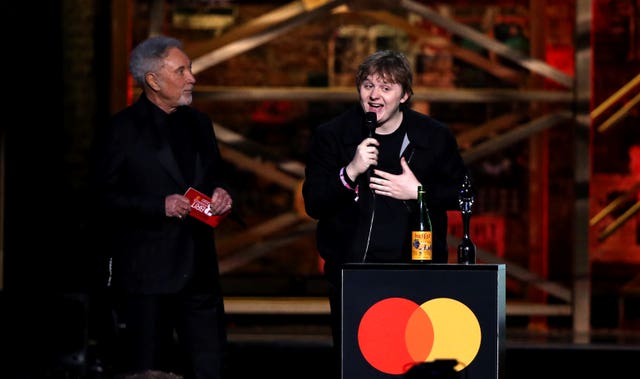 Clinging to his Brit trophy and Buckfast, originally made by monks at Buckfast Abbey in Devon, he used his speech to pay tribute to his late grandmother.
2) Stormzy's Grenfell tribute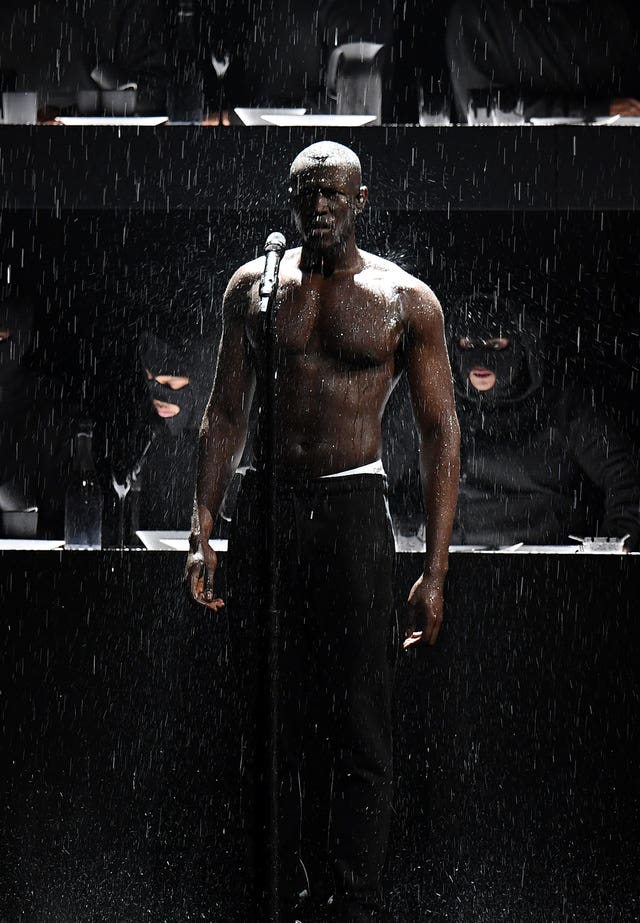 The grime star said: "Theresa May, where's that money for Grenfell? What, you thought we forgot about Grenfell?"
And he said of the Government: "You should do some jail time. You should pay some damages."
3) Madonna takes a tumble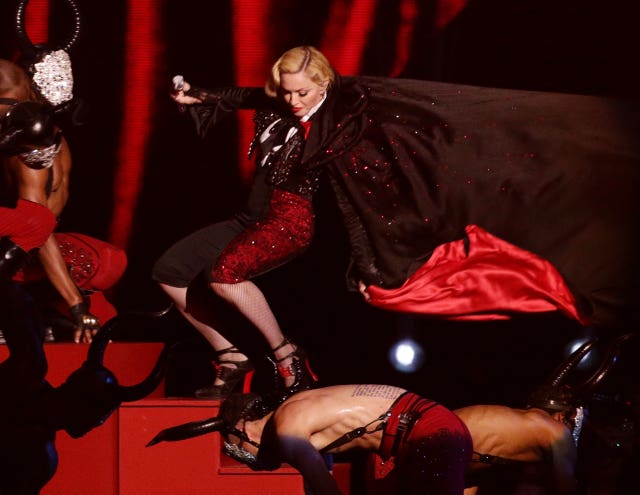 She made a quick recovery to continue singing Living For Love.
4) Kate Moss represents David Bowie
Clad in the Kansai Yamamoto rabbit-print jumpsuit Bowie wore in 1972 as alter-ego Ziggy Stardust, Moss was dubbed by presenter Noel Gallagher as his "representative on Earth".
5) James Corden cuts off Adele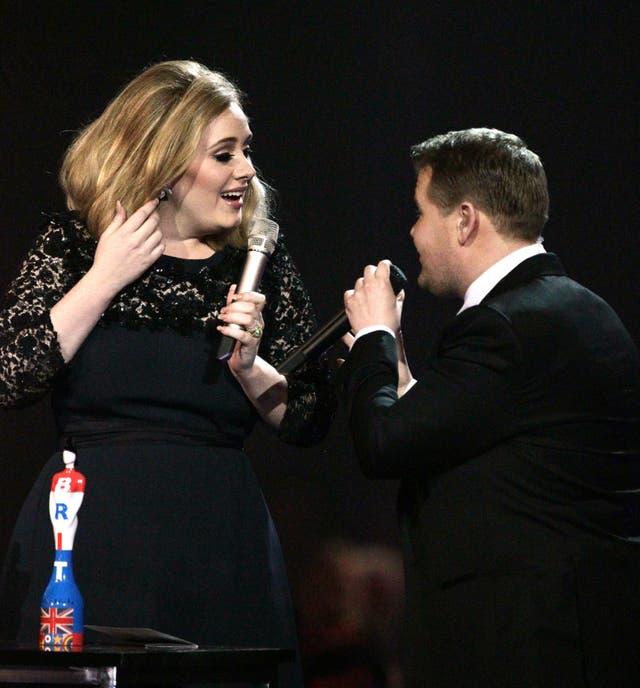 The British singer flipped a middle finger at the cameras, later saying it was aimed at "the suits at the Brit Awards". She got an apology.
6) Brandon Block interrupts Ronnie Wood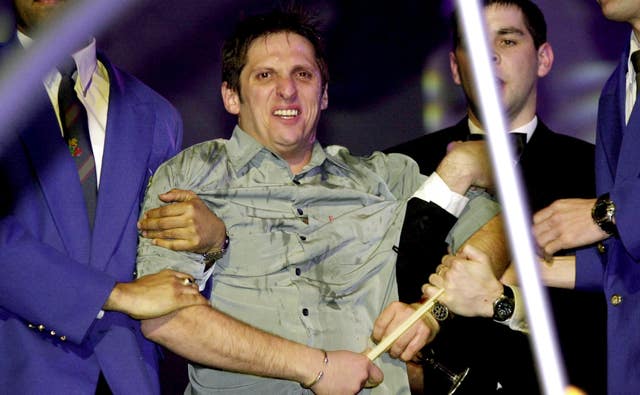 After speaking to Wood, believing he had won an award, a glass of water was thrown and he was escorted from the stage.
7) Liam Gallagher fails to thanks his brother for Oasis award
He did not thank his brother and former bandmate, Noel, then gave away the gong and hurled the microphone into the audience, causing a 10-minute delay.
It was not his first Brits controversy. In 2000, Robbie Williams challenged him to a televised boxing match for £100,000.
8) Geri Halliwell makes a statement with her Union Jack dress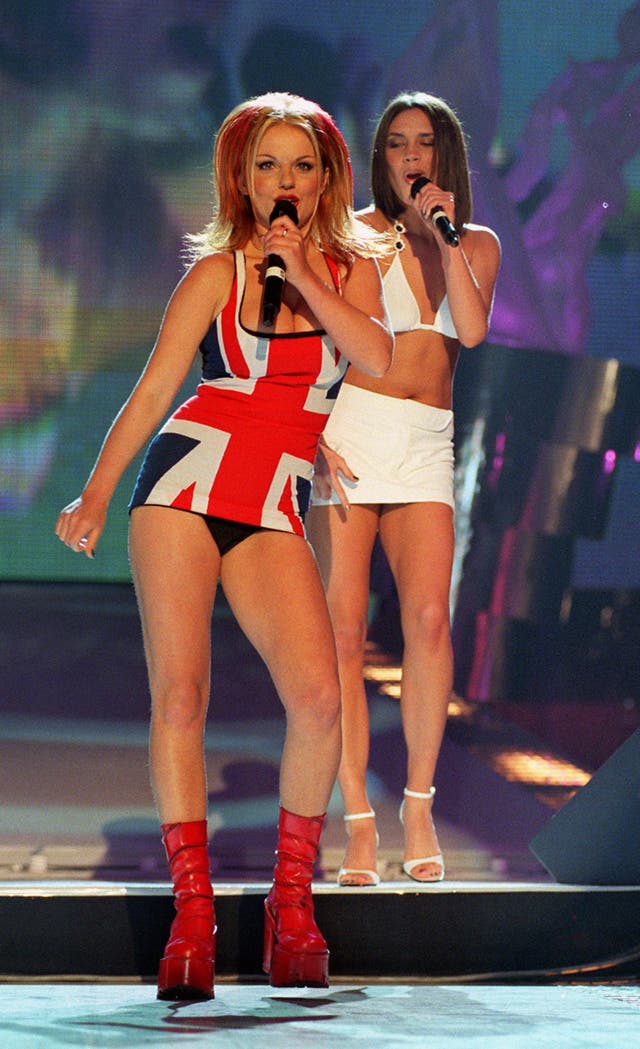 Ginger Spice performed in a dress emblazoned with the Union Jack, in 1997, alongside her Spice Girls band mates.
The look is often cited as one of the most famous of the decade.
9) Jarvis Cocker interrupts Michael Jackson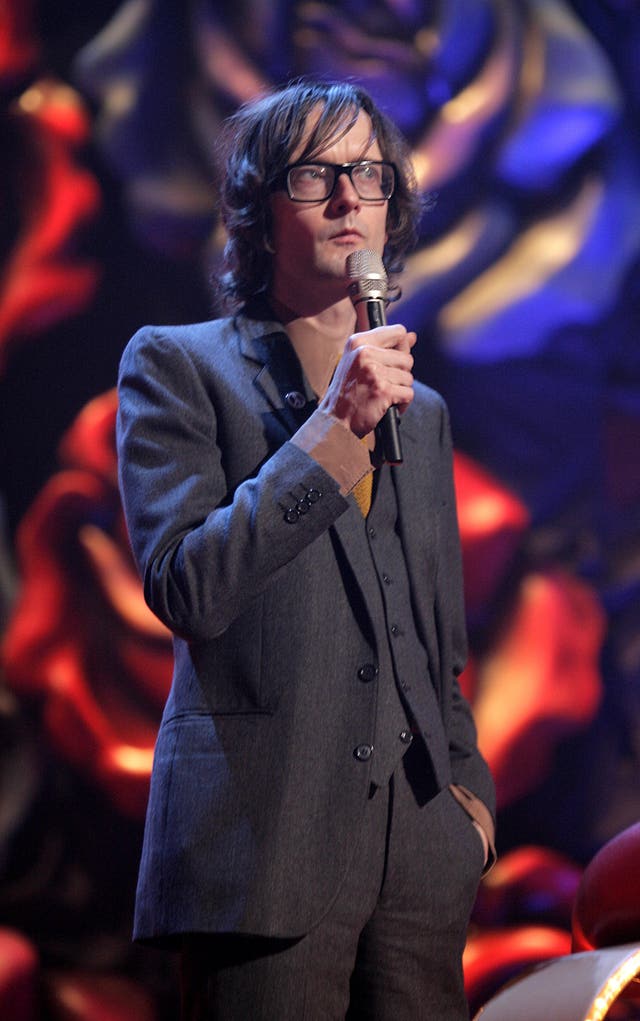 He later said: "My actions were a form of protest at the way Michael Jackson sees himself as some kind of Christ-like figure with the power of healing.
"I just ran on the stage. I didn't make any contact with anyone as far as I recall."
10) The KLF shoot blanks into the audience
Opening the show in 1992, Acid house group The KLF fired blank rounds from a machine gun at spectators.
The band left the stage with the message "KLF have left the music industry" and later dumped a dead sheep at the official post-awards dinner with the message: "I died for ewe – bon appetit."