Alec Baldwin and his "fancy attorneys" are attempting to "distract from the gross negligence" that led to the death of Halyna Hutchins, the Santa Fe District Attorney's office has said.
The Hollywood actor filed a motion on Friday, seeking to have one of the charges of involuntary manslaughter, which could see him jailed for five years, thrown out.
His attorneys argued that prosecutors had committed an "unconstitutional and elementary legal error" by charging him under a statute that did not exist at the time of the fatal shooting.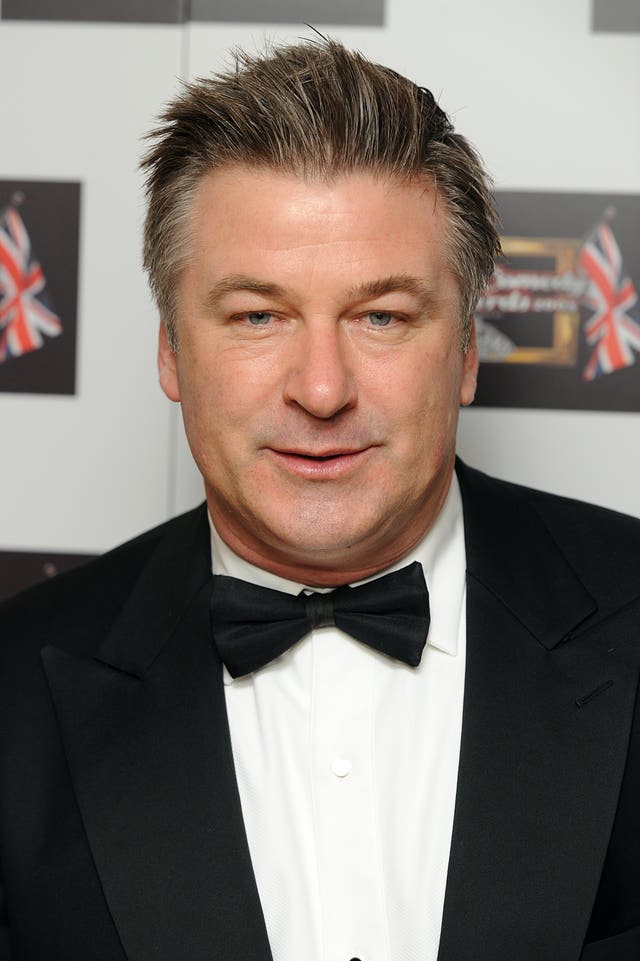 "Another day, another motion from Alec Baldwin and his attorneys in an attempt to distract from the gross negligence and complete disregard for safety on the Rust film set that led to Halyna Hutchins' death," a spokesperson for the DA said.
"In accordance with good legal practice, the District Attorney and the special prosecutor will review all motions – even those given to the media before being served to the DA.
"However, the DA's and the special prosecutor's focus will always remain on ensuring that justice is served and that everyone, even celebrities with fancy attorneys, is held accountable under the law."
Baldwin was charged with two counts of involuntary manslaughter by the DA's office, over the death of the cinematographer in October 2021.
The second charge is involuntary manslaughter in the commission of a lawful act, which requires proof that there was more than simple negligence involved in a death, and includes a firearm enhancement, which makes the crime punishable by a mandatory five years in jail.
But in a filing, also on Friday, Baldwin's lawyers said such an enhancement had only been enacted last May, seven months after the incident, and that the charge was "unlawful".
"The prosecutors in this case have committed an unconstitutional and elementary legal error by charging Mr Baldwin under a statute that did not exist on the date of the accident," the motion read.
"It thus appears that the government intended to charge the current version of the firearm enhancement statute, which was not enacted until May 18, 2022, seven months after the accident."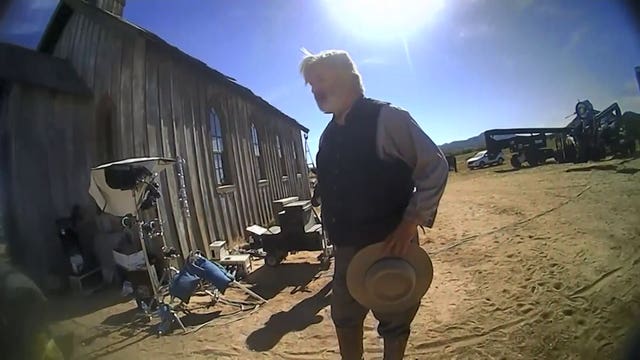 Baldwin is due to make his first appearance in US court in two weeks on February 24, to face the criminal charges.
It comes after a separate civil lawsuit was filed on Thursday by the family of Ms Hutchins.
The family are suing Baldwin and the Rust movie production company for alleged battery, intentional infliction of emotional distress, negligence, and loss of consortium.
Loss of consortium is a claim which seeks to recover compensation for damage to certain relationships that are mutually dependent.