David Sedaris says writing about his younger sister's death by suicide was not difficult, and that the real "tragedy" was the mental illness she suffered from.
The US writer and broadcaster said he had thought about his sister, Tiffany, every day since her death, describing her as a "dynamic, beautiful and funny" person.
Sedaris is known for his humorous collections of stories and essays based on his own life.
Speaking on BBC Radio 4's Desert Island Discs he discussed his turbulent relationships with his family, including his mother's alcoholism and father's refusal to accept his sexuality.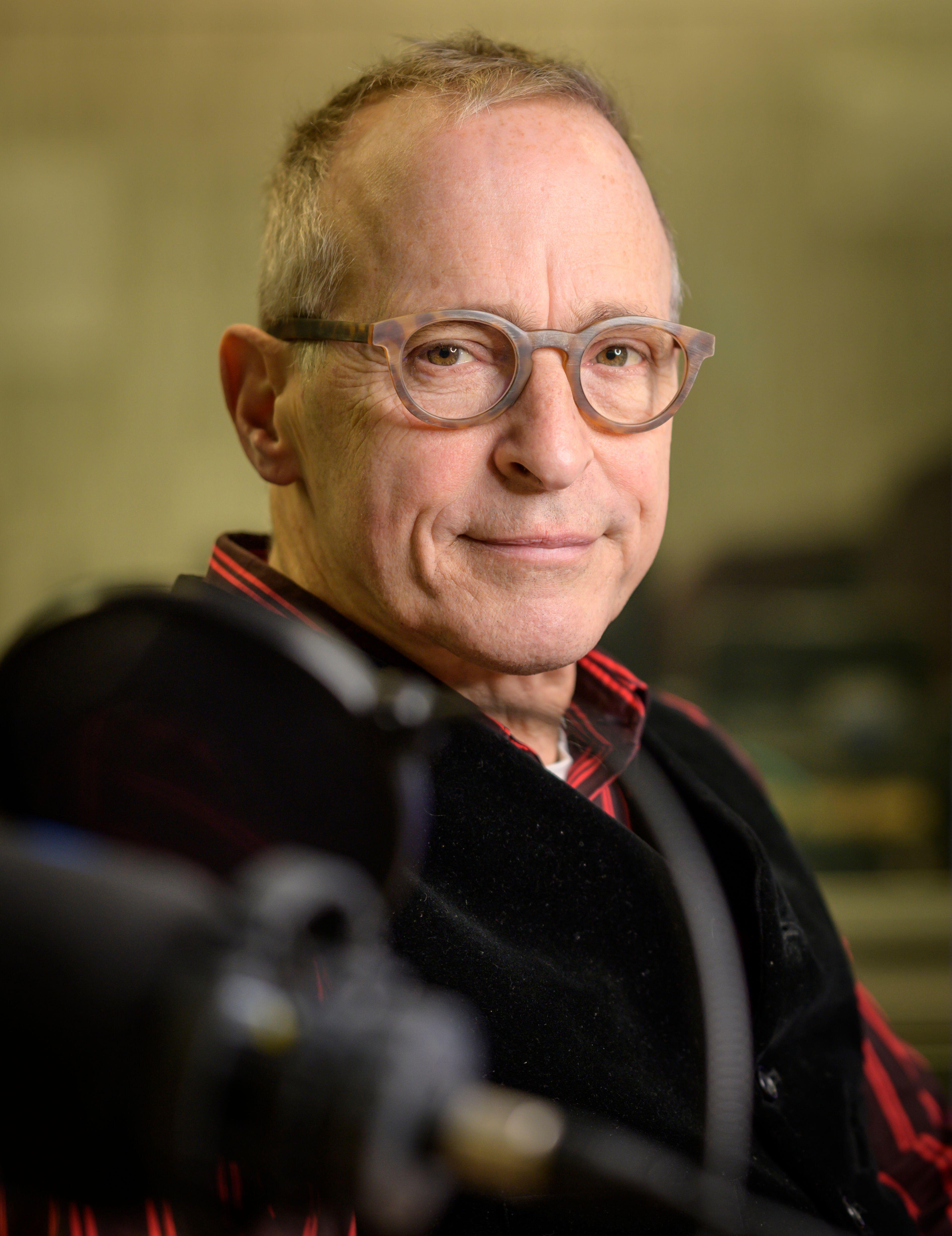 Asked by Lauren Laverne if the book had been difficult to write, he replied: "No. The thing is, it was inevitable.
"It was almost something that you had already written, all you needed were the particulars, like the method of suicide and time of year."
He continued: "It's so interesting to me, I wrote about it, and then I've gotten so many letters from people who have lost a member of their family, and everyone assumes that we're plagued by guilt.
"I've never met anybody who feels guilty. It's always the same… The tragedy wasn't my sister's suicide, it was her mental illness.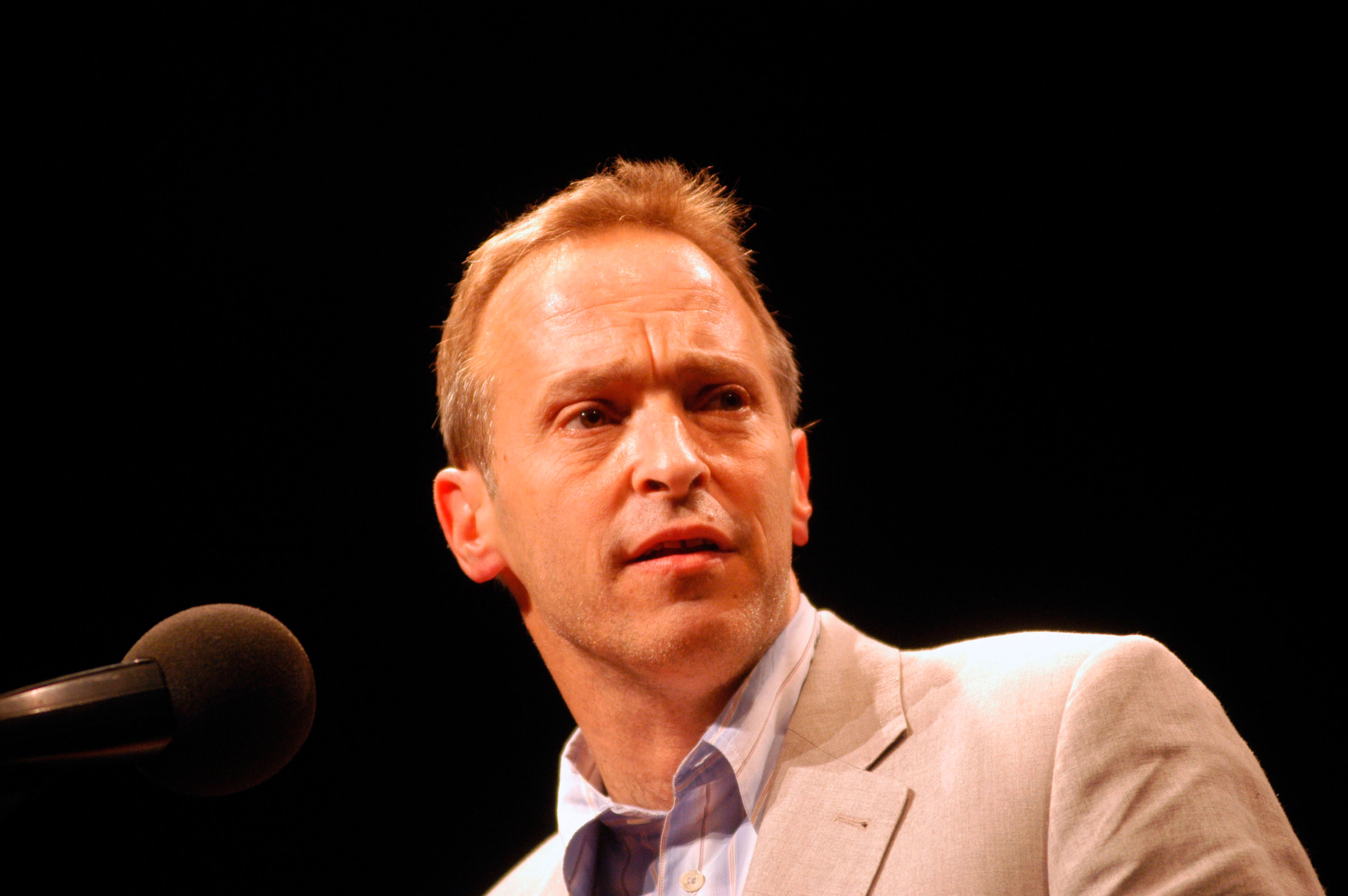 Sedaris and his sister had been estranged for some time before her death, though he still praised her as a "very dynamic person" who he had loved showing off to his friends.
"She could really just say something to you that would just destroy you, reach inside your soul, and find your weak spot… She couldn't listen to people and then she became combative and became super contradictory," he said.
He added: "There were times in my life, like when I moved to Chicago, and Tiffany came to visit me there.
"I had that feeling with her like 'this is my sister' – (I was) just so proud of her, (she was) just so beautiful and so funny and so vibrant. And then everything fell apart."
Opening up about his relationship with his father he admitted that he had not felt bad when he had passed away.
"It sounds monstrous," he said.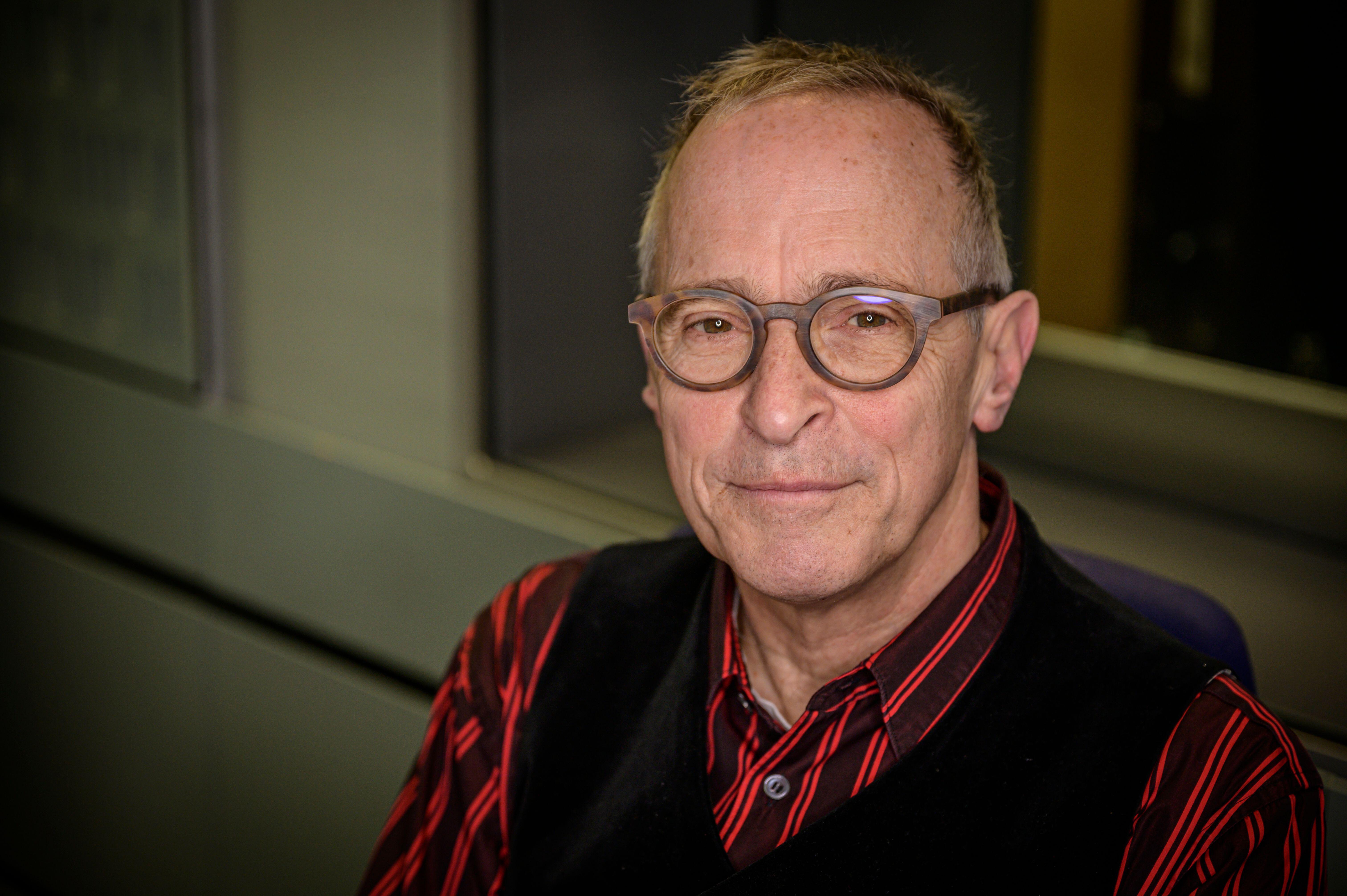 "Why not? Is that the rule? You can treat someone however you want, and they can never talk about it – they can't say 'thank God, that's over' – you kind of get what you pay for."
The new series of the writer's own BBC Radio 4 show, Meet David Sedaris, starts on on February 23 at 6.30pm.
Desert Island Discs airs on Sunday on BBC Sounds and BBC Radio 4, at 11.15am.