Ezra Miller teams up with Batman in the latest official trailer for DC blockbuster The Flash, which debuted during the Super Bowl.
The actor will reprise his role of the DC superhero in the upcoming film, which is due to hit cinemas on June 16.
The Flash has pushed ahead despite multiple controversies involving Miller, who identifies as they/them, over the past 12 months.
The latest trailer also features appearances from Ben Affleck and Michael Keaton, both of whom have starred as Batman previously.
It sees Barry Allen (Miller) run afoul of the multiverse, before bumping into an alternate version of himself and the two caped crusaders.
"You can go anywhere; another timeline, another universe, so why do you want to stay and fight to save this one?" Keaton is heard to ask Miller.
"Because this is the one where my mum lives. I'm not going to lose her again," Miller replies.
The trailer also sees the return of Michael Shannon, who reprises his role as the villainous General Zod from DC's Man Of Steel franchise.
DC boss James Gunn previously confirmed that Henry Cavill will no longer portray Superman in the DC Universe, though fans were treated to a glimpse of Sasha Calle's debut as Supergirl.
In August last year, Miller announced that they were beginning treatment to help with a series of "complex mental health issues".
They had previously been charged by US police over an alleged burglary in the state of Vermont, as well as being accused of grooming a young girl.
Prior to that, Miller had been arrested twice in Hawaii on charges of second-degree assault and disorderly conduct at a karaoke bar.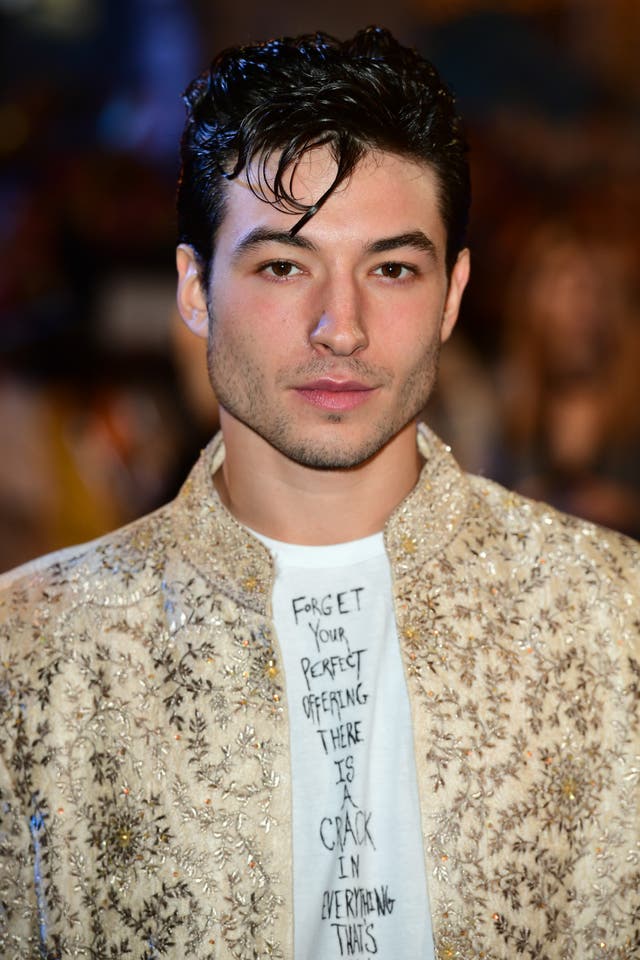 Sharing the trailer for the film on Sunday, he wrote on Twitter: "I love this movie so much. Can't wait for you all to see it."
Also previewing at the Super Bowl was Gunn's other superhero blockbuster, Guardians Of The Galaxy: Volume III, due for release on May 9.
Chris Pratt, Zoe Saldana, Dave Bautista and Bradley Cooper are all set to return to their roles of the goofy space-travelling heroes.
Other Super Bowl movie trailers included Dungeons And Dragons, 65, and Indiana Jones And The Dial Of Destiny – arriving on June 30.
The dramatic clip, also featuring Mads Mikkelsen, saw Harrison Ford and Phoebe Waller Bridge fall out of the back of an aeroplane.