The Metropolitan Police have apologised to Caroline Flack's family for not keeping a record about why they charged her with assault.
The Crown Prosecution Service (CPS) had recommended the former Love Island presenter receive a caution following an incident with her boyfriend Lewis Burton.
However, this was overturned after an appeal from the Met Police who instead charged her with assault by beating.
Flack was found dead in February 2020 at the age of 40.
A coroner later ruled she took her own life after learning that prosecutors were going to press ahead with an assault charge.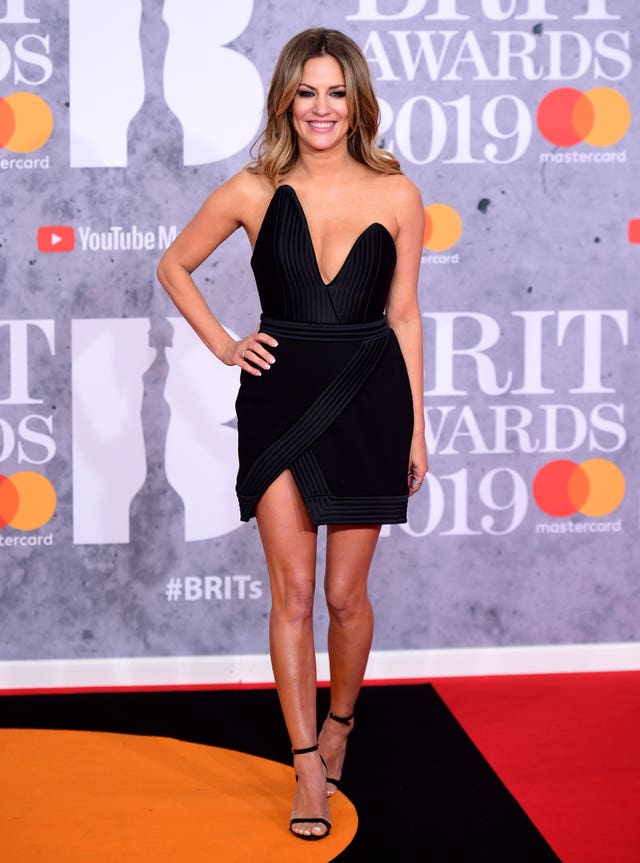 He said: "We have done so and acknowledged the impact that this has had on them.
"Our thoughts and sympathies remain with Ms Flack's family for their loss."
After an initial investigation by the Directorate of Professional Standards (DPS) found there was no misconduct, Flack's family escalated their concerns to the IOPC, which ordered the Met to reinvestigate complaints relating to the process involved in appealing against the CPS decision.
A spokesman said: "That investigation by the DPS concluded in May 2022 and found that the service provided was acceptable.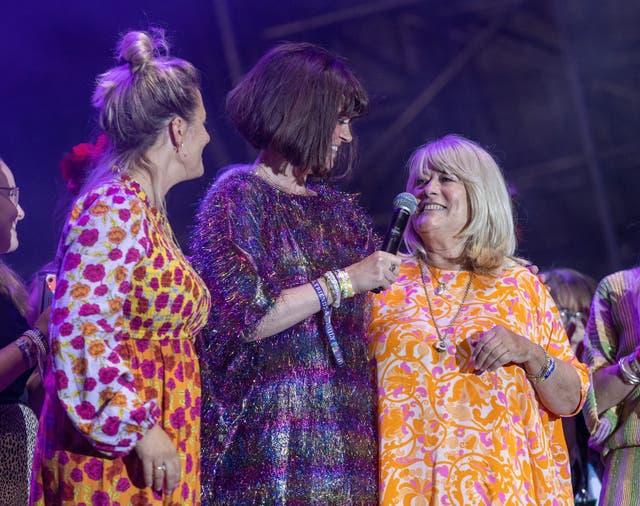 In June last year, Flack's family appealed the outcome of the DBS investigation to the IOPC, who carried out a review which did not identify any misconduct but concluded that an officer should receive "reflective practice".
Reflective practice is a low-level intervention for behaviours that wouldn't warrant a written warning or higher.
It is designed to be be inclusive and reflective for the officer involved, in which they can engage and take genuine learning and positive action from, and not as a disciplinary process, the spokesman confirmed.
He added: "This was about the requirement to review all case material and record a balanced rationale, demonstrating objective decision-making by exploring aggravating and mitigating factors, when appealing a CPS decision."
An IOPC spokesperson said that following "a thorough assessment of this case" the review had been partially upheld.
A spokesperson said: "We determined there were individual and organisational failings by the MPS (Metropolitan Police Service), therefore the service provided did not reach the standard a reasonable person could expect in relation to some aspects of the reinvestigation.
"This is because the officer involved did not record their rationale for appealing the original CPS decision to take no further action and the force, at that time, had no system in place to record rationales in these circumstances.
"We have concluded the officer involved should be subject to the reflective practice review process. We have also asked the MPS to apologise to the complainant in relation to the rationale recording, and the absence of a system to record such rationales."
The force await recommendations from the IOPC for "organisational learning", a spokesman confirmed.
Christine Flack, the mother of Caroline, has been contacted for comment.