A pair of underwear worn by Bryan Cranston in the hit show Breaking Bad is expected to fetch up to 5,000 dollars (£4,100) at auction later this month.
The garments form part of a collection of over 1,000 TV and entertainment props and memorabilia items that are going under the online hammer.
Cranston starred as chemistry teacher-turned-drug-lord Walter White in the award-winning series alongside Aaron Paul and Giancarlo Esposito.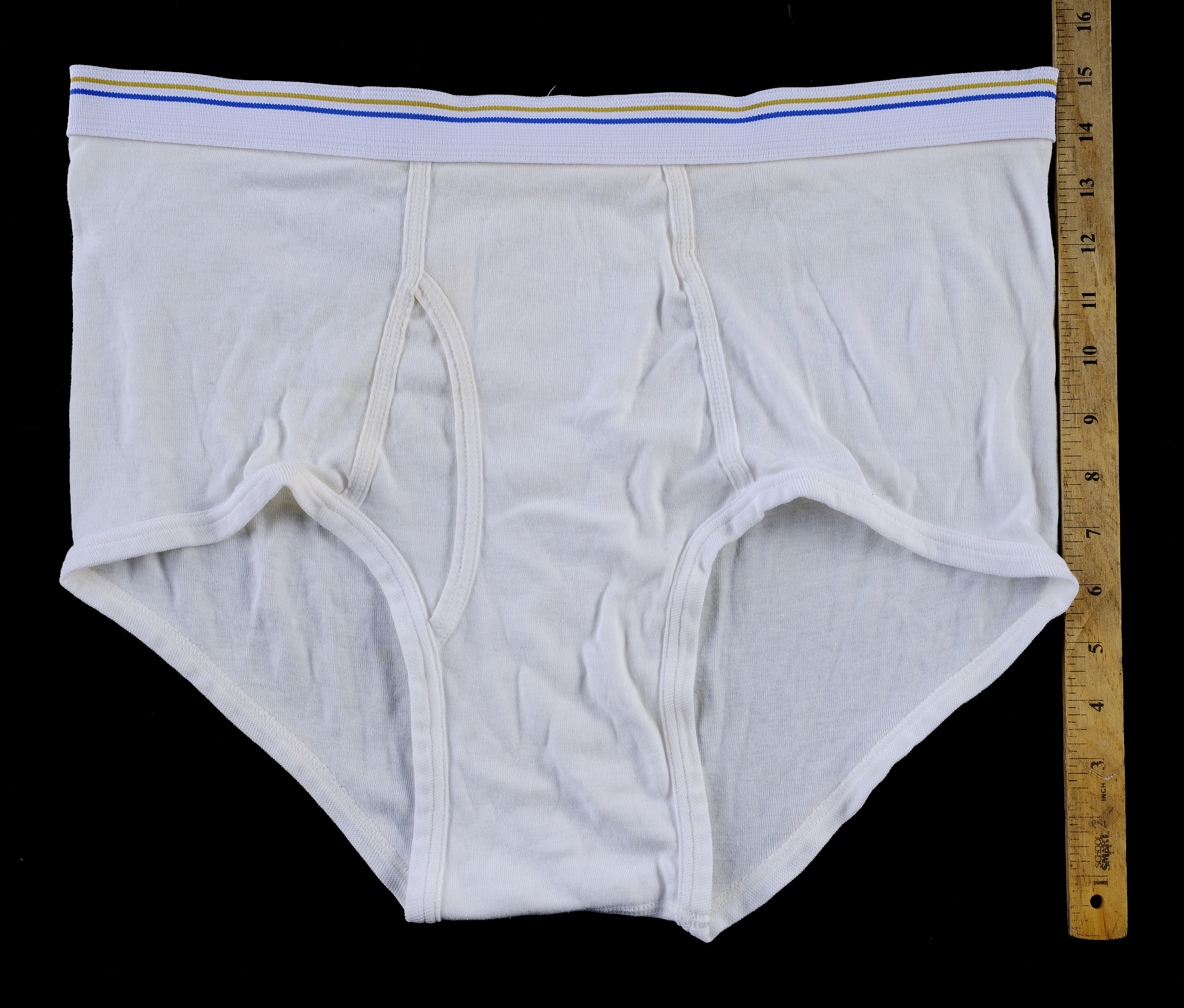 Other clothing items included in the auction are dresses worn by actress Pamela Anderson and singer Kelly Osbourne during their appearances on US TV show Dancing With The Stars.
Anderson's swing dress, worn in season 10 of the popular dance show, is estimated at between 2,000 and 4,000 dollars (£1,500-£3,300).
It comes shortly after the release of the former Baywatch star's memoir and documentary.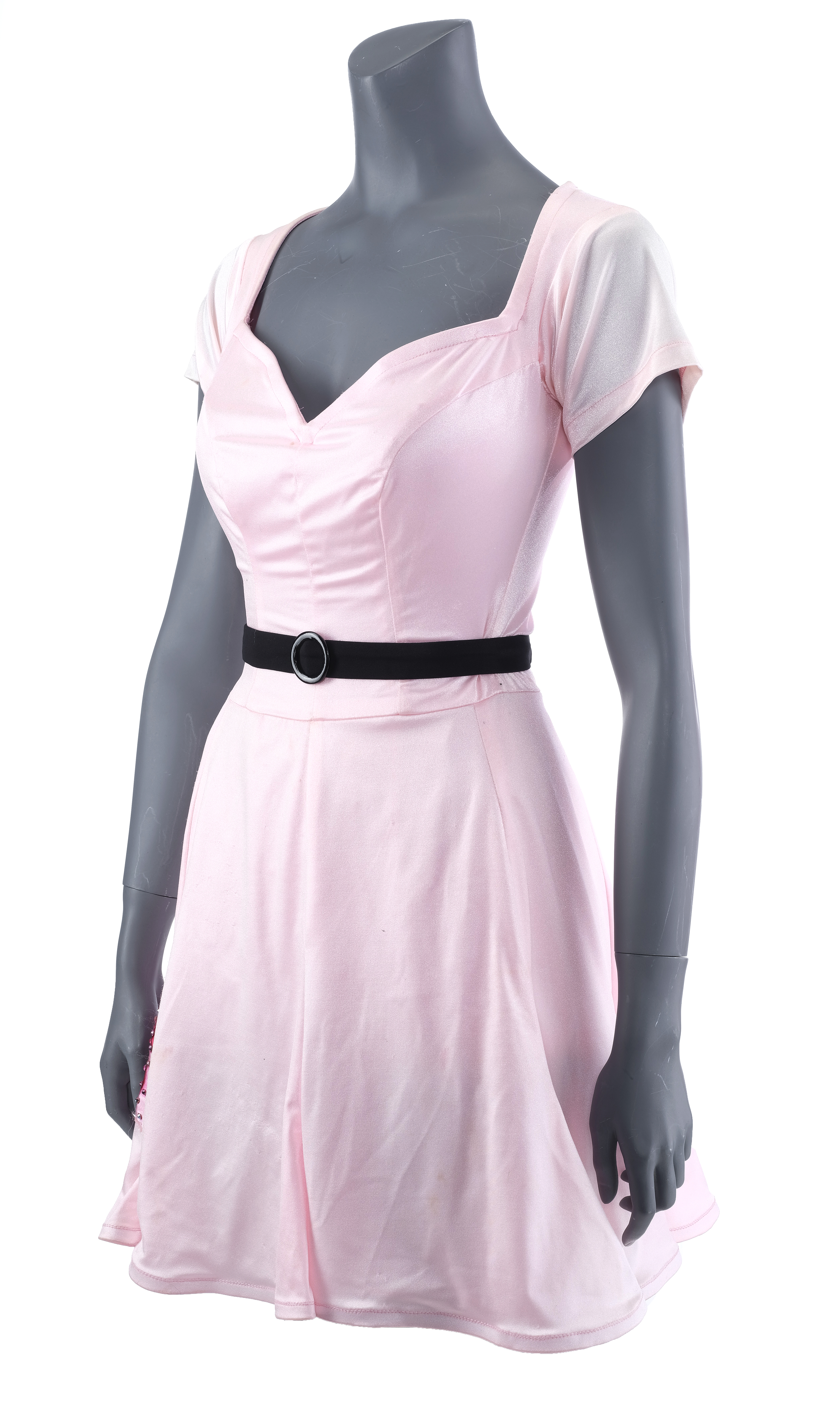 Osbourne's salsa dress is priced at between 1,500 and 3,000 dollars (£1,200-£2,500).
Among other items in the Propstore auction are props from superhero blockbuster films Iron Man and Logan, Fight Club and Indiana Jones And The Last Crusade.
The online auction is open for bidding and will end on Tuesday February 28.