Soap stars Elle Mulvaney and James Craven will be at the centre of a non-consensual sex storyline in Coronation Street which show bosses hope will open conversations about sexual activity among young people.
The episode set to air on March 3 will see Mulvaney's character Amy Barlow and Craven's character Aaron Sandford share a drunken kiss while at the flat they share, following his row with girlfriend Summer Spellman (Harriet Bibby).
The pair will then move to the bedroom where Amy begins to undress, before admitting she feels sick and rolling away from him.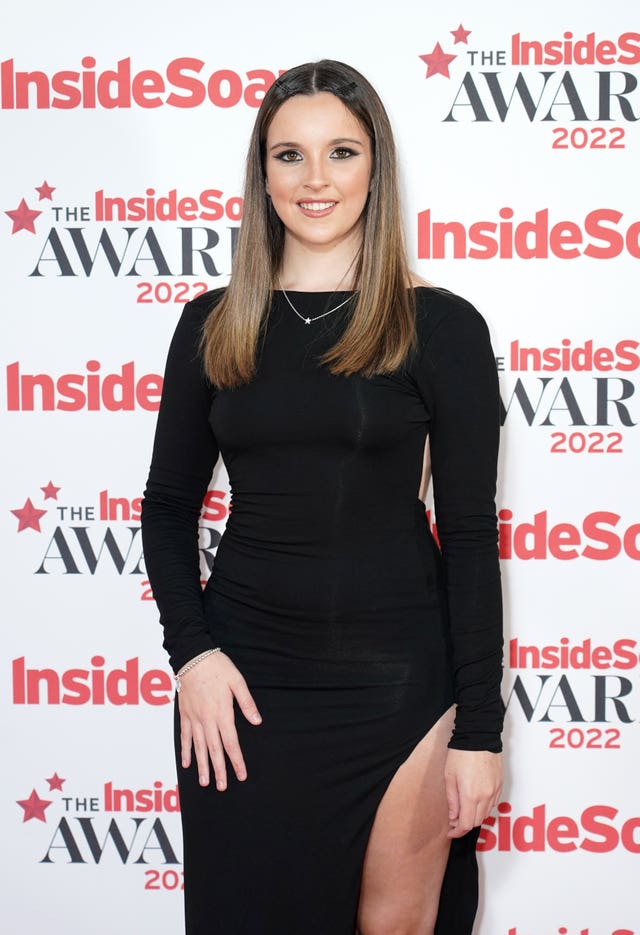 The programme will follow the character as she comes to the realisation that she did not consent and she was raped, while Aaron attempts to convince her that they both wanted to do it.
The storyline will also show the reactions from friends, family and the police who become involved.
Coronation Street researchers worked on the storyline with the Schools Consent Project, a charity which sends volunteers into schools to deliver workshops on the legal definition of sexual consent and key sexual offences.
Director of the Schools Consent Project Monica Bhogal said of working on the show: "The Schools Consent Project firmly believes that learning about sexual consent laws allows young people to understand their rights and responsibilities and empowers young people by providing them with the skills, confidence and knowledge they need to make safe, respectful, healthy choices around sexual consent.
"We are delighted to have been consulted on this storyline which conveys important messages around the topic of sexual consent with care and sensitivity.
"Its inclusion in such a wide-reaching show emphasises the crucial need for consent conversations and the power of consent education."
Show bosses said it is hoped the storyline will open up conversations between families and friends about the issues around sexual activity among young people – including consent, awareness, respect and education.
Mulvaney, who took home the best young performance gong at the British Soap Awards in 2017 for her portrayal of Amy, said: "Initially, when I was given the storyline, I was quite anxious to take it on as it's such an important issue and we wanted to get it right.
"There are so many different viewpoints from the characters but for us it was important that, when we portray that night, it's clear that while Amy doesn't say the words she definitely doesn't consent.
"That meant that we had to highlight her usual behaviour in the run up to the episode so that she didn't act uncharacteristically, the characters were getting closer before the event but even though they were friends that doesn't mean it's ok for him to do what he wants, this shouldn't be a grey area."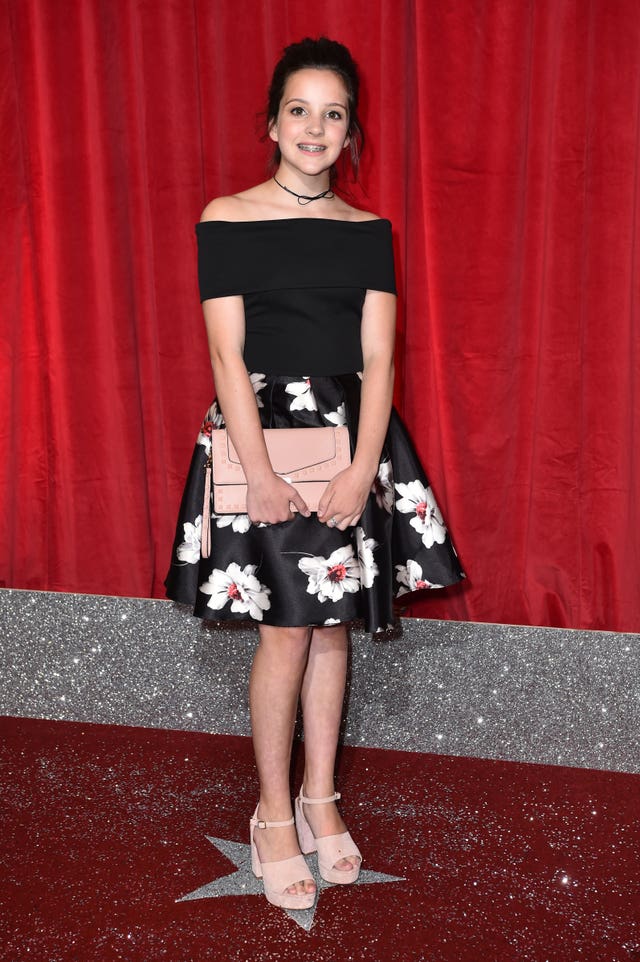 She added: "It won't end here either, it will be interesting to see the character develop in a different way because this will stay with Amy for a long time.
"It's important to note the way it will affect her mental health and wellbeing going forward which is something else we want to highlight with this story."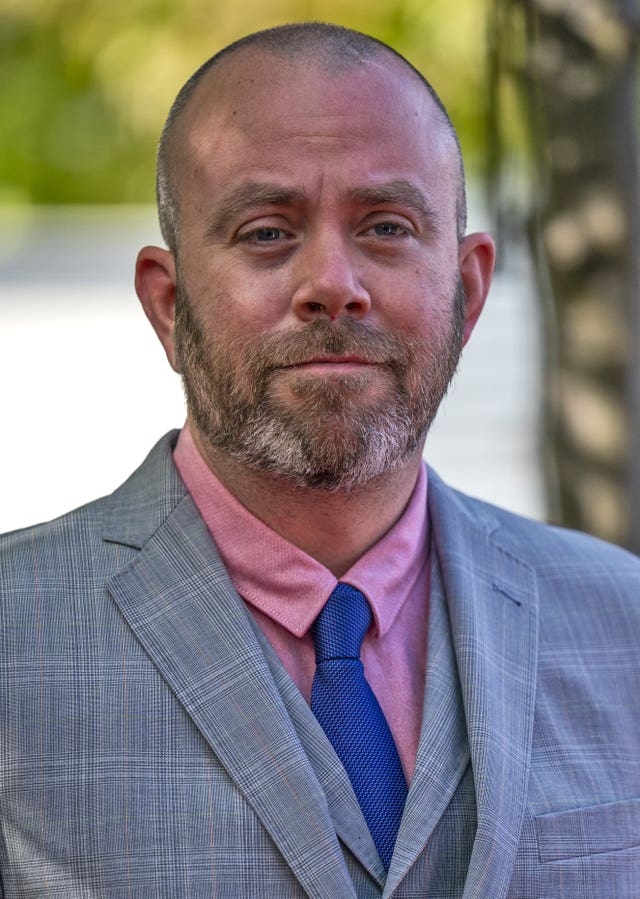 He added: "Since we started discussing this storyline, I have been struck by the number of people who have put their hands up to say they've had a similar experience to Amy.
"The narrative will also be an engrossing, long-running examination of how Amy and Aaron deal with what happened that night and will give actors Elle Mulvaney and James Craven the chance to showcase their considerable skills."