Jimmy Kimmel has appeared alongside Jon Hamm, Charles Parnell and Billy Crystal for a comical Oscars promotion video, parodying Top Gun: Maverick.
In a recreation of one of the blockbuster sequel's scenes, the US comedian is given the "mission" of hosting the 95th annual event.
Dressed in a flight suit and aviator sunglasses, Kimmel is told by Hamm that he was "not my first…or second, third, fourth, fifth or 11th choice" for host.
Kimmel's "objective" in the skit is to helm the three-hour show on March 12, at the 3,332 seat Dolby Theatre in Los Angeles.
In a nod to last year's controversy with actor Will Smith, Parnell tells him "ABC has tasked us with finding a host who is unflappable, and unslappable."
"That's good because I can't get slapped. I cry a lot," Kimmel replies.
It comes after Academy president Janet Yang admitted that the organisation's response to Smith's outburst, during which he slapped comedian Chris Rock on stage, was "inadequate".
Ms Yang told attendees of the annual Oscars Nominees Luncheon on Monday that the incident was "unprecedented" and "unacceptable".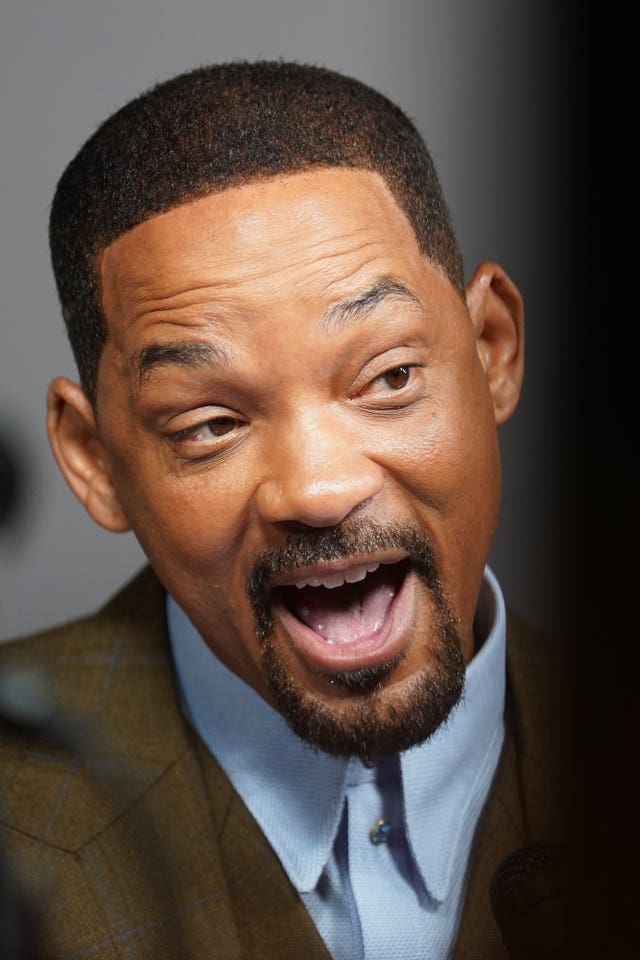 Kimmel continues: "Well in that case, that's a big audience of very nervous famous people so I'll probably start with something self-deprecating to break the ice…
"…a joke about how I'm wearing two sets of spanks, maybe about the magic of storytelling – they love that.
"Then I'll lead a standing ovation to someone old and then if we make it out there's only four or five hours until we give best picture to hopefully the right movie."
"Is there any way you could host?" Hamm asks him.
"No, I have a dentist appointment on Sunday night…anyway I've hosted nine times before and I say give the kid a shot," Crystal replies.
"You know I've hosted twice before," Kimmel says.
"Really? I didn't see it," Crystal says.
The scene ends with Kimmel replacing his aviators and walking out of the hall, while the famous Top Gun movie theme plays.