Tate Britain has announced it will open a complete rehang of its national collection of British art for the first time in a decade.
The new displays opening on May 23 will feature more than 800 works by over 350 artists, from much-loved favourites to recent discoveries and brand new commissions.
The rehang will see female artists better represented, making up half of the contemporary artists on display. It will feature work from artists Tracey Emin, Lydia Ourahmane, Kudzanai-Violet Hwami and Bridget Riley.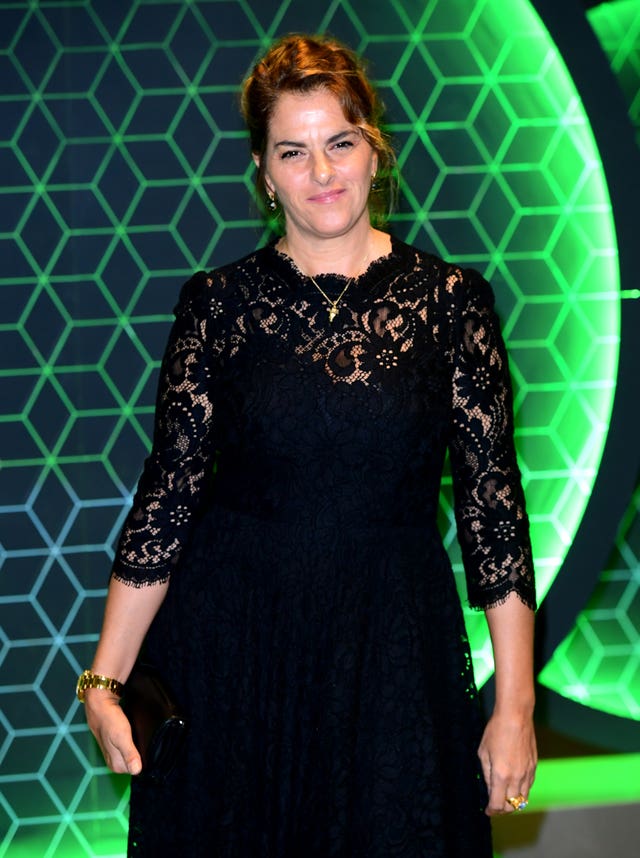 These compromise a selection of watercolours by Emily Sargent made on her travels in North Africa; a full length portrait by Joan Carlile, who is thought to be the first woman in Britain to work as a professional oil painter; and A Fisher Girl's Light by Marianne Stokes.
Polly Staple, the Tate's director of collection, British Art, said: "Tate Britain's new displays will embody our commitment to expanding the canon and diversifying British art history.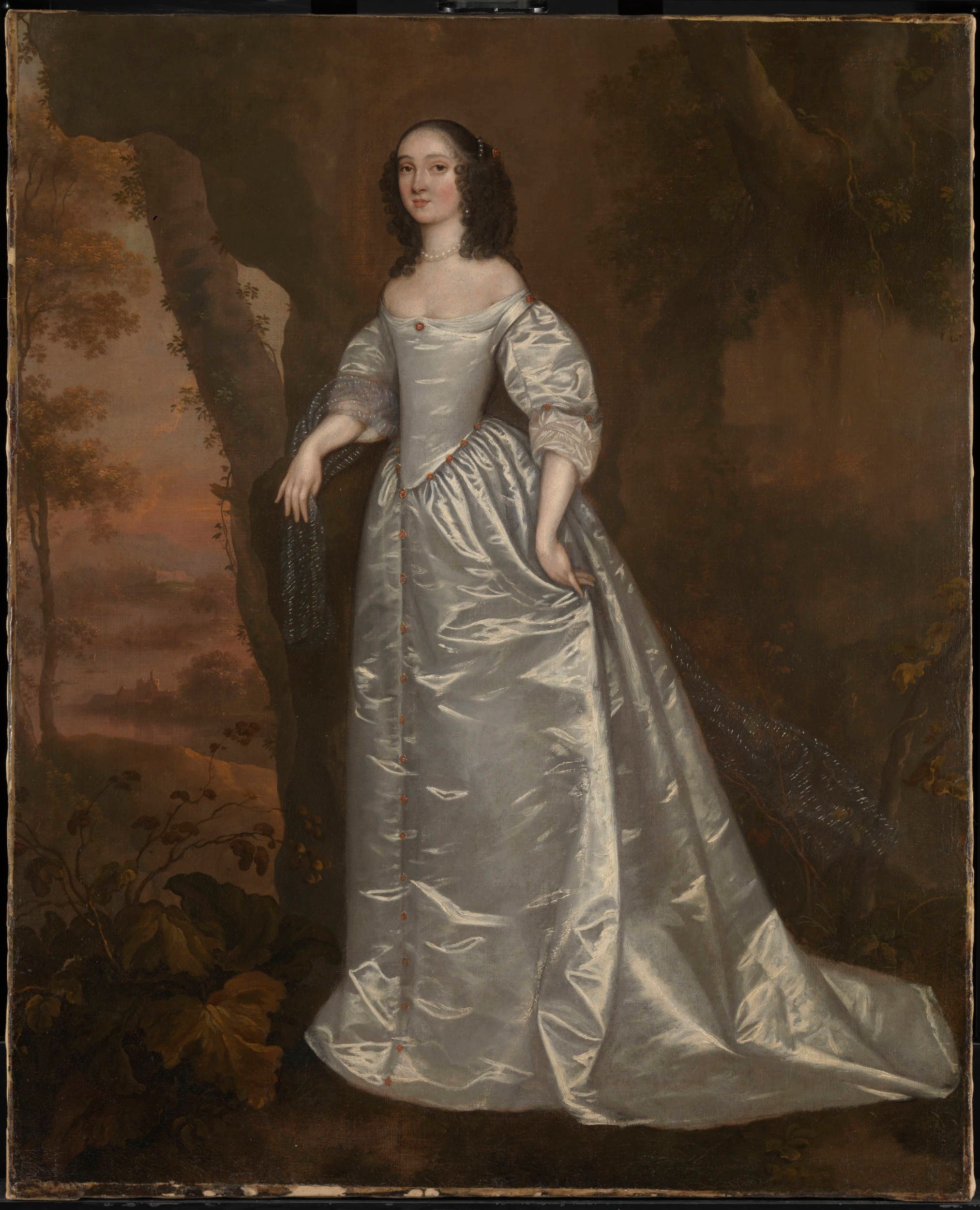 Meanwhile, the rehang will also reflect the ongoing transformation of the Tate's collection by displaying over 200 works which were acquired after the millennium – as well as 70 works which entered the collection in the past five years.
The collection will span from grand Tudor portraits and Georgian battle scenes, to modern paintings and sculptures from Derek Jarman, Gluck, Takis, Kim Lim and Donald Locke.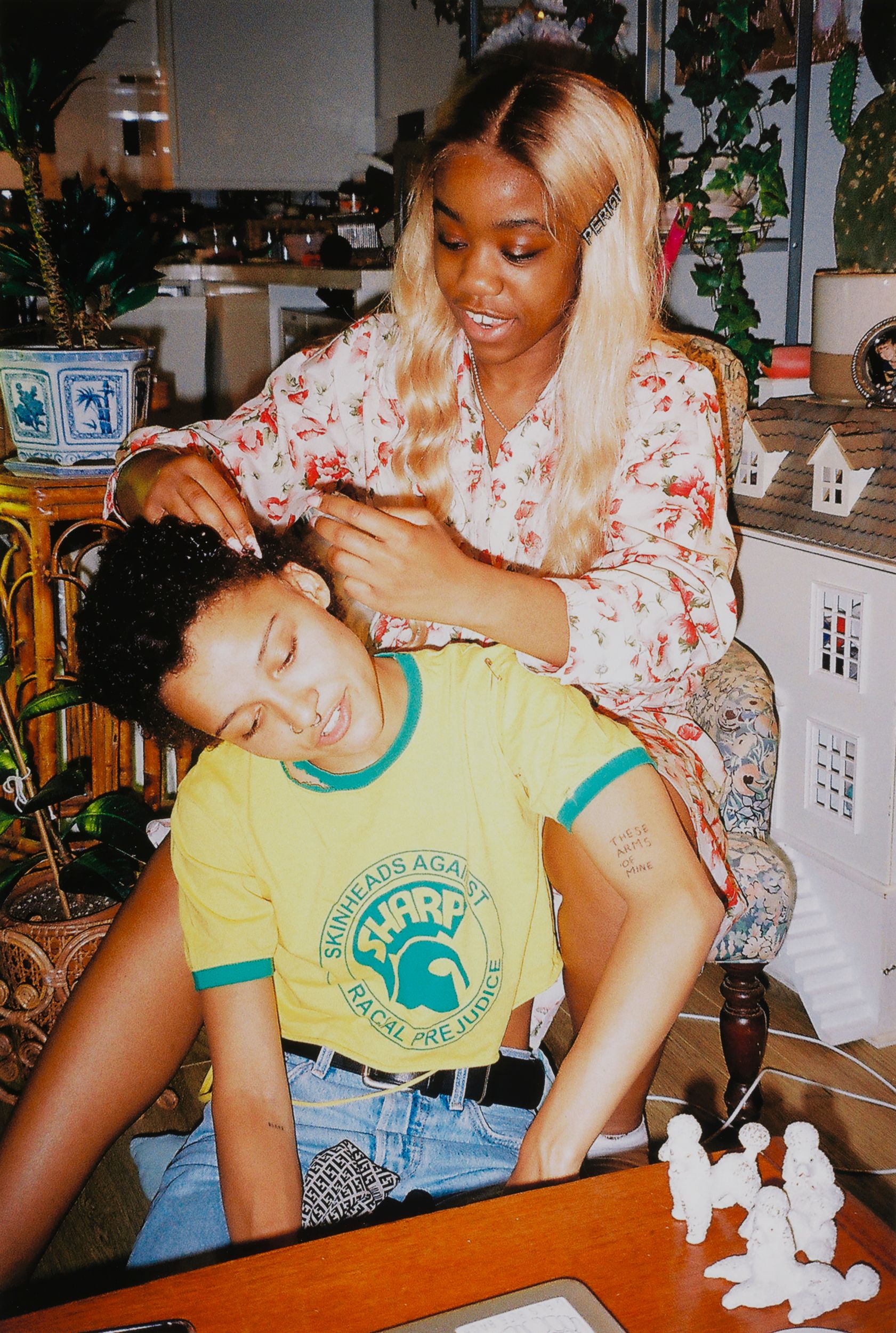 Classic artworks including Sir John Everett Millais' Ophelia and William Hogarth's The Painter And His Pug, David Hockney's A Bigger Splash, Barbara Hepworth's Pelagos and Chris Ofili's No Woman, No Cry will also feature as part of the new displays.
There will be a career-spanning display of more than 100 works by JMW Turner, as well as rooms dedicated to key figures in art history including William Blake, John Constable, the Pre-Raphaelites and Henry Moore.
Regularly-changing solo displays exploring other trailblazing artists including Annie Swynnerton, Richard Hamilton, Aubrey Williams and Zineb Sedira, will also be available to view.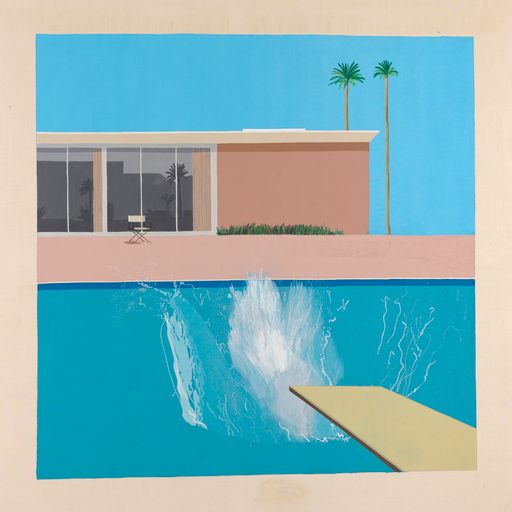 "We will celebrate the very best of British art and show how it speaks to us, challenges us, and inspires us."
To mark the opening, contemporary artists will create and install works outside the gallery space, including two climbable concrete sculptures by Sarah Lucas in the front garden and a ceiling painting by France-Lise McGurn in the Djanogly Cafe.
A number of large-scale works made from unusual materials will also be installed, including eight tonnes of rice comprising Vong Phaophanit's Neon Rice Field and two thousand flowers creating Anya Gallaccio's Preserve Beauty.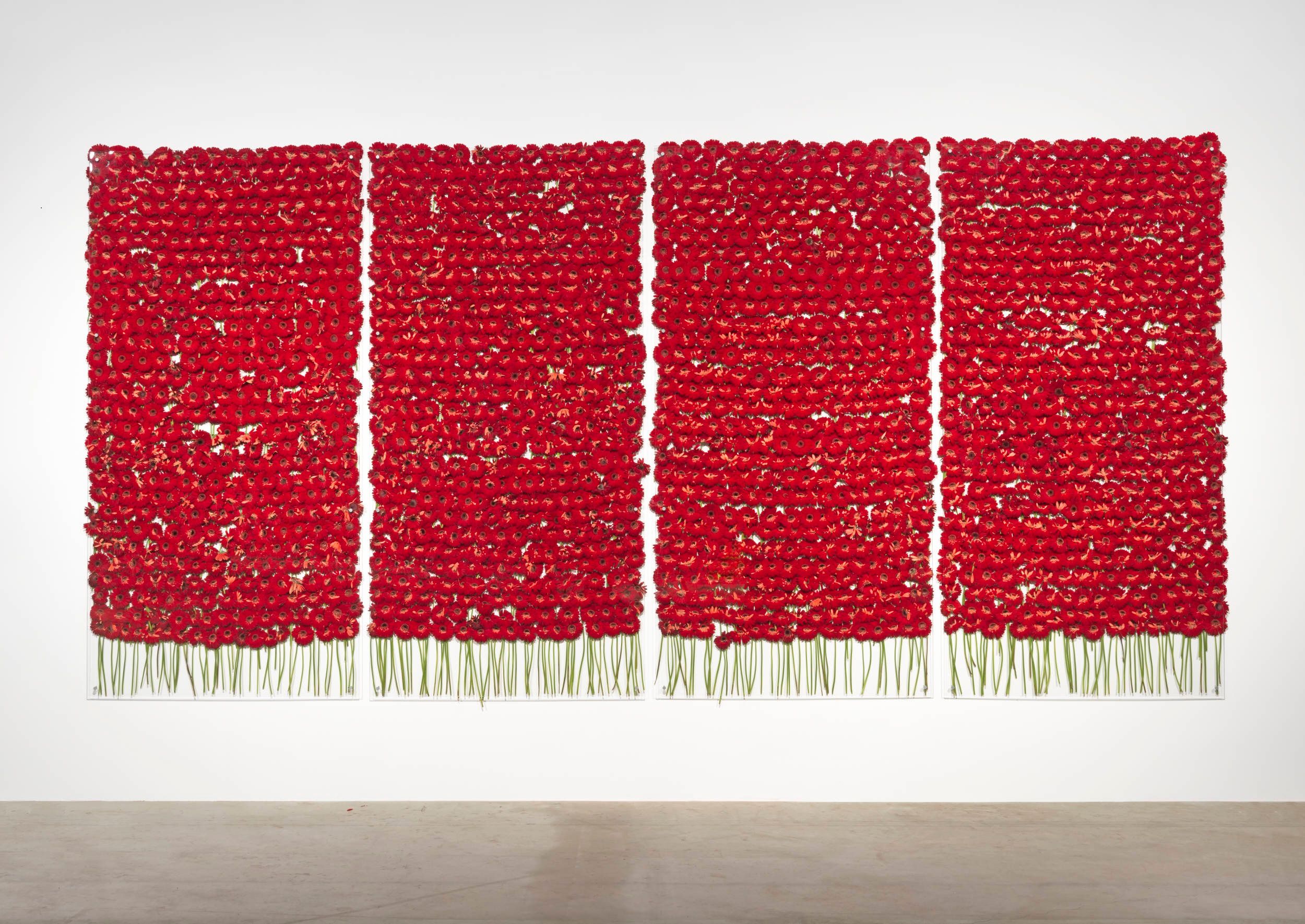 Tate Britain confirmed that work is under way on the rehang and will continue over the coming months, with more details to be announced in May.