The BBC has hit back at claims that it pulled an episode of a new Sir David Attenborough series out of fears of a political backlash.
Wild Isles is set to begin on BBC One on Sunday with five episodes and, narrated by the veteran broadcaster, will showcase the natural wonders of the UK and Ireland.
It has been funded by nature charities WWF and the RSPB with support from the Open University, and has been produced by Silverback Films – the team behind many of the BBC's landmark nature shows.
A Guardian report earlier on Friday claimed that it was originally intended as a sixth episode of the Wild Isles series, and that it had been pulled to avoid criticism from Tory MPs and right-wing newspapers.
The Guardian said insiders at the BBC had claimed the corporation was bowing to pressure from lobbying groups by broadcasting it only on iPlayer.
A spokesperson from the BBC replied: "This is totally inaccurate, there is no sixth episode. Wild Isles is – and always was – a five-part series and does not shy away from environmental content.
"We have acquired a separate film for iPlayer from the RSPB and WWF and Silverback Films about people working to preserve and restore the biodiversity of the British Isles."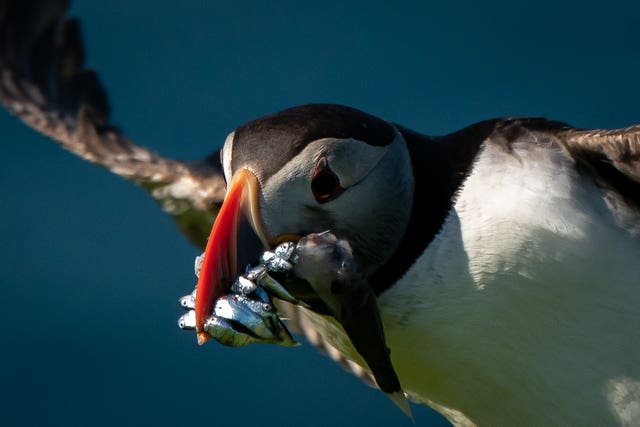 "Saving Our Wild Isles is a separate film inspired by the series that was commissioned by the RSPB and WWF and does not have input from the Open University."
A joint statement from WWF, the RSPB and the National Trust said: "Saving Our Wild Isles, which the Guardian article is referring to, is a complementary documentary to the Wild Isles TV series.
"Saving Our Wild Isles is produced by Silverback, commissioned by WWF, National Trust and RSPB, and will be available on iPlayer. A date will be announced in due course.
"This is a separate film to the series, created by Silverback, WWF, National Trust and RSPB. BBC acquired the film for iPlayer."
The UK and Ireland are among the most nature-depleted countries in the world, with a quarter of the UK's mammals at risk of extinction and 97% of wildflower meadows lost since the 1930s.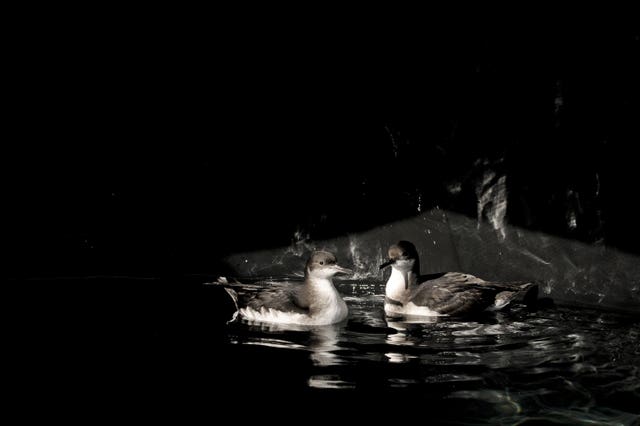 Some of the highlights he shared include white-tailed eagles hunting barnacle geese on the island of Islay off western Scotland, red deer stags battling in southern Ireland and peregrine falcons hunting knot on the Wash in East Anglia.
Sir David said: "In my long life, I've been lucky enough to travel to almost every part of the globe and gaze upon some of its most beautiful and dramatic sights.
"But I can assure you that nature in these islands, if you know where to look, can be just as dramatic and spectacular as anything I've seen elsewhere.
"The British Isles are globally important for nature. In this series we'll show you why that is so and celebrate the wonders of these islands that we call home."