While womenswear tends to steal the spotlight during awards season, male attendees of the 2023 Oscars still made a statement with their fashion.
Menswear is often limited to a failsafe tuxedo, but there were a few individuals who did not stick to the classic formula.
For the Oscars, he wore a Seventies-style suit from Gucci, with a white tuxedo jacket, wide-legged black trousers and a red rose on the lapel.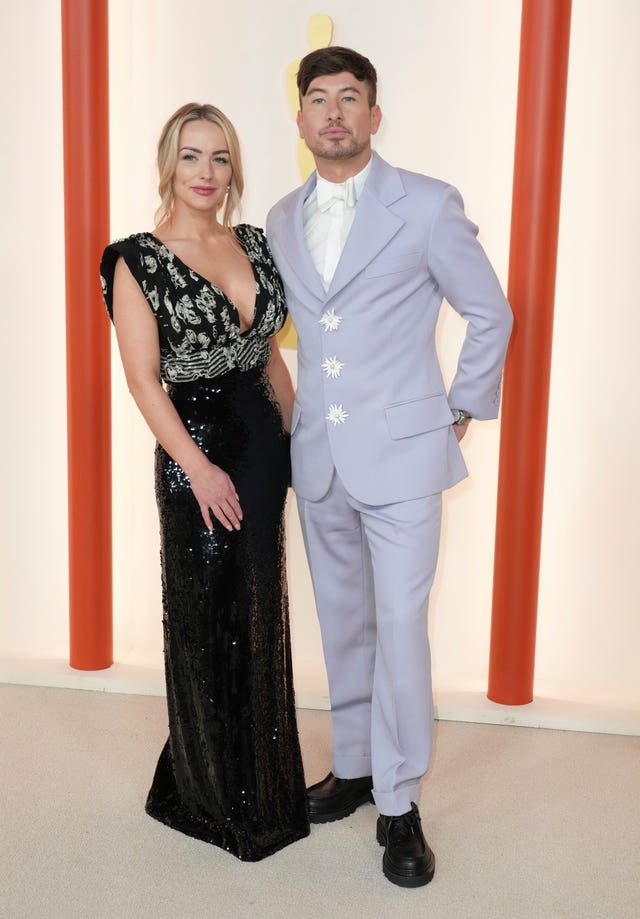 He wore a smartly tailored powder blue suit with white spiky statement buttons, and a white shirt and bowtie underneath.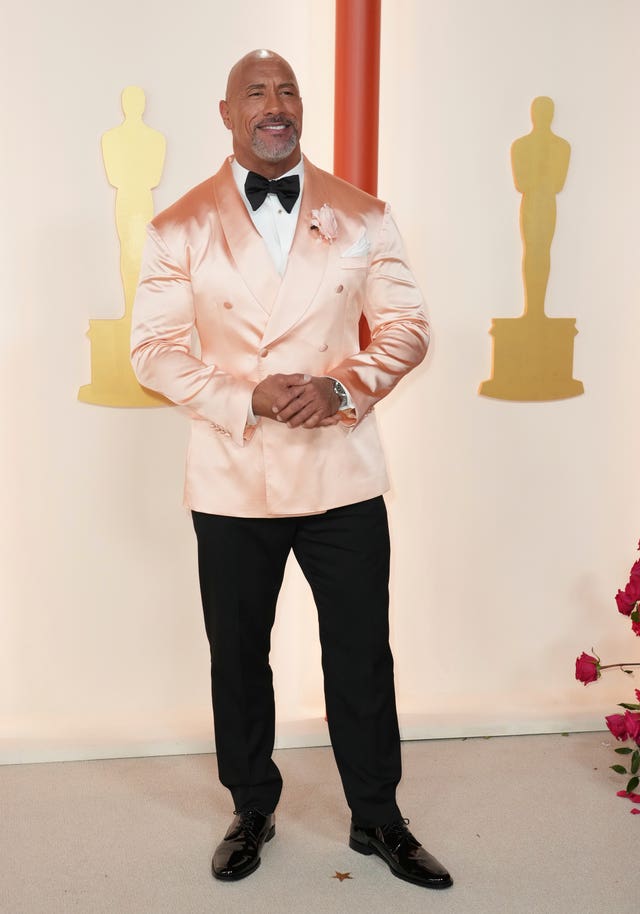 He wore a white tuxedo jacket with navy piping and a matching obi-style belt.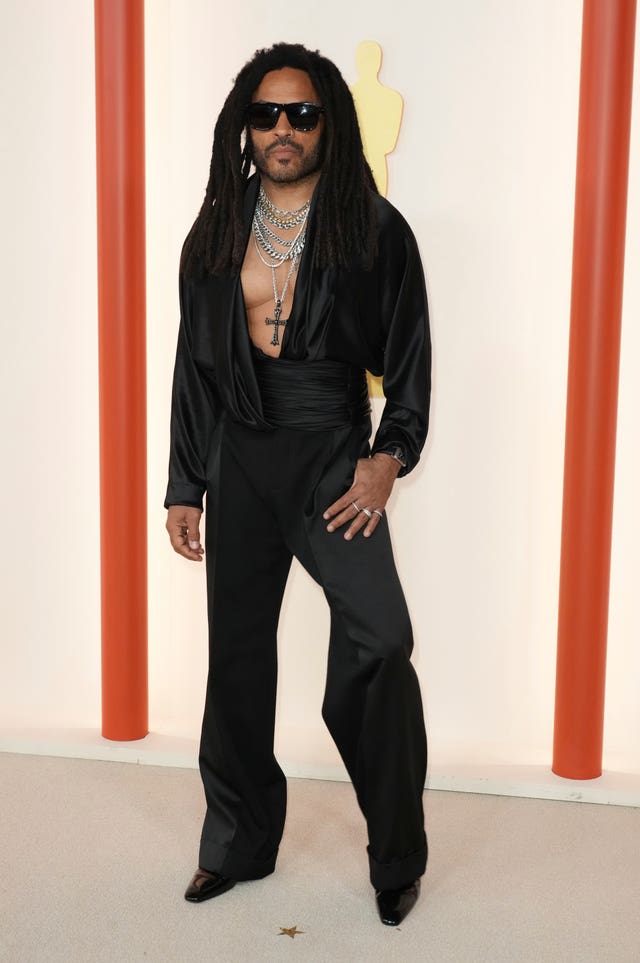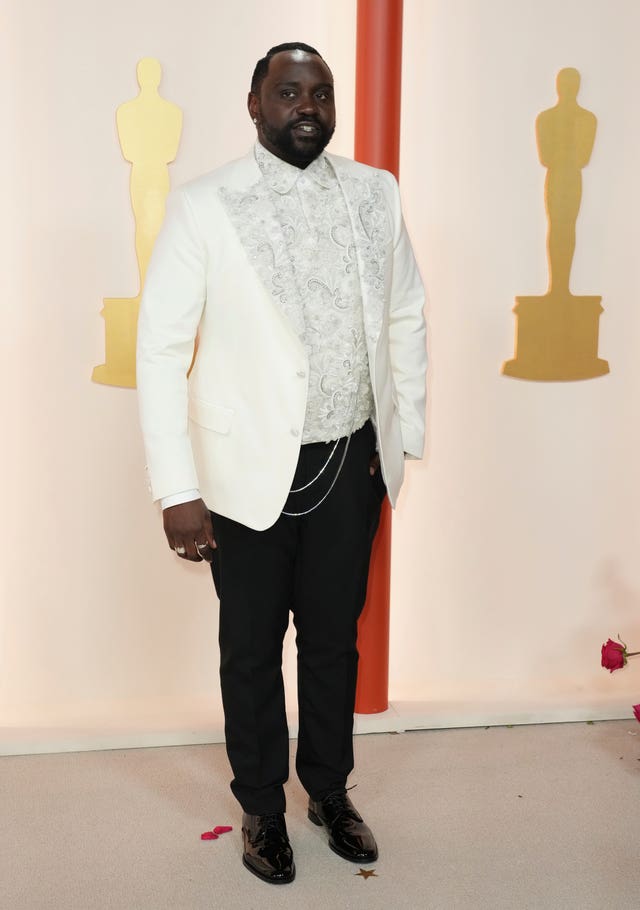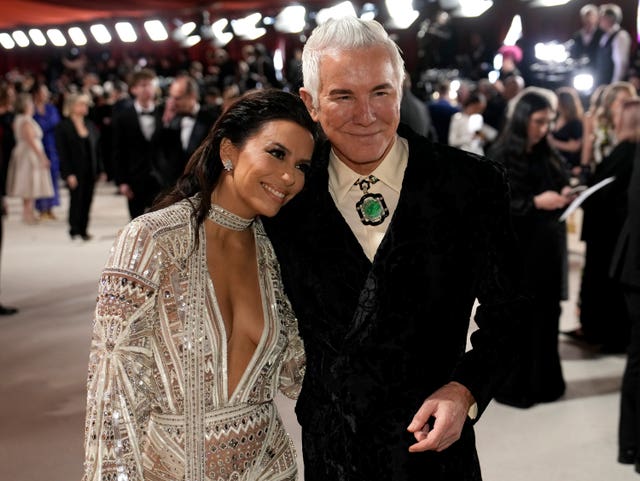 Priced as costing 263,000 US dollars (£220,000) on the David Webb New York website, the Harmony Necklace and Pendant is made up of jade and black enamel, with diamond accents.