Lindsay Lohan is "thrilled" after announcing that she is pregnant, her representatives have said.
The US actress shared a picture of an item of baby's clothing, reading "coming soon", to her Instagram on Tuesday.
"We are blessed and excited!" the 36-year-old wrote in a brief caption.
Confirming the news that the actress is expecting, a spokesperson for Lohan told the PA news agency: "Yes, she is pregnant and thrilled."
Lohan married financier Bader Shammas in 2022, according to US outlet People magazine.
Her breakout role came in the 1998 film The Parent Trap in which she played estranged twin sisters Hallie Parker and Annie James.
It was a critical success and helped launch Lohan's acting career.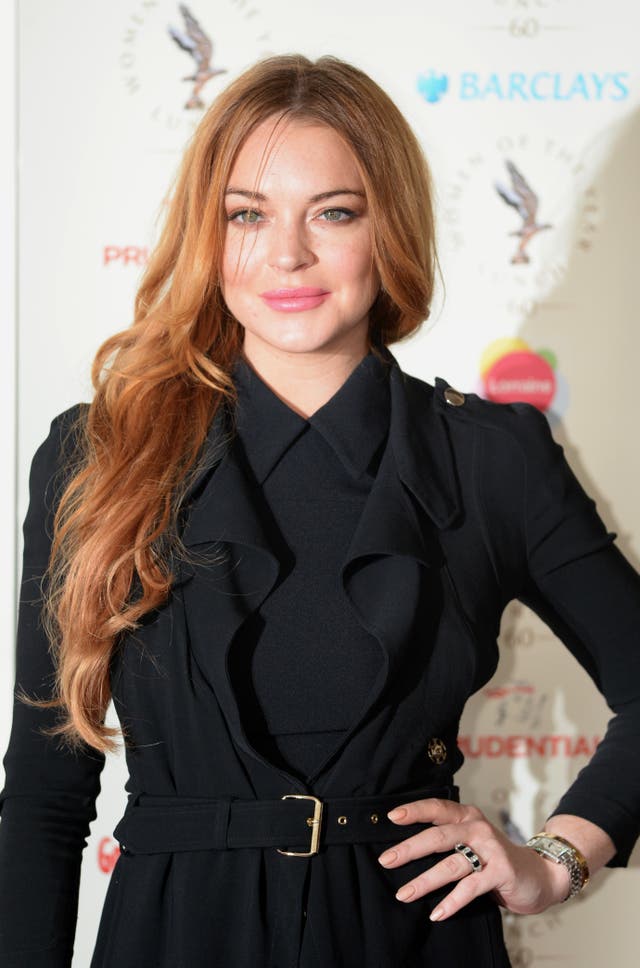 Lohan took a partial step back from the Hollywood limelight after years of tabloid attention alongside pop star Britney Spears and US socialite Paris Hilton.
Hilton was among the famous faces to reply to Lohan's Instagram post, writing: "Congratulations love! So happy for you. Welcome to the Mommy Club."
Hilton also recently became a mother, announcing the birth of her son Phoenix Barron Hilton Reum, in January.