The mother of missing university cook Claudia Lawrence has said she is yet to hear from the BBC after the corporation said it plans to apologise to her directly over letters about licence fee payments being sent to her daughter's property.
In an interview published in The Sun on Wednesday, Joan Lawrence said the letters, which she said had threatened up to £1,000 in fines, were causing her "untold heartache".
Speaking to the PA news agency, Mrs Lawrence said: "No, I haven't heard from the BBC."
She added: "I tried and tried to get them to stop it and now it's taken the media to do it. They've taken no notice of the police, no notice of me, but it's all been stopped."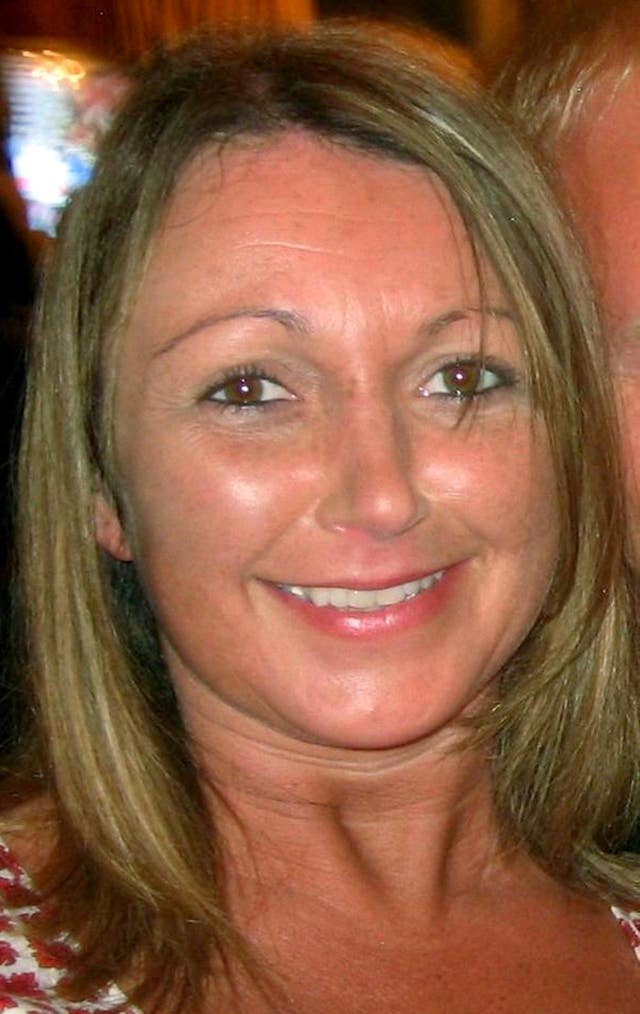 Mrs Lawrence said: "The BBC wouldn't know what was going on, would they? So I'm not damning people, I just wish they'd think before they do these things, because it can be hurtful, and I'm sure I'm not the only one it's happened to."
Detectives believe 35-year-old Claudia, who lived in the Heworth area of York and worked at York University, was murdered, although no body has ever been found.
Ahead of the anniversary of her daughter's disappearance, Mrs Lawrence said she would be travelling to Derbyshire to spend the anniversary with her eldest daughter Ali.
Reflecting on the "awful" letters she says she has received regarding the licence fee, Mrs Lawrence said: "I desperately want some good to come out of all this, because it's a nightmare."
She added: "There's so much red tape about everything as well, that's so difficult to get through."
On Wednesday, a BBC spokesman said: "We're very sorry for the distress caused to Mrs Lawrence and we will be apologising to her directly.
"We have taken steps to ensure no further letters are sent to the address."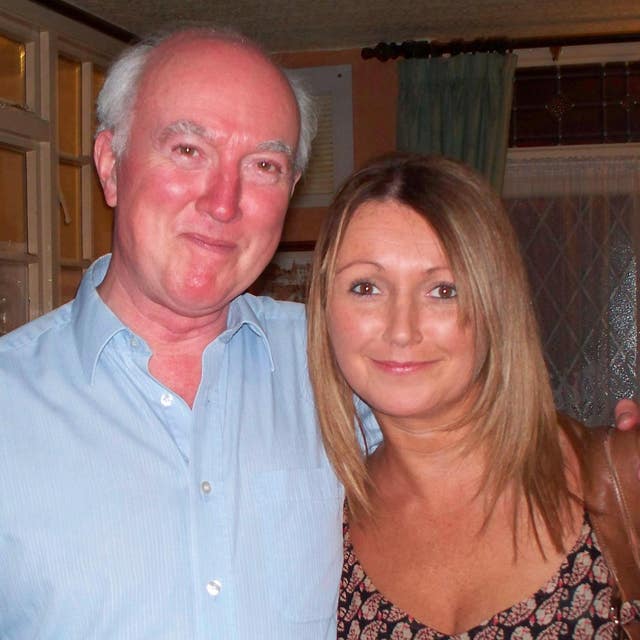 They were not addressed directly to Claudia but were standard letters relating to an unlicensed property, the PA news agency understands.
Claudia's mother contacted the BBC in September 2022 but only a temporary pause was put in place and automated letters restarted in February this year.
Claudia's disappearance, and a subsequent appeal from her mother, has previously featured on the BBC's Crimewatch.
Last year, on the 13th anniversary of her daughter's disappearance, Mrs Lawrence told BBC Radio York that she would never give up hope of finding her daughter.
North Yorkshire Police has conducted two investigations in relation to Claudia's disappearance and suspected murder, but no charges have been brought.
Claudia's father, Peter, died in 2021 without knowing what happened to his daughter.
The BBC have been contacted for comment.