Jodie comer said she has realised what a "luxury" performing in the theatre is in comparison to film and TV.
The Killing Eve star is nominated for best actress at the 2023 Olivier awards for her West End debut as Tessa in Prima Facie, a one-person production by Suzie Miller.
After receiving critical acclaim for her performance at the Harold Pinter Theatre, 30-year-old Comer will be taking the play to Broadway later this month.
Ahead of the award ceremony on Sunday at the Royal Albert Hall, Comer told the PA news agency: "It's incredible. I could never have dreamed of the response and reaction (to the play), it really does feel as though the audience has become so much a part of this as we are.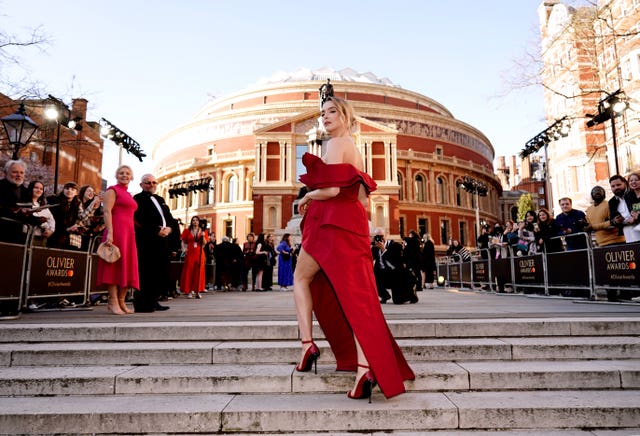 When asked if she loved theatre as much as TV and film, Comer told PA: "Yes, I've definitely got the bug now for sure.
"(It's) interesting when you go back to a film set afterwards and you realise what a luxury theatre is.
"For it to be such an immediate response and also to be able to live the story every single night, you aren't doing scene 19, then scene 2 and then scene 12."
Comer also spoke about theatre during the cost-of-living crisis.
She told PA: "Our producer created this ticket lottery to distribute tickets where you can pay anything from £1 to £10 and that was something he created when we were running, he really was on this mission to make sure the play is affordable and people can come and experience it."
Meanwhile, former Strictly Come Dancing judge Dame Arlene Phillips said it is "incredible" to receive this year's Special Award honouring her illustrious stage career.
The 79-year-old told PA: "I know, ultimately, it means yes I'm getting old and I've done a lot of musicals but actually to come all together for a lifetime award is so so special.
"I never thought one of the things I would ever hold is an Olivier award, it's just amazing.
"My satisfaction is not about getting an award, it's just knowing the shows I do have the power to make people smile.
"That has been my treasure, my pleasure. But actually being awarded an Olivier because of the collectively of all those shows means everything."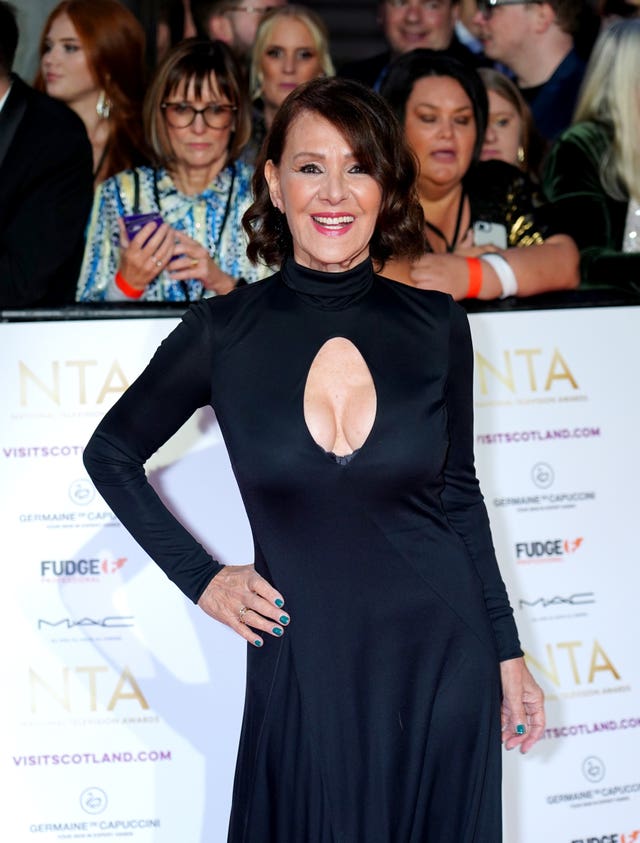 She added: "To see people come in with whatever worries they're carrying – having just done Guys And Dolls, it's another show where people are literally shouting with joy at the end, you know they're going to take that with them and talk about it and come back if they can."
British singer Beverley Knight, who has been nominated three times at the Olivier awards and is hoping to secure best supporting actress in a musical for her role in Sylvia, also spoke about the importance of the theatre.
She told PA: "Theatre is the art of telling the stories of human kind so that human beings can understand themselves and each other, it is essential that we don't dismiss theatre and the arts in general as something as a frivolity, its not.
"During the pandemic the world turned to streaming services to get their entertainment, and even though theatres all over the world were dark you could see the legacy of theatre in films and we are at the vanguard of that.
"What we do is really, really special and really important, we were the nation's cheerleaders and long may that continue."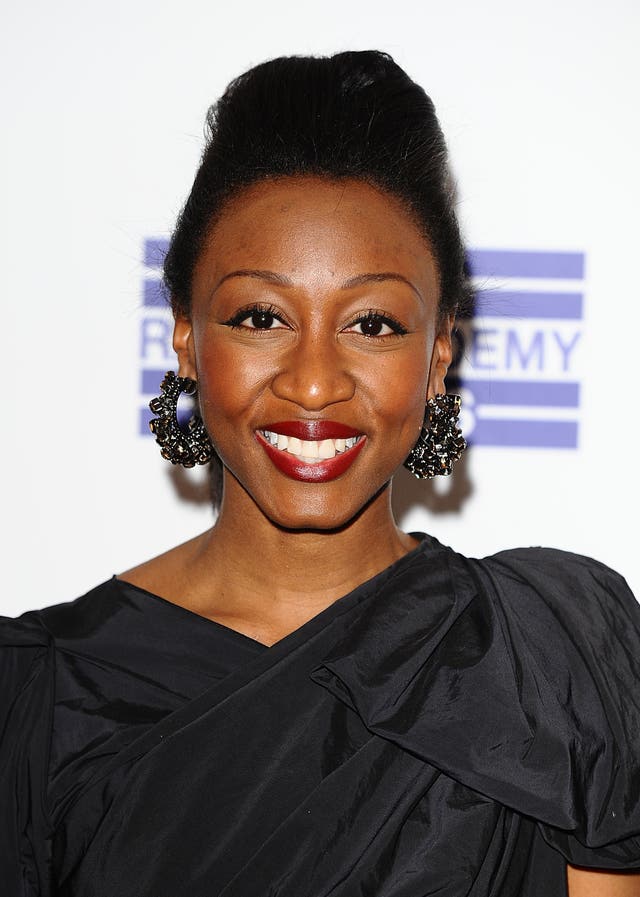 Meanwhile, Arthur Darvill, who is nominated for best actor in a musical for his turn as Curly McLain in Rodgers & Hammerstein's Oklahoma!, said he is "over the moon" to be nominated.
He told PA about theatre being a form of escapism: "I think theatre is really important, we need those stories.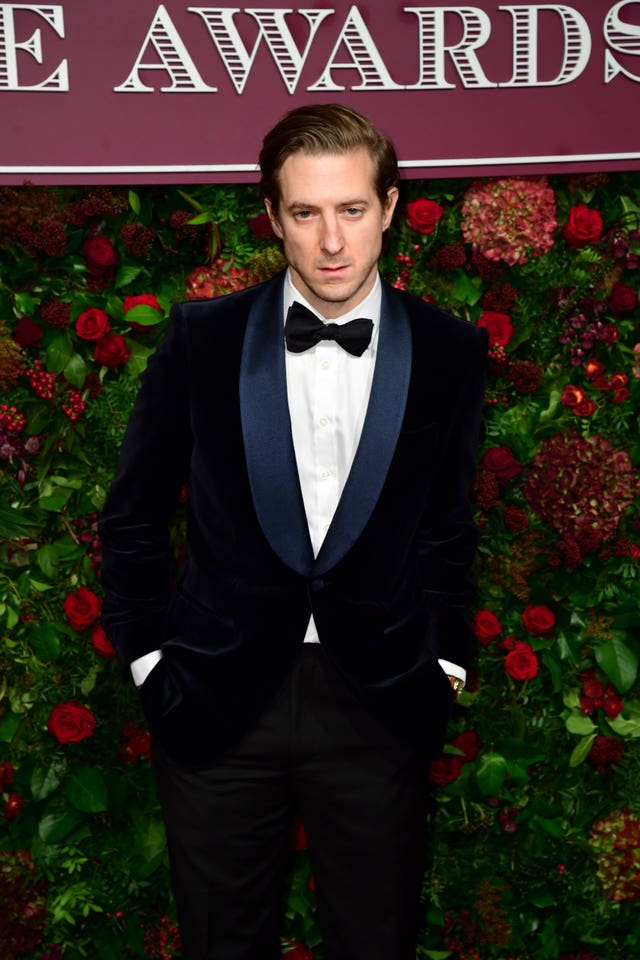 Darvill, 40, also spoke about a Doctor Who reunion as David Tennant is nominated for best actor at the ceremony.
He added: "Once you've been in Doctor Who, you're never too far from someone who's been in Doctor Who, there's lots of us around.
"Ncuti (Gatwa) is going to be amazing. I think it's a lovely family to be a part of and I'm really looking forward to meeting him and seeing what he does."
The Olivier Awards 2023 will broadcast on ITV1 and ITVX from 10.15pm to 12.20am.