Jennifer Saunders has claimed Suella Braverman blocked her on Twitter despite having "never done" anything to the Home Secretary.
The Absolutely Fabulous star, 64, said she discovered the alleged move during the Conservative leadership contest when she researched the candidates on the social media platform.
"So I wondered if she's on Twitter, I'll see what she's like, what she does, you know? Blocked. I was blocked.
"I've never Googled her before, I've never done nothing. I don't even say anything on Twitter."
Saunders rose to fame alongside friend and comedy partner Dawn French, with whom she co-wrote and starred in sketch show French And Saunders.
Comedian and actress Burke also claimed that TV presenter Piers Morgan had blocked her after she poked fun at him for falling for a hoax death announcement on Twitter.
In 2016, a rumour circulated on social media that TV presenter Tony Hart had died, but his death had been in 2009.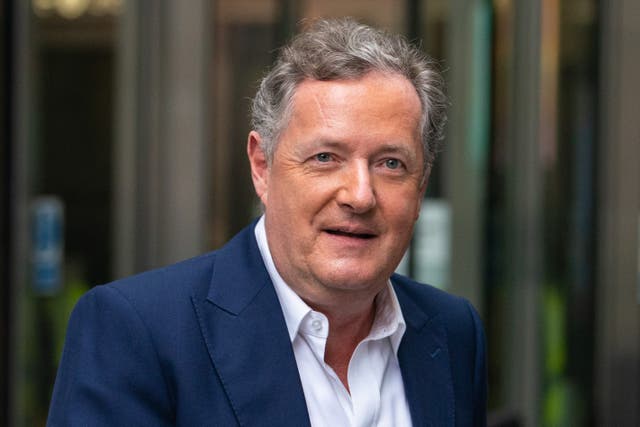 Burke said: "I think I just replied and laughed, then he had a go at me and said this is 'terribly disrespectful' and this isn't funny.
"I just said, 'yes, it is'. Then the next thing – blocked. I got blocked for laughing at his stupid mistake."
Ms Braverman and Morgan have been contacted for comment.