The curator of an inclusive festival hopes it will "break down barriers" for black and minority creatives in the music and event industries, and create positive memories for attendees.
Betty Adesanya, 34, who is based in Bristol and is a promoter for party and event planning group TEG Live Europe, has curated InterMission Festival, which brings together black and minority creatives in the music and event industries.
Having over 10 years of event experience within the UK and European festival sector, Ms Adesanya felt it was important to use what she has learnt to try and create not only an inclusive, but also an educational event for those who may not always get to feature in festivals.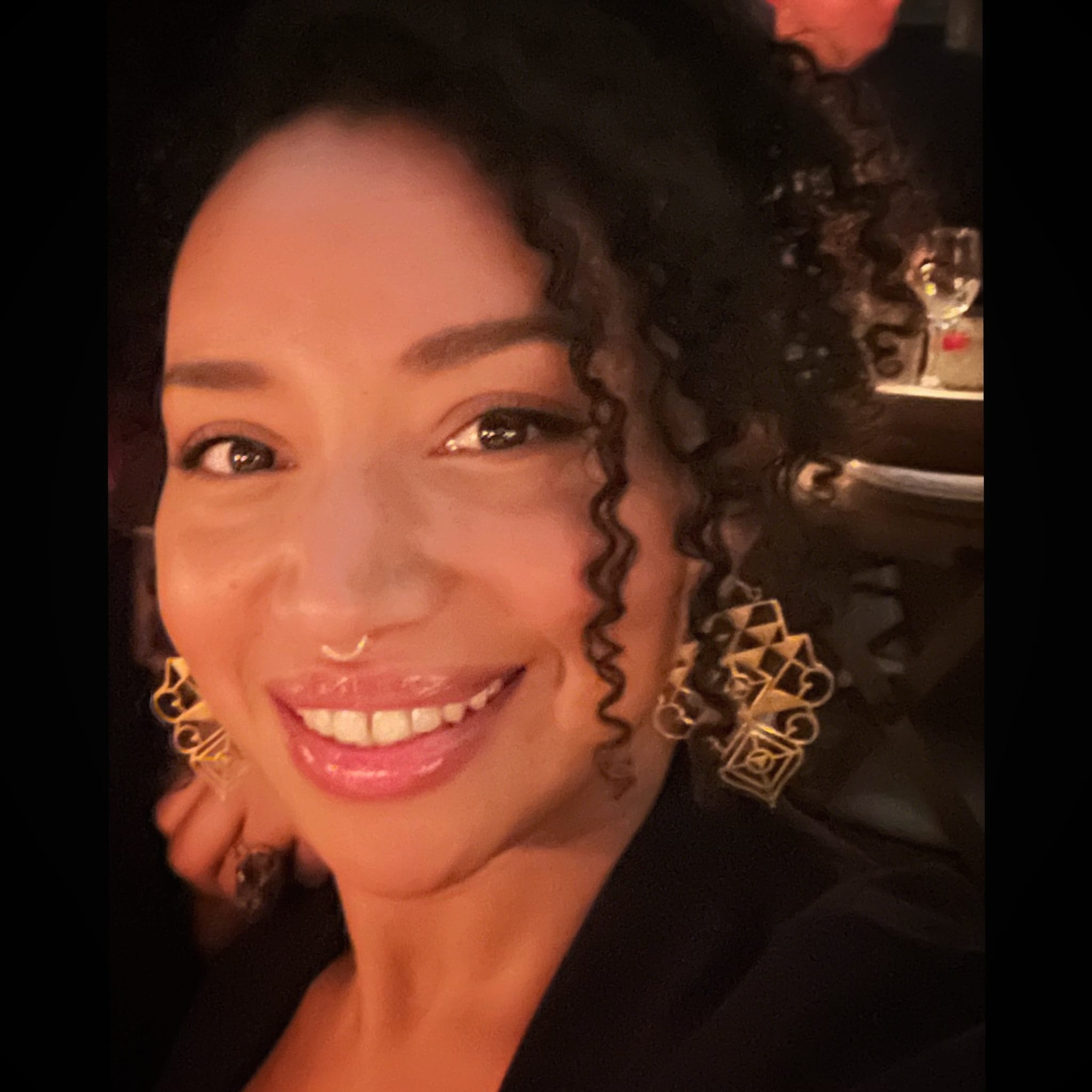 "There is an education element, which is really important to me.
"There will be panels and speakers and workshops, so that people can get an insight into the industry and to break down barriers, so people attending can reach out and ask questions and network to someone who may come from a similar background to them."
The festival will run a day-to-night programme, featuring two stages of live music, a creative area with music industry lead talks, DJ workshops led by Pioneer, mental health workshops, an outdoor yard with food traders and stalls, and female and gender-minority DJ collectives will perform.
Artists and local collectives performing and who are involved in the event include jazz/hip-hop collective Steam Down, Saffron Records Mix Nights DJ Collective – who regularly train up gender minority and female DJs, sound engineers and producers – and Ceeow, who Ms Adesanya said is "an amazing jazz musician".
The festival is taking place in Birmingham, with the city being chosen because of its "multicultural" nature.
"I think that some cities outside of London can get left out, especially when we're looking at the festival sector," she said.
"Birmingham is so multicultural and there's loads of great artists coming out of the city, but they quite often get forgotten in line-ups and bookings, so it was really important for me to have the festival here."
She said the idea for the festival was sparked three years ago and is something she has plugged away at bit by bit, contending with obstacles including the Covid pandemic.
"Before you reach out to agents and book artists, you need to work out your budgets, do some research, make sure it's all going to work," she said.
"But the great thing about InterMission is that the reaction has been amazing.
"I think it helps that I have a passion and love for festivals and music, and I spend my whole summer in the field and constantly networking has made the process a little easier."
Ms Adesanya said she is looking forward to seeing the audience the festival brings in.
"From conversations I've had with people in the local area, they have told me it sounds amazing and we have not really had something like this in the area before.
"Hopefully it brings in people from different age groups, genders and ethnicities, and creates memories for people or sparks ideas like – 'wow, this event was run by a black woman' or 'wow, that's something I can do'."
InterMission Festival takes place on Saturday July 22 at Digbeth's The Mill in Birmingham.
To find out more information about the festival and to get tickets, follow this link: https://intermissionfestival.com/