Ken Bruce's long-running PopMaster quiz is being turned into a Channel 4 television programme after his departure from the BBC.
Hosted by the veteran presenter on Radio 2 for more than two decades, the segment is being adapted into a six-part series for More4.
The show will see two contestants asked 10 questions based on popular music from the 1950s to the present day.
Each episode winner will advance to the grand final where one will be crowned overall champion.
Bruce said: "After all these years we are finally bringing PopMaster to the telly where we'll be challenging music lovers from around the country to not only recall a range of facts and stats about chart toppers and beyond over the decades, but to do so under the glare of studio lights and with the added pressure of television cameras.
"I can't wait to get started – and find out whether I might have a face for TV after all."
Bruce, 72, left the BBC in March after being at the corporation for more than 40 years, moving to Bauer's Greatest Hits Radio.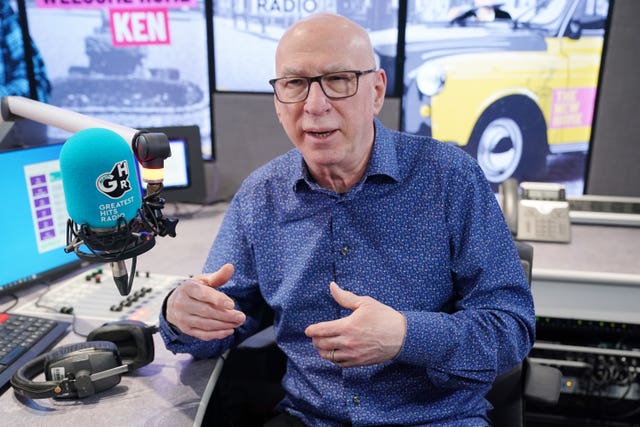 Jo Street, Channel 4's head of features and daytime, said: "I feel like it has been my mission in life to bring PopMaster to the telly so I am beyond thrilled to announce that the wonderful Ken Bruce is bringing his iconic and much-loved format from radio to television, finding a home on More4.
"Fans will now be able to go from shouting answers at their speakers to shouting them at the screen. I can't wait to play along!"
TV presenter Vernon Kay was chosen by the BBC to take over Bruce's Radio 2 slot.