Dame Mary Quant is widely credited with popularising the mini skirt during the Swinging Sixties, but also became known for her ground-breaking designs.
Following her death aged 93, we look at some of the most memorable styles she crafted and put her own twist on.
1. The mini skirt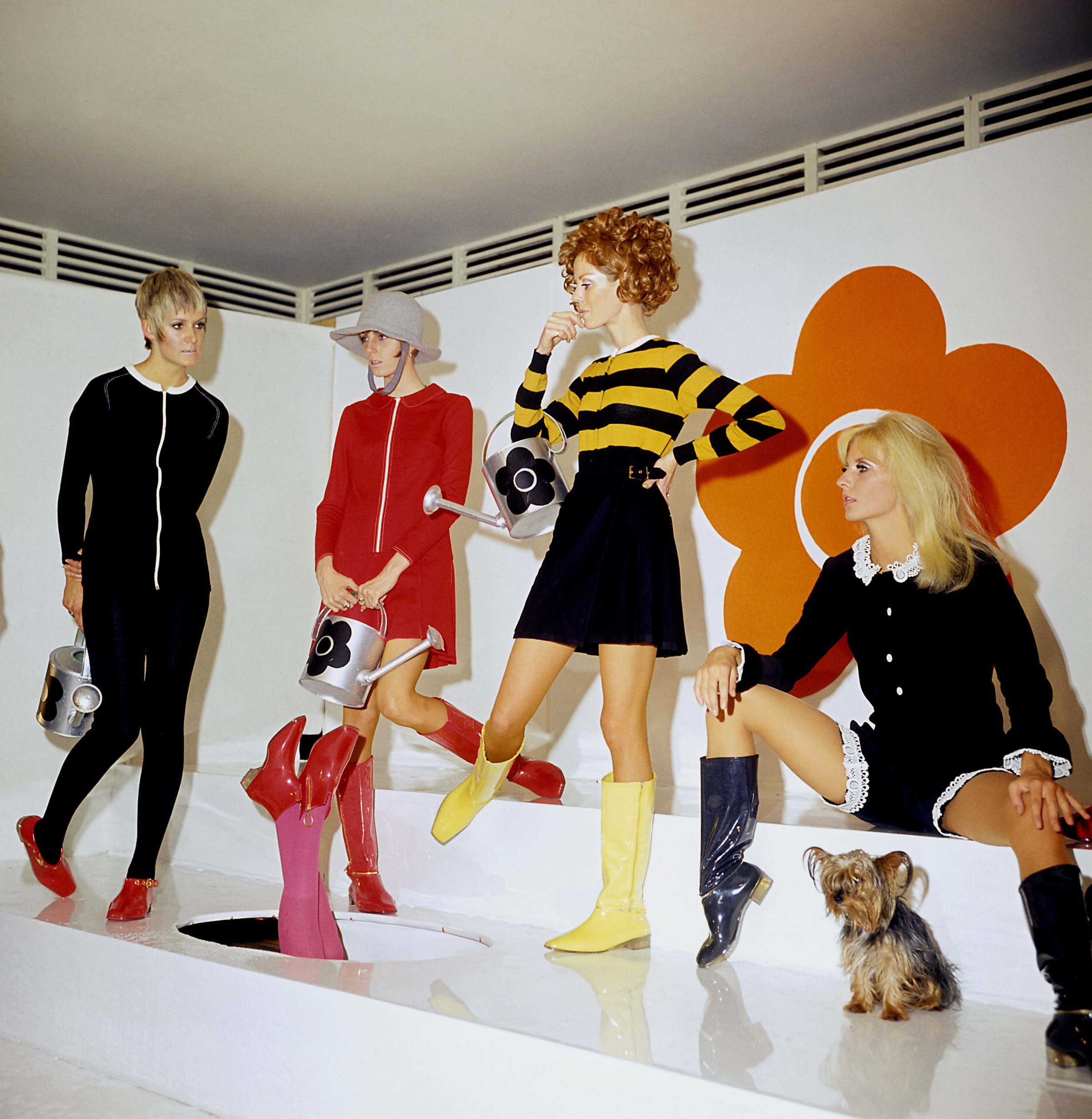 2. The shift dress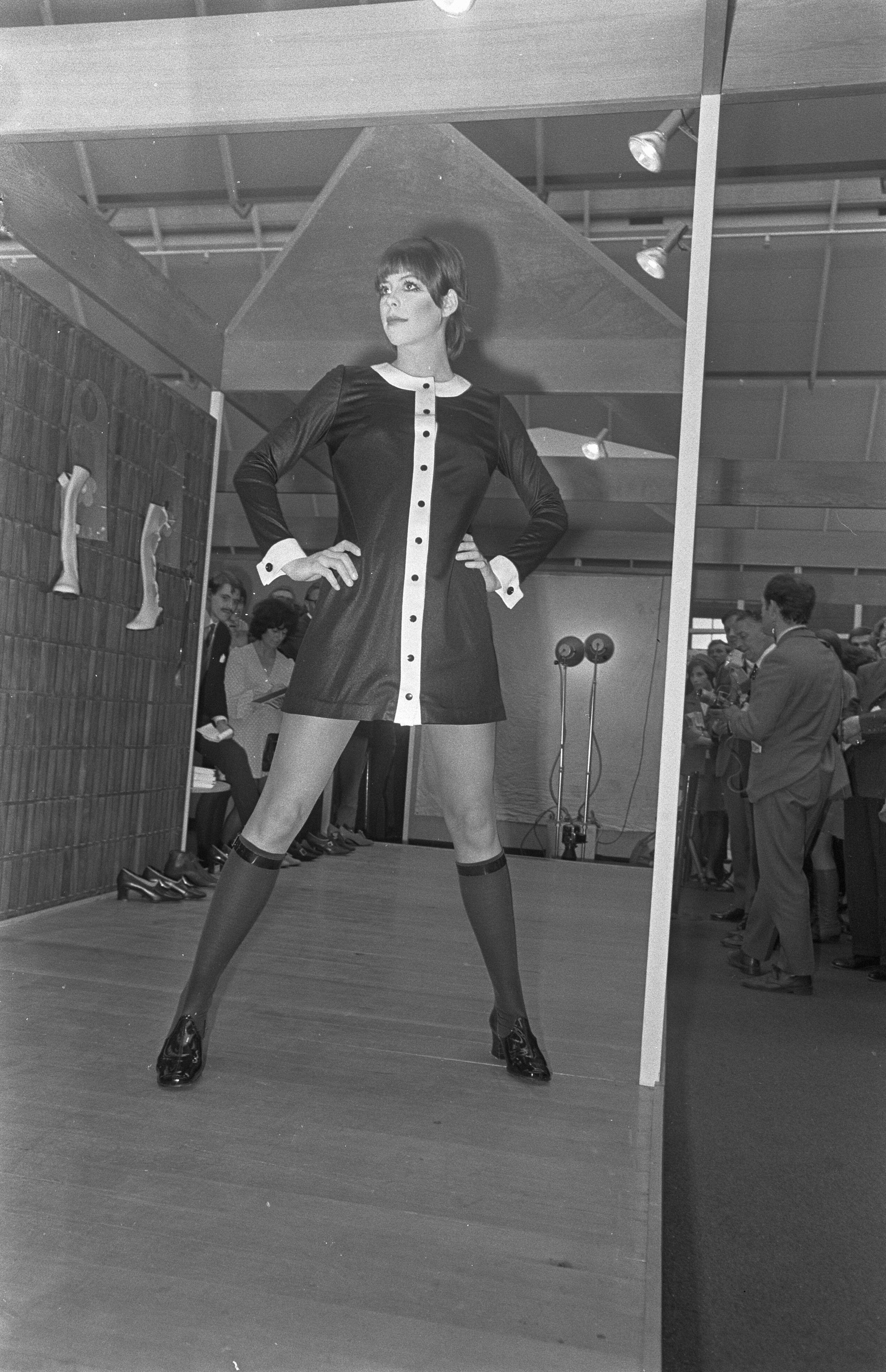 Made from easy-to-wear fabrics such as jersey and wool, the sporty designs often featured zips or button fronts.
3. Tights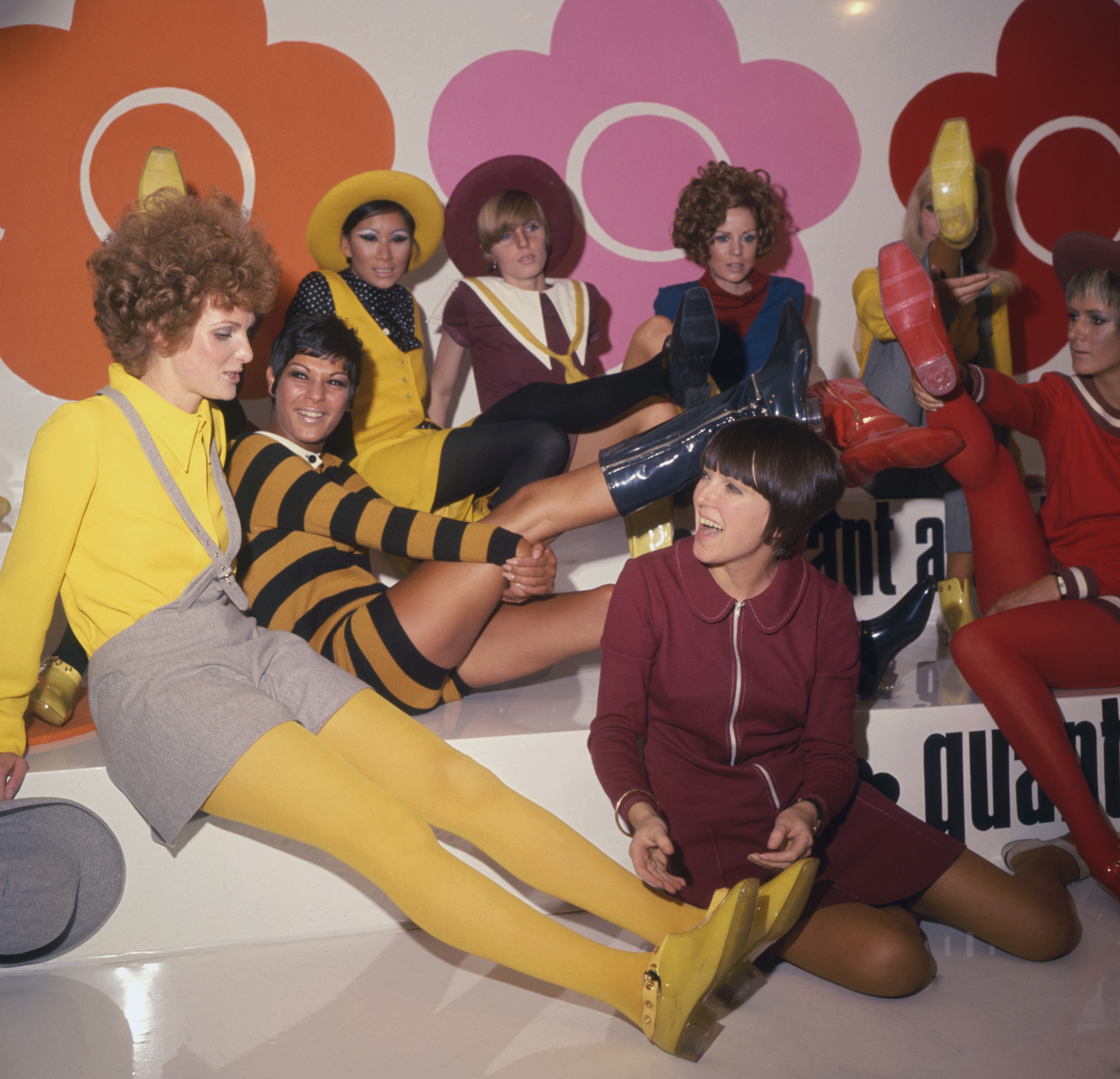 Dame Mary collaborated with the Nylon Hosiery Company to create tights in bright colours to match her super-short skirts and dresses.
4. Trousers
From skinny cigarette pants to wide-leg styles, she encouraged the wearing of trousers for all occasions.
5. Jumpsuits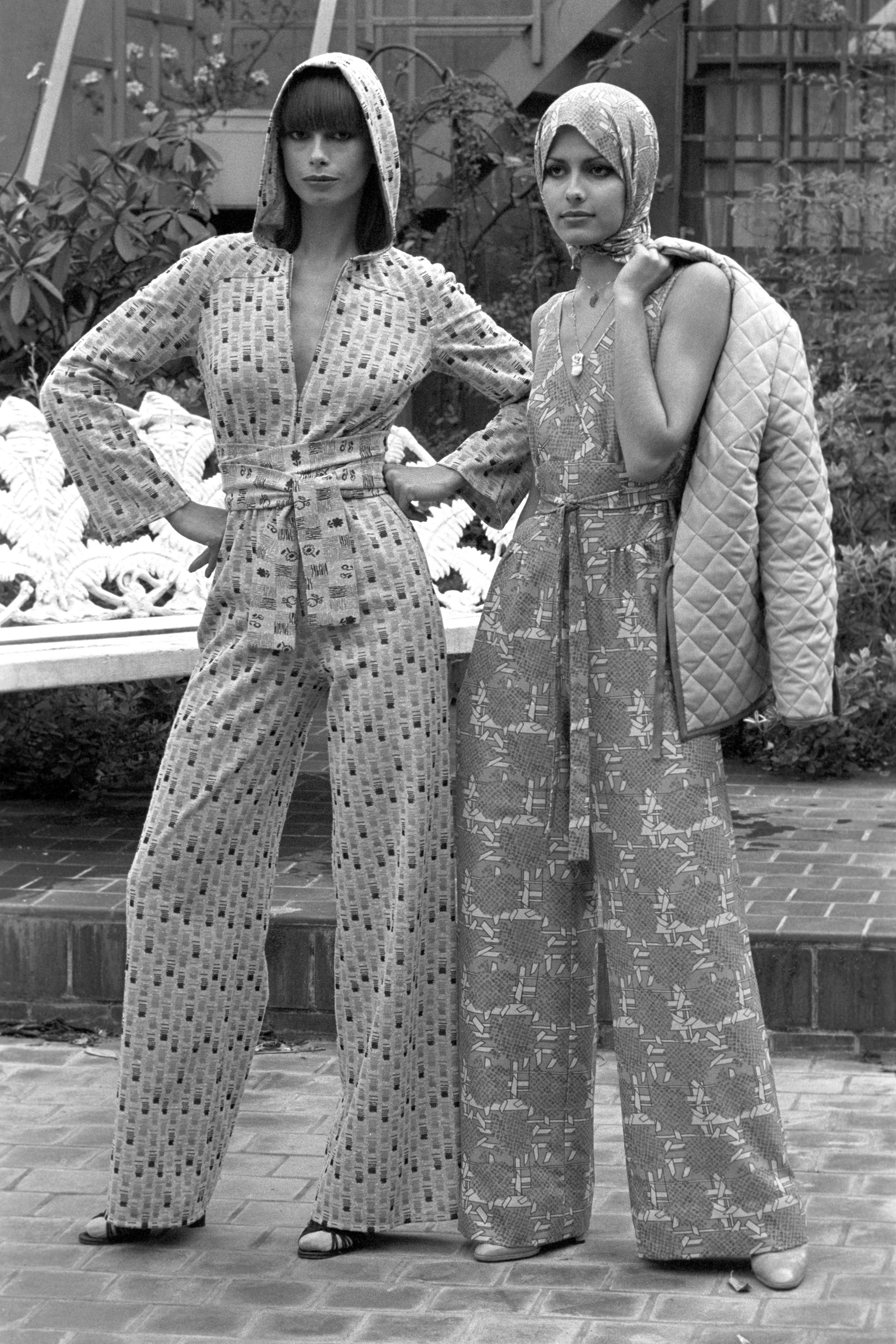 In the Sixties she debuted super-short 'hot pant' versions, while in the Seventies she introduced wide-leg styles with hoods or matching headscarves.