Dame Joanna Lumley will be joining Sky News for its coverage of the festivities surrounding the King and Queen Consort's dual coronation.
The Absolutely Fabulous actress, who provided commentary for Sky News for the Queen's Jubilee last year, will be attending the service at Westminster Abbey in May as a guest of Charles and Camilla.
Dame Joanna, 76, will then be joining the broadcaster's coronation line-up, which includes royal events commentator Alastair Bruce and presenters Kay Burley and Anna Botting.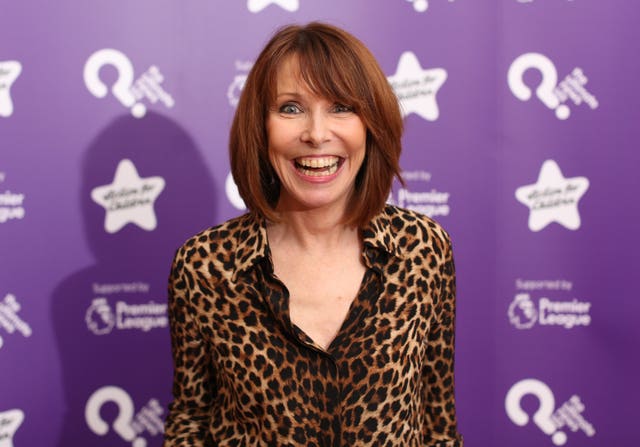 "With the ceremonial events never seen in this great a clarity, Sky News will offer audiences the highest quality Ultra HD coverage with the best royal commentator in Alastair Bruce.
"He'll take viewers through this historical moment with his unmatched knowledge and skill to get the tone just right."
In addition to the live coverage, Sky News will air the documentary My King, My Country on how the public feels about the monarchy and Burley will be speaking to the people who know Camilla well for the podcast Queen Camilla: For The Love Of Charles.
However, the corporation has not named David Dimbleby, who in 2022 came out of retirement for the Queen's funeral in September and covered the Platinum Jubilee service at St Paul's Cathedral in June.
The former Question Time host has played a central role in the BBC's political and royal coverage for several decades.