Damian Lewis has released his first single ahead of his upcoming debut album, Mission Creep, which will be out this summer.
The 52-year-old British actor, best known for starring in TV dramas including Band Of Brothers and Homeland, released the soulful track Down On The Bowery on Thursday.
He will follow this up with his first studio album, which is due out on June 16, amid a number of live performances scheduled for the summer.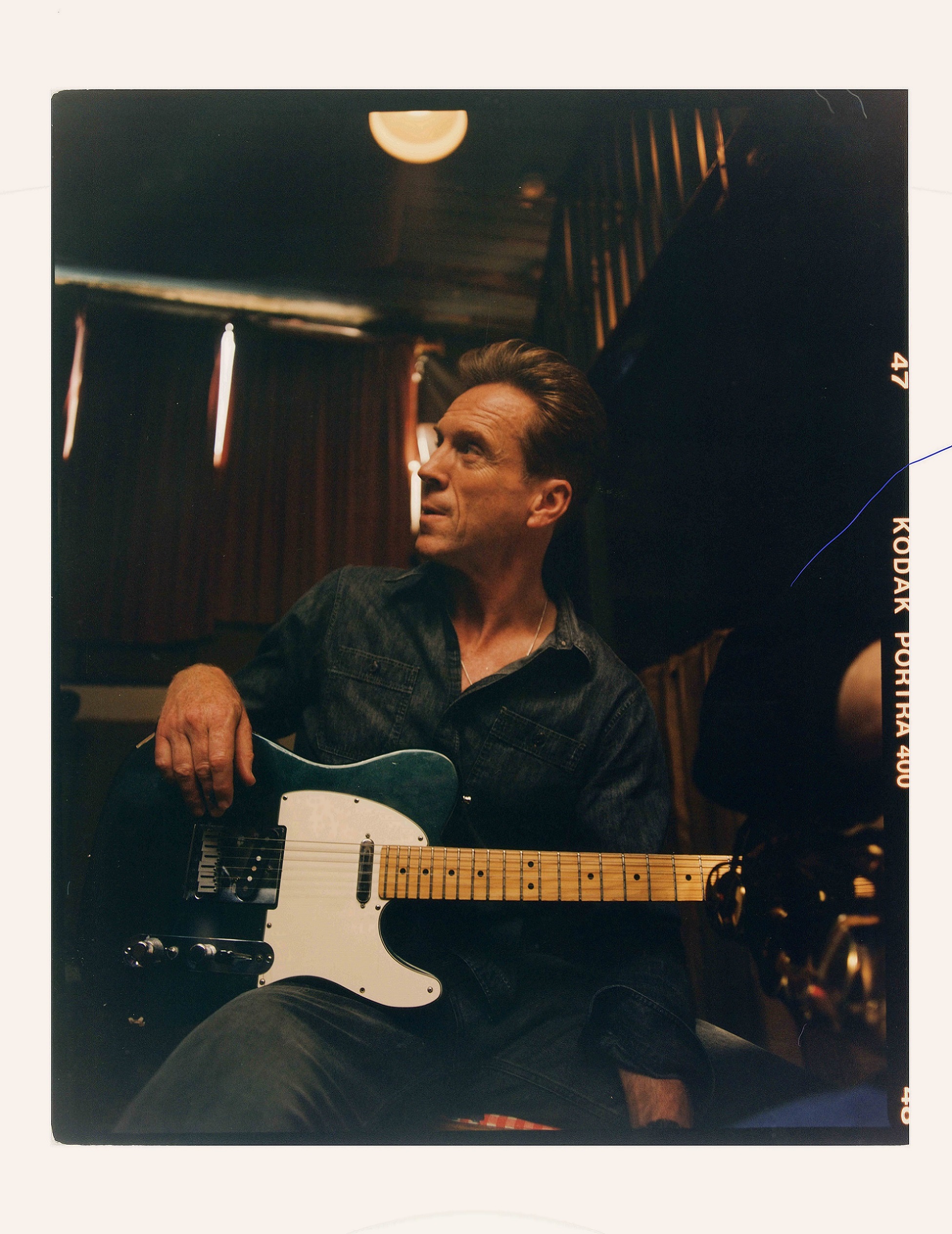 Reflecting on the album, Lewis said: "I suddenly had a lot to say. People will judge if it's any good or not, but for me, it felt entirely natural."
Its origins go back to when the actor left school and took to the road with his guitar and went busking through continental Europe.
This experience is said to have impacted the upcoming album, which came about after Lewis rediscovered the guitar during the lockdown.
As his acting schedule freed up due to the pandemic, he began playing and writing songs and later teamed up with various musicians including Italian-American Giacomo Smith.
"I wanted the album to give a sense of a journey to this point, from busking 'til now," Lewis added.
Smith also introduced him to some musicians from his jazz outfit Kansas Smitty, and together they formed a group who have been performing gigs.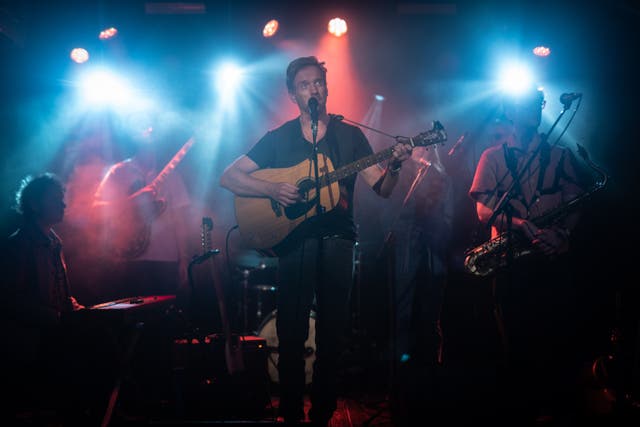 He is scheduled to play Cheltenham Jazz Festival on May 1 and Black Deer Festival on June 16.
His biggest headline show to date will be at Union Chapel in London on July 11, with more live dates expected to be announced soon.
Lewis has signed to Decca Records for his upcoming debut album.
Co-presidents of Decca Label Group, Tom Lewis and Laura Monks, said: "We are so delighted that Damian chose Decca.
"His songwriting is poetic, poignant and deeply personal. The album, recorded just down the road in Kentish Town, has a raw and refreshing honesty to it.
"Damian really opens his heart and invites us in. It is a thing of great beauty."
Damian Lewis's debut album Mission Creep will be released on June 16 on Decca Records.