Jared "Drake" Bell, star of the Nickelodeon TV show Drake & Josh, has been declared "missing and endangered" by Florida authorities who asked the public for help in locating him.
Bell was last seen on Wednesday night near a Daytona Beach high school, the city's police department said in a statement.
Police spokeswoman Carrie McCallister said on Thursday that the agency could not release any further information since it was part of an active investigation.
Representatives for the 36-year-old actor did not immediately reply to The Associated Press's requests for comment.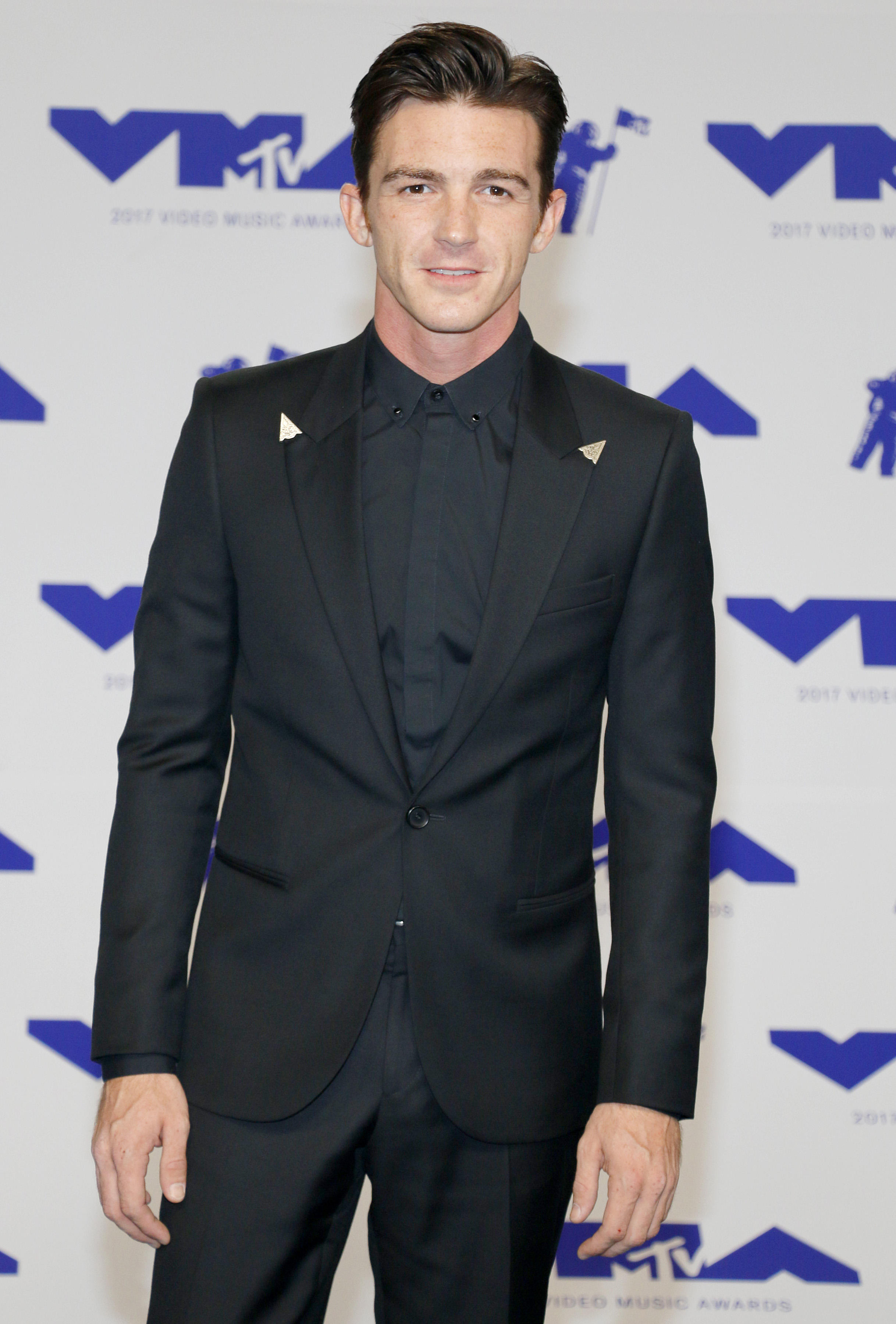 The Nickelodeon show starring Bell and Josh Peck ran from 2004 until 2007, and was accompanied by two movies. Since then, Bell has mostly worked as a voice actor. He also launched a music career.
In 2021, Bell was charged with child endangerment relating to a girl who attended a 2017 concert of his in Cleveland when she was 15 and had met him online years before.
He pleaded guilty to felony attempted child endangerment and a misdemeanor charge of disseminating matter harmful to juveniles and was sentenced to two years' probation.
He was allowed to serve his probation and 200 hours of community service in California.