Foo Fighters have announced a new album is in the works, the first since the death of the band's drummer Taylor Hawkins.
The rockers said in a statement that the upcoming 10-track But Here We Are will be "a brutally honest and emotionally raw response to everything Foo Fighters endured over the last year".
The lead, driving single is Rescued, with the lyrics "I'm just waiting to be rescued/Bring me back to life/Kings and queens and in-betweens/We all deserve the right."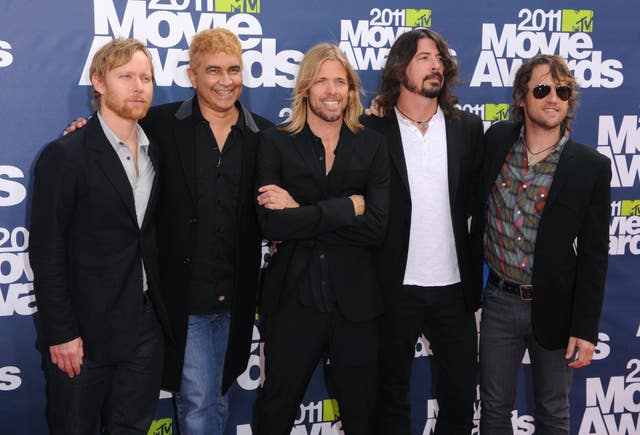 Other titles include Hearing Voices, Show Me How, Nothing At All and Rest, the ending song.
Hawkins died on March 25 2022 during a South American tour with the rock band.
He was 50.