Netflix is to "wind down" its DVD rental service later this year after 25 years, the company's co-chief executive Ted Sarandos has announced.
Mr Sarandos said that due to struggling growth, the streaming giant would be shipping its final discs on September 29.
Netflix launched in 1997, mailing DVDs of TV series and films to its subscribers as an alternative to video rental stores.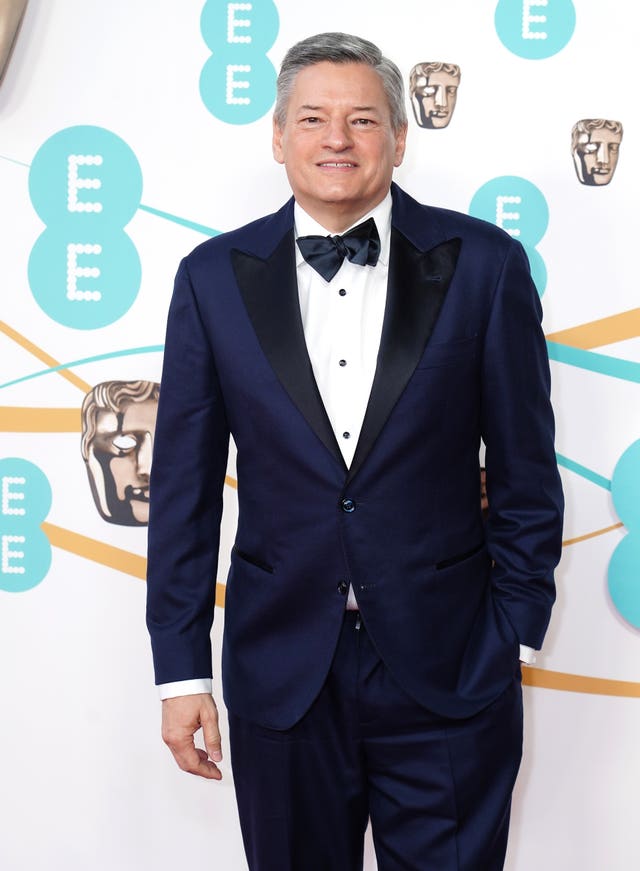 In a blog post titled "Netflix DVD – The Final Season", Mr Sarandos hailed the "iconic red envelopes" as having "paved the way" for the shift to streaming.
Last year, Netflix announced a cheaper ad-supported subscription tier and began attempts to clamp down on customers sharing accounts with other households.
The decision came as it admitted it had lost subscribers amid stiffer competition and rising inflation that has pressured household budgets.
Since the move, subscriber growth has improved, offering an early sign that the cheaper option is helping to attract subscribers in the face of competition from services such as Amazon Prime Video and Disney+.
"Our goal has always been to provide the best service for our members but as the business continues to shrink that's going to become increasingly difficult.
"So we want to go out on a high, and will be shipping our final discs on September 29 2023."
He continued: "Those iconic red envelopes changed the way people watched shows and movies at home — and they paved the way for the shift to streaming.
"We feel so privileged to have been able to share movie nights with our DVD members for so long, so proud of what our employees achieved and excited to continue pleasing entertainment fans for many more decades to come.
"To everyone who ever added a DVD to their queue or waited by the mailbox for a red envelope to arrive: thank you."
Last year, Netflix started to clamp down on customers sharing their accounts with other households.
It began with a crackdown in Chile, Costa Rica and Peru.