Liverpool should "expect the unexpected" as it prepares to host the Eurovision Song Contest, according to presenter Rylan Clark.
The former X Factor contestant will be joining DJ Scott Mills to provide commentary for the contest's semi-finals for BBC One and on BBC Radio Two for the final.
He said: "The city can expect the unexpected to happen.
"If you have never been to a Eurovision, you are in for such an eye-opener.
"The whole city is about to be transformed.
"The whole of Europe, Australia, America, all of these fans are going to be descending on this city and let me just tell you, from a previous Eurovision fan to now a fan on the inside, Eurovision fans are the best in the world.
"They're going to treat Liverpool with respect and they're going to have the best time while they're here and everyone is invited."
"This is like the Euros or the World Cup and I think a lot of people in Liverpool are going to be blown away by how big it is."
Comedian Mel Giedroyc, who will be in the commentary box with presenter Graham Norton for the final, said she was hoping espresso martinis would help her through the contest, which will start with the first semi-final on May 8 and see the winner announced on May 13.
She said: "There's not going to be a lot of sleep happening, which is a worry for me because I like to get about nine hours a night."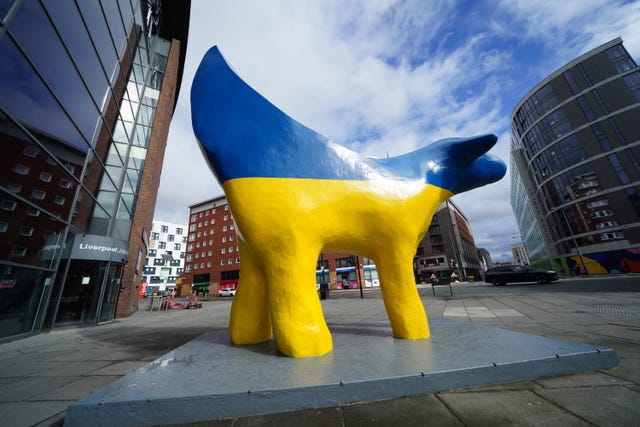 Clark added: "We can't be rolling out of Euroclub every night like we normally do, sorry, like I normally do.
"But actually, we all know why we're here in Liverpool and that's to throw Ukraine's party on UK turf so, you know, we're going to do Ukraine proud."
The team said they were remaining impartial about who they wanted to win this year's contest.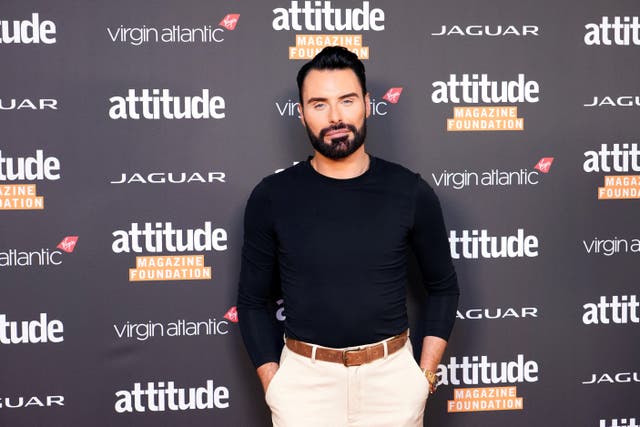 "However, we go through this every single year, we see fan favourites, predictions, and then right at the last minute someone pulls out a fantastic performance at a semi-final or final and it can all change that week."
Mills added: "It can change in the staging, which nobody knows yet.
"Songs that were outsiders, as soon as the rehearsals start in the arena it can all change. There have been winners before that I didn't see coming, no-one saw Conchita winning, or really Maneskin.
"That's what's great about this contest."