TV chef and author Ken Hom said he wants to give the UK 10 times what it gave him in love, "devoting" his time to charity work.
Hom was diagnosed with prostate cancer in 2010 which came as a "shock" because he was fit and healthy, staying "practically the same weight" for 30 years.
The 73-year-old received innovative treatment in Japan over two months, where he discovered Japanese whiskey, sake and Kobe beef, and has remained cancer free since.
"I've been given so much by people who have helped me not only in my career, in my personal life, and part of what I want to do is to give back.
"Give back to society, especially the UK, who has been so generous and loving to me, have embraced me, and given me such a success.
"And now I want to give it back as much as I can, 10 times what they gave me in love, I want to give them 10 times back, more and more."
The Chinese-American chef, who is an ambassador for Prostate Cancer UK, spoke about leaving a gift in his will for the charity to fund life-saving research into better tests and treatments for the disease.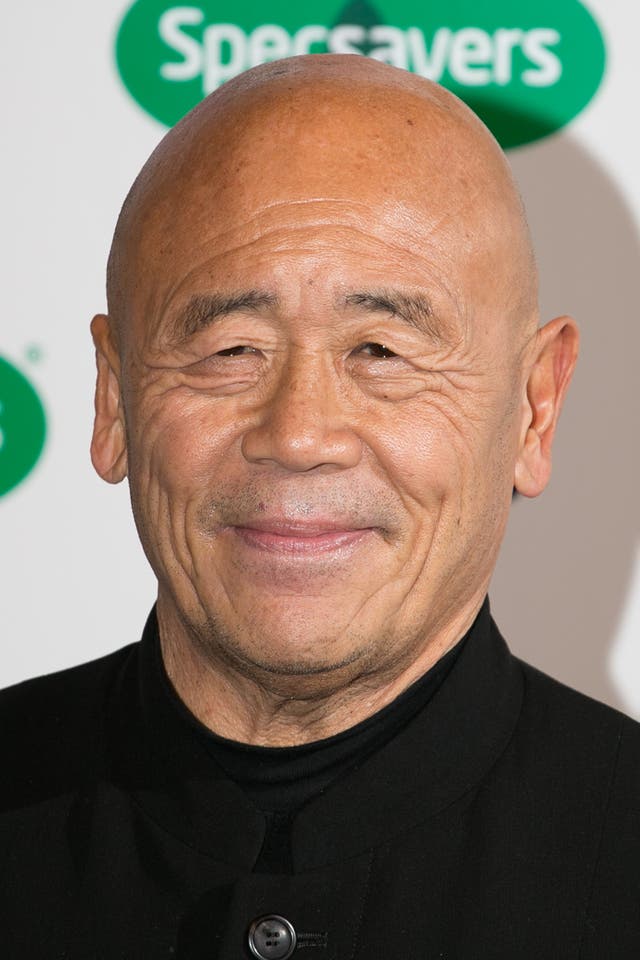 "I've saved up quite a lot and some of it will go to my family, but the bulk of it will go to charities that I sincerely believe in, and one of them is Prostate Cancer UK, simply because of their work.
"If they can use their work to save other people, that would be fantastic and that would be a nice legacy."
Since his diagnosis, Hom has been an advocate for Prostate Cancer UK and stated that he "wanted to get men tested" – comparing the procedure to "brushing your teeth".
Speaking about his passion for advocacy, he told PA: "I'm always quite philosophical about life, maybe because I'm Chinese and my mother was a Buddhist.
"You come into this world with nothing, and you're going to leave with nothing.
"I decided to take this bad thing and turn it into a good thing…because I was lucky.
"Of course this is a very private matter, but I decided to talk about it…because if you could save one person, I thought it would be worth it."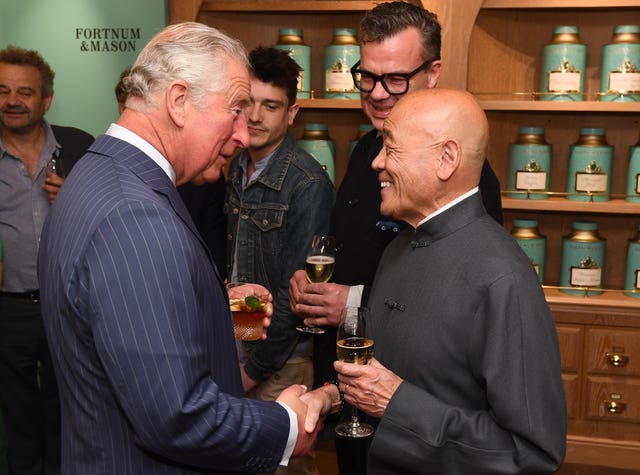 He told PA: "When I got the news, I almost fell over. I thought when I got my OBE, I hit the jackpot.
"But then I was notified that I got the CBE, I said 'You're joking,' and it was one of the last honours signed by the Queen.
"When she passed away, I almost fell apart because she's such a symbol of the nation and goodness and she's an example to all of us.
"It's like having your mum pass away. But I felt incredibly honoured and above all, humbled by the honour."
"And I'm going to use it to raise more money," he added.
One in eight men will get prostate cancer, but it is a disease that is very treatable if caught early.
More than a million people have used Prostate Cancer UK's online risk checker. Check your risk at https://prostatecanceruk.org/risk-checker