James Corden's career has taken him from a small town in Essex to the glitz and glamour of Los Angeles, where he has rubbed shoulders with Hollywood royalty.
After appearing in British sitcoms and sketch shows, the actor and comedian transferred to the Broadway stage before later becoming a firm favourite in American households as host of The Late Late Show.
The TV presenter, 44, will perform his last bout of hosting duties on the US talk show on Thursday after more than eight years at the reins.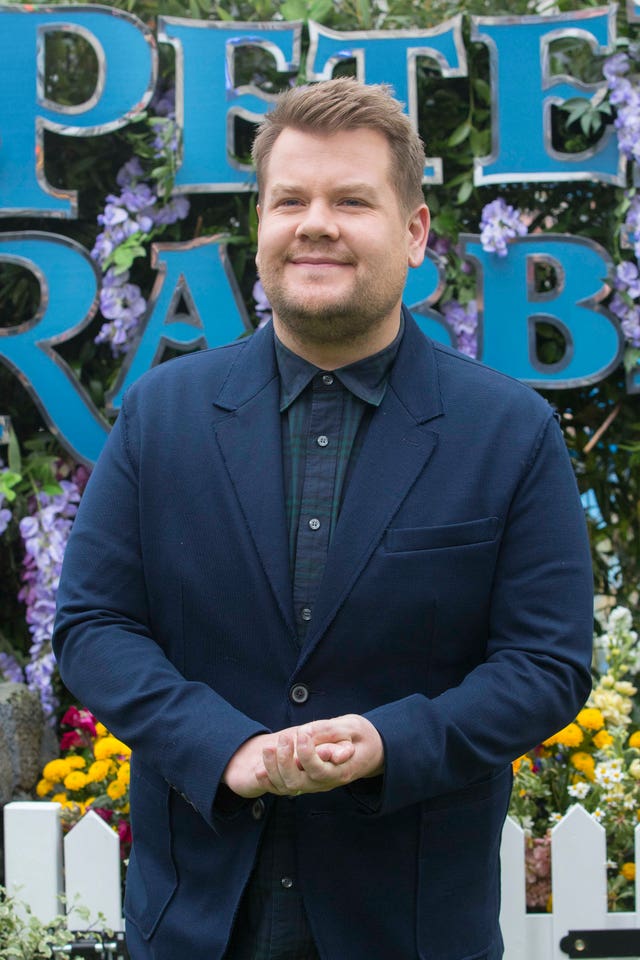 He got his stage acting break in the musical Martin Guerre at the age of 17, though quit because he found it boring, and went on to land a TV role in a Channel 4 music business spoof, Boyz Unlimited.
He appeared as a regular in the ITV drama Fat Friends, where he became friends with actress Ruth Jones, leading to the creation of perhaps his best-known work – Gavin And Stacey.
Created by and starring both Corden and Jones, the sitcom followed the two eponymous characters, played by Mathew Horne and Joanna Page, as they pursue their relationship across Essex and Wales.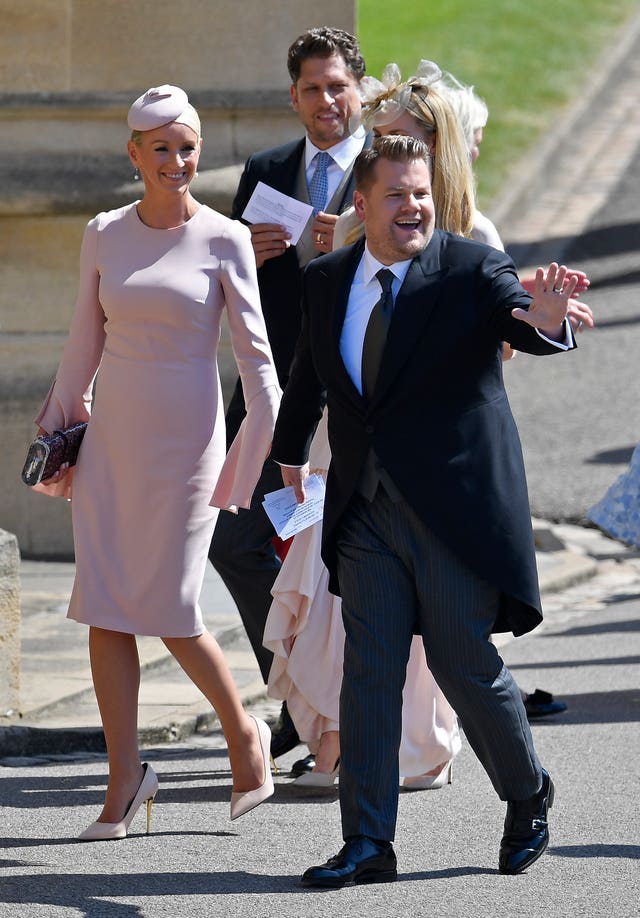 Following the success of the show, Corden landed roles in the stage and film version of Alan Bennett's The History Boys and the movie Starter For Ten, ensuring he became a familiar face onscreen.
However, his rise has not been without the occasional hiccup – his BBC sketch show with Horne and the movie Lesbian Vampire Killers showed he did not have an entirely gilded path.
He later starred as part of the ensemble cast in the 2019 live-action remake of Cats, which was also received poorly by fans, despite a bumper cast of A-list stars including Dame Judi Dench, Sir Ian McKellen and Taylor Swift.
Corden, who played gregarious Bustopher Jones, told The New Yorker he had "a great time" making the film but did not have plans to ever watch it.
He landed serious acclaim for his acting abilities when he starred in the National Theatre, West End and Broadway runs of the production of One Man, Two Guvnors.
Prior to The Late Late Show, the comedian had already enjoyed TV presenting roles, hosting sports shows A League Of Their Own and James Corden's World Cup Live, as well as fronting the Brit Awards numerous times.
Corden, whose role as likeable mate Neil "Smithy" Smith in Gavin And Stacey often played on his weight, shed six stone ahead of the launch of his TV career in the US.
His first episode of The Late Late Show aired in March 2015 and featured Tom Hanks as its first celebrity guest.
He went on to put his own stamp on the show through popular segments including Carpool Karaoke, which saw him sing in the car alongside some of the biggest names in the music business, including Sir Paul McCartney, Adele and Billie Eilish.
In an interview with The Mail on Sunday's Event Magazine in 2018, Corden paid tribute to late singer George Michael, saying Carpool Karaoke would never have happened without him.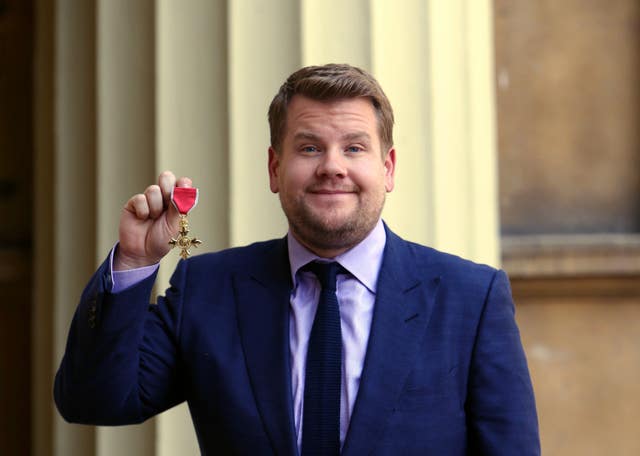 He told the publication: "It wouldn't exist without him and his ability to laugh at himself. No question."
In his personal life, Corden, who moved from London to Los Angeles with his family, has been married to Julia Carey since 2012 and the couple share three children.
He has hosted both the Grammy music awards and the Tony Awards twice, and was awarded an OBE in the 2015 New Year Honours list for his services to drama.