There is "smoking gun proof" Ed Sheeran's Thinking Out Loud violates the copyright of Marvin Gaye's Let's Get It On, jurors have been told at the start of a civil trial.
The claim was made in New York on Tuesday by Ben Crump, lawyer for the heirs of Ed Townsend, who co-wrote Gaye's soul classic.
In his opening statement, Mr Crump said English pop star Sheeran merged the two songs in concert and jurors will get to see it.
Merging the song was tantamount to "a confession", Mr Crump said.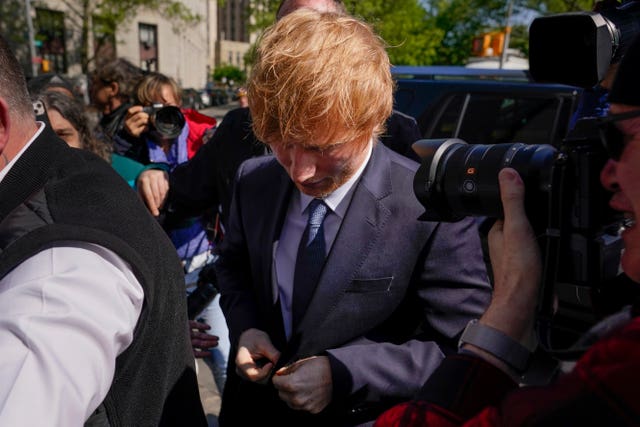 Mr Crump said the case is about "giving credit where credit is due".
Sheeran, 32, looked on as his lawyer, Ilene Farkas, said Sheeran and a co-writer, Amy Wadge, wrote their song independently and did not steal from Townsend and Gaye.
They "created this heartfelt song without copying Let's Get It On", she said.
The chord progression and basic music building blocks in Sheeran's song are frequently used and did not appear first in Let's Get it On, Ms Farkas said.
Let's Get It On has been heard in countless films and commercials and garnered hundreds of millions of streams, spins and radio plays since it came out in 1973.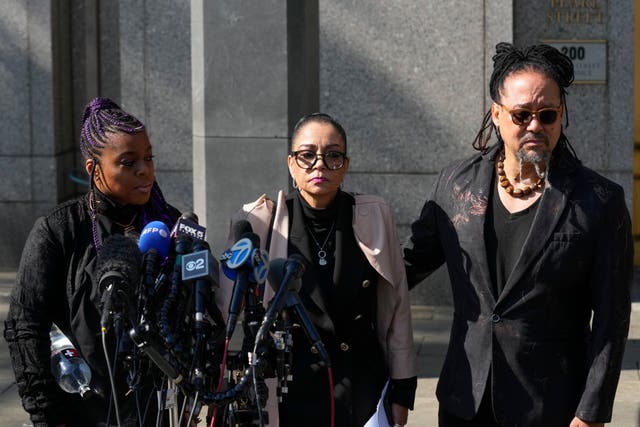 The lawsuit was filed in 2017.
The trial is expected to last up to two weeks.
Townsend, who also wrote the 1958 R&B doo-wop hit For Your Love, was a singer, songwriter and lawyer.
He died in 2003.
His daughter, Kathryn Townsend Griffin, is the plaintiff leading the case.