The King has been depicted in a variety of ways in dramas, satires, plays, films and television series.
In The Windsors and Spitting Image, he has been portrayed as a hapless prince of Wales waiting to be crowned.
More recently in The Crown, he has been fictionalised as a conflicted royal torn between duty and his own personal wants and needs.
Many of these depictions have focused on his marriage to Diana, Princess of Wales, along with his relationship with the Queen Consort.
Here, we look at some highlights.
– The Queen, 2006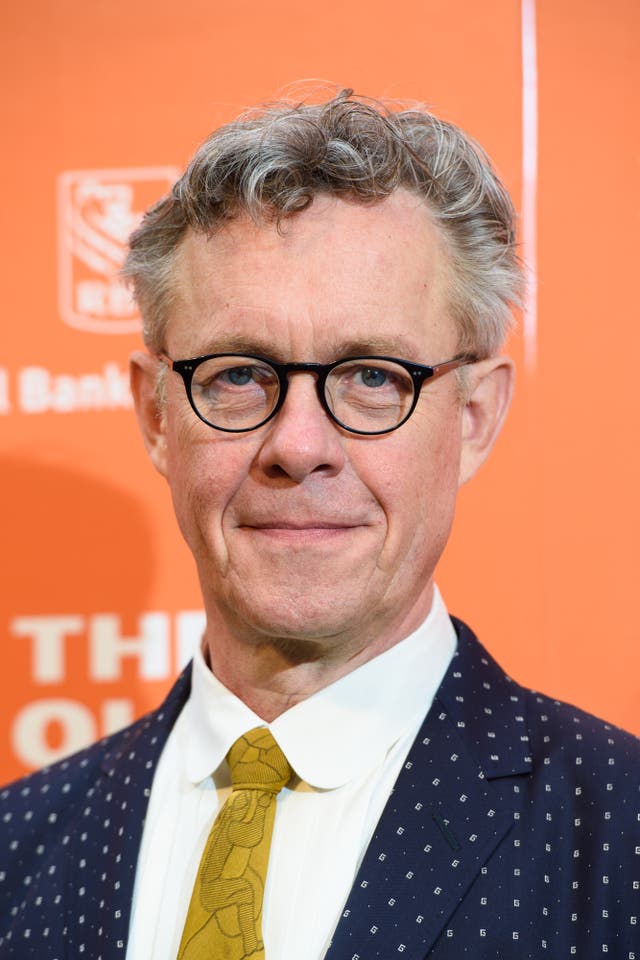 Charles and then-prime minister Sir Tony Blair, played by Michael Sheen, are portrayed as wanting an official expression of grief from Buckingham Palace and the Queen, played by Dame Helen Mirren.
Jennings would eventually go on to portray Edward VIII, the Duke of Windsor, in The Crown.
– King Charles III, 2014
It imagined the moment of the Queen's death and Charles's accession to the throne while examining the role of the media.
When Parliament passes a new law that will severely limit the freedom of press, he refuses to sign off on it, prompting a constitutional crisis.
After a successful run, the play transferred to Wyndham's Theatre in the West End, continuing until January 2015.
It was later turned into a TV drama for the BBC.
– The Windors, 2016-present
His portrayal is of a whimsical and naive man with little knowledge of the outside world, impatiently waiting for his mother to die so he can finally become king.
– The Crown, 2019–present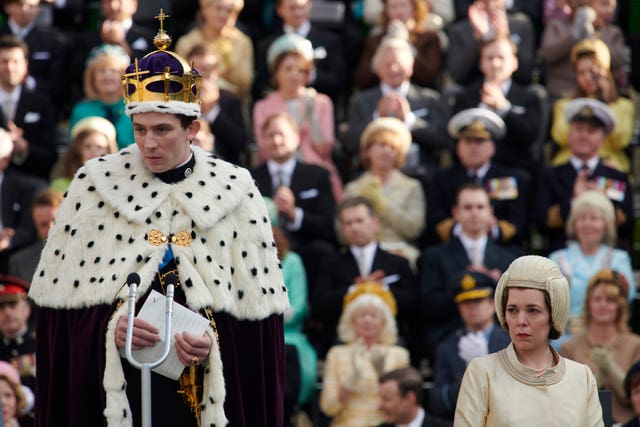 This was until he read a scene where Charles compares his life to the Saul Bellow novel Dangling Man, where the protagonist lacks meaning in his life until he is drafted for war.
O'Connor told The Guardian: "It's hard not to feel sympathy for someone in that situation. Because it's insane."
He would later win a Golden Globe for best television actor, as well as an Emmy and a Critics' Choice Award for the portrayal.
In season five, Dominic West took over the role as a royal fighting for a modern Britain while also dealing with the fall-out of the end of his marriage.
– Spencer, 2021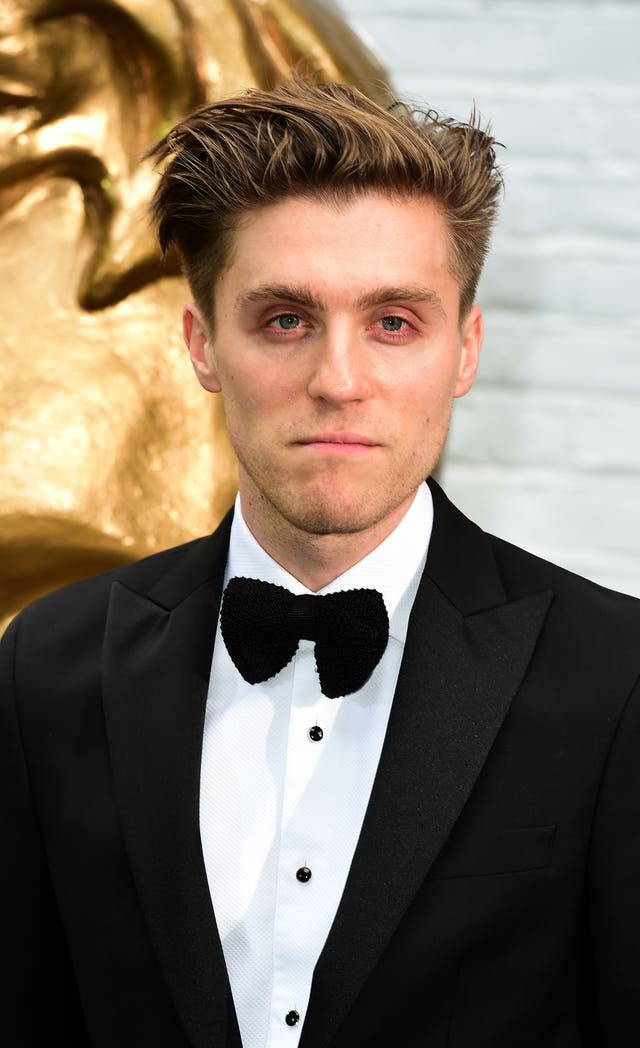 In the film, set during the Christmas of 1991, Diana is on holiday with the royal family and her children at the Sandringham estate while she considers divorcing Charles.
She eventually cuts the holiday short and takes the future Prince of Wales, William, and Harry, now known as the Duke of Sussex, back to London.
– Spitting Image, 1984-present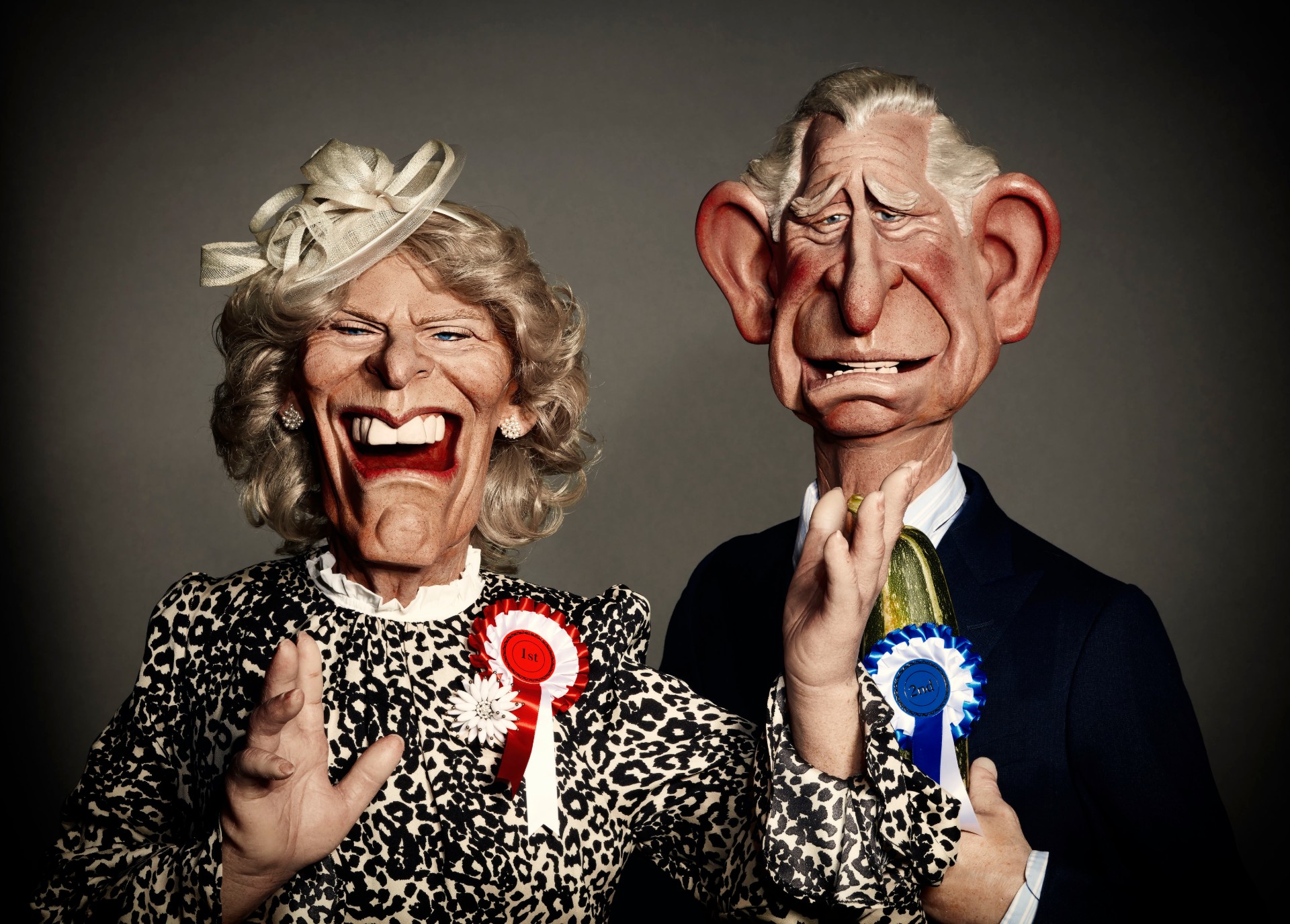 When the show as revived in 2020 for BritBox, both he and the Queen Consort featured.
Over the years Charles has been portrayed as a pseudo-hippie, a taxi driver and deeply impatient to become king.