Keira Knightley has been announced as the lead star in an upcoming Netflix series called Black Doves as the streaming giant unveils its latest new productions.
The British actress, who has been twice nominated for Oscars, will play Helen who is having a "passionate affair" as her secret identity unravels.
The series is set over Christmas, against the backdrop of rising diplomatic tensions, and will see action sequences.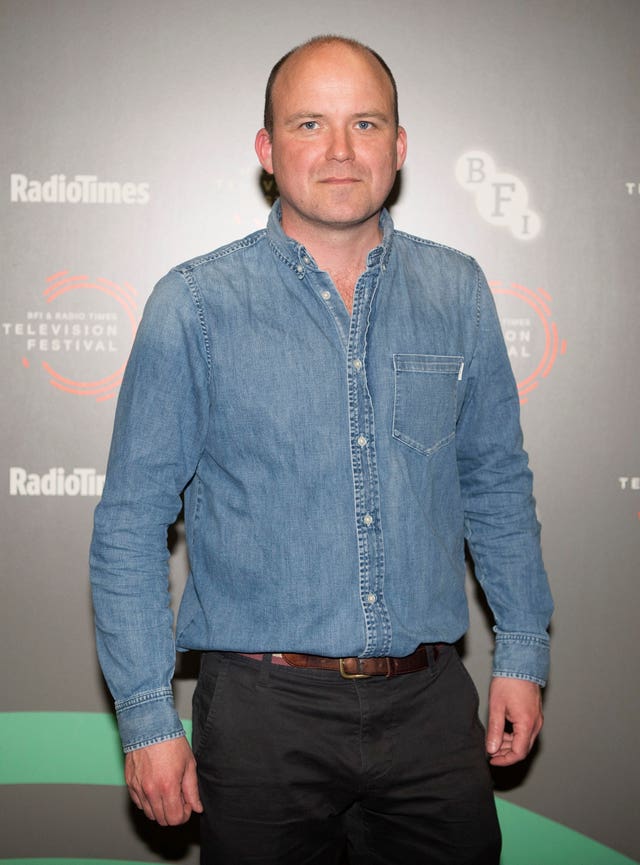 The 38-year-old actress received Academy Award nods for 2005's Pride & Prejudice, when she played Elizabeth Bennet in the regency period drama comedy, and 2014's The Imitation Game, a biopic about Alan Turing set during the Second World War.
She is also known for the blockbuster film series Pirates Of The Caribbean, romantic comedy Christmas movie Love Actually and period drama Atonement.
Netflix also said Danish Nordic noir novel series Department Q, based on the novels by Jussi Adler-Olsen, is also set to be adapted and set in Edinburgh
The eight-part series, lead directed by multi-award-winning Scott Frank, known for Netflix series The Queen's Gambit and superhero film Logan, and adapted by thriller Vigil's Chandni Lakhani.
Frank said: "The fact that I have been a fan of Jussi's novels for a dozen years now combined with my long standing obsession with old school British procedurals like 'Cracker' and 'Prime Suspect' made this one irresistible.
"There are 10 novels in all, each one is a terrific mystery with great potential for a great season of television."
The adaption will be former top-rated detective Carl full of "guilt" after his partner is paralysed and another policeman die in an attack before being given a cold case.
Adler-Olsen's books about a cold case unit have been previously adapted into films including 2013's The Keeper Of Lost Causes.
The streaming giant also announced a follow up production to the film Bank Of Dave, which starred James Bond film series actor Rory Kinnear – who played MI6 chief of staff Bill Tanner in Quantum Of Solace in 2008 and last in 2021's No Time To Die.
Kinnear played Minibus magnate Dave Fishwick, who has provided affordable loans since 2011 through Burnley Savings and Loans.
Bank Of Dave: The Sequel will see Fishwick take on payday lenders and risk his community bank and way of life.
On Wednesday, Netflix also said it has invested six billion US dollars (£4.8 billion) making films and series in the UK over the past four years.
The company said this is an almost 50% on each year between 2020 and 2023.
Prime Minister Rishi Sunak, said: "It is hugely welcome to see Netflix significantly increase its investment in the UK, demonstrating the sheer strength of our TV and film industry as the largest in Europe.
"Our world renowned British creative industries employ over two million people and are growing at twice the rate of the economy – and Netflix has been a key part of this success.
"Our creative talent is among the world's best, producing entertainment that is watched across the globe and creating new jobs and opportunities here at home."