A campaign to create the world's biggest physical and digital sing-along in solidarity with Ukraine during the Eurovision Song Contest is "the perfect way to express support", its creator has said.
HelpUkraineSong is aiming to bring together choirs, musicians and the general public ahead of the competition's Grand Final by asking them to perform and upload a version of The Beatles song With A Little Help From My Friends.
The Museum of Liverpool will then hold a "flash mob" moment at midday on May 13, with famous UK attractions including the London Eye, Blackpool Tower and Warwick Castle, and those around the world joining in simultaneously.
Eurovision 2023 will take place in Liverpool after the UK was chosen to host the competition on behalf of war-torn Ukraine.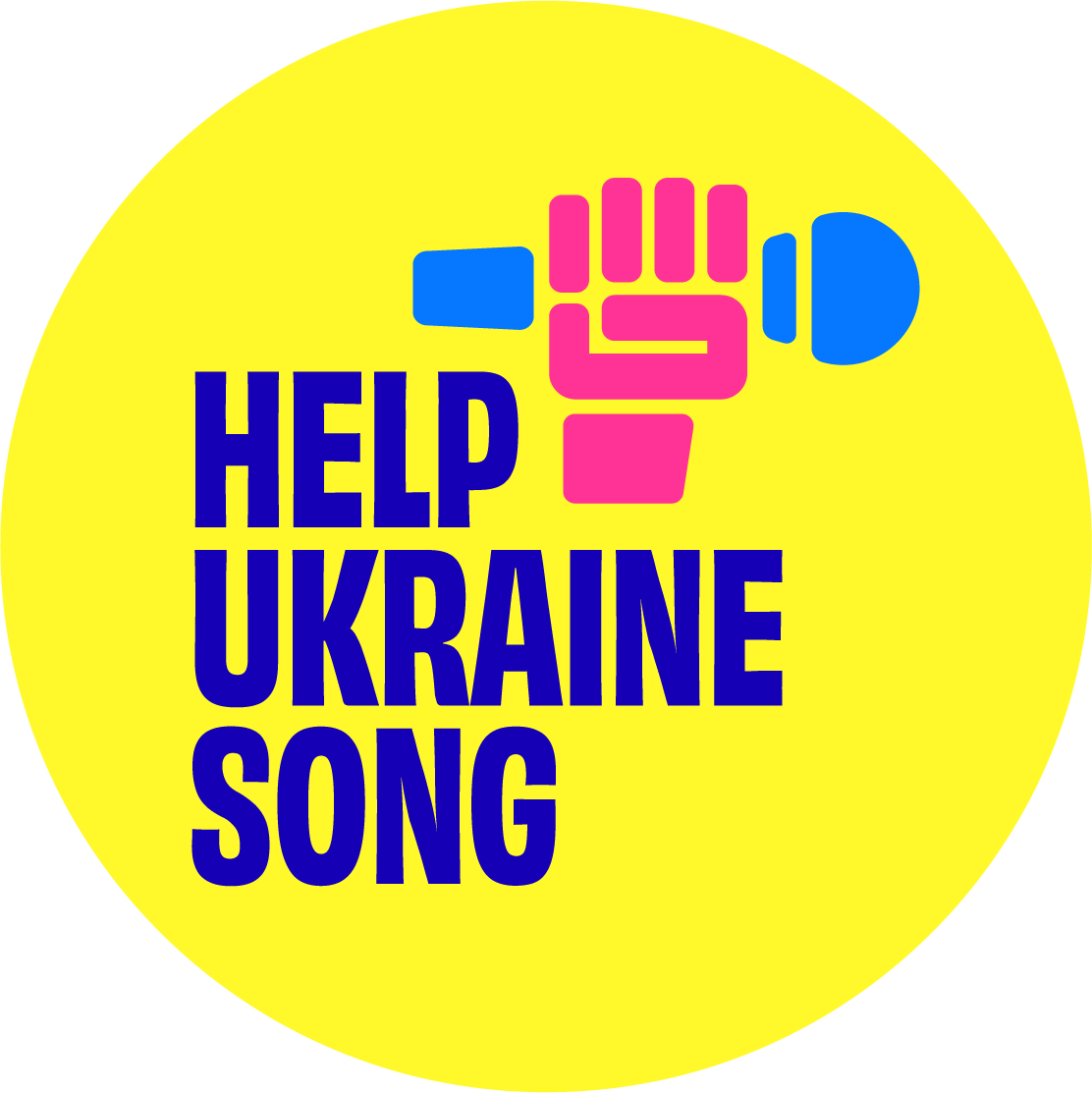 She told the PA news agency: "I came up with this idea while I was watching someone play the piano in Euston station at Christmas time, and thought 'Wouldn't it be wonderful to do an incredible moment in public spaces?'
"I'm a big fan of Eurovision, I also volunteer with the Red Cross and [I] have worked with Ukrainian refugees, so it kind of all melded together."
Partners involved in the campaign include President Zelensky's United 24 fundraising platform, the children's charity War Child and the Ukraine Ministry of Culture.
"It's going really broad here, but the really fantastic thing is that we have joined up with organizations and institutions in Ukraine and they are very enthusiastic about it," Ms Bounds said.
"Having been told directly from Ukrainians themselves, music and singing is integral to their culture so this is the perfect way to express support."
She said Eurovision seemed like the right opportunity to "create a platform [and] a moment of solidarity with Ukraine", adding: "Obviously Eurovision is that anyway, but this was about taking it outside of Liverpool, taking it UK-wide and international and giving people an opportunity to join in."
Ms Bounds said starting HelpUkraineSong felt like a good way of achieving more personal ambitions away from her business.
"My co-founder and I are very much attune to the same thing. We're not getting any younger, we wanted to do some really purposeful stuff as well as our business.
"I think we just felt this was a really key moment for Ukraine."
Coverage of the campaign has picked up in recent days, with Ukraine's Eurovision 2023 act TVORCHI and British actress Hannah Waddingham among those sharing news of the event.
Members of the public have also began to show their interest by using the hashtag #HelpUkraineSong on social media.
"We're getting all kinds of people now taking part," Ms Bounds said.
"Most of the choirs that we've talked to all across the country are community, inclusive choirs that include Ukrainians, so it's about seeing that integration and connection.
"I feel like it will continue beyond May 13 because we're getting such momentum."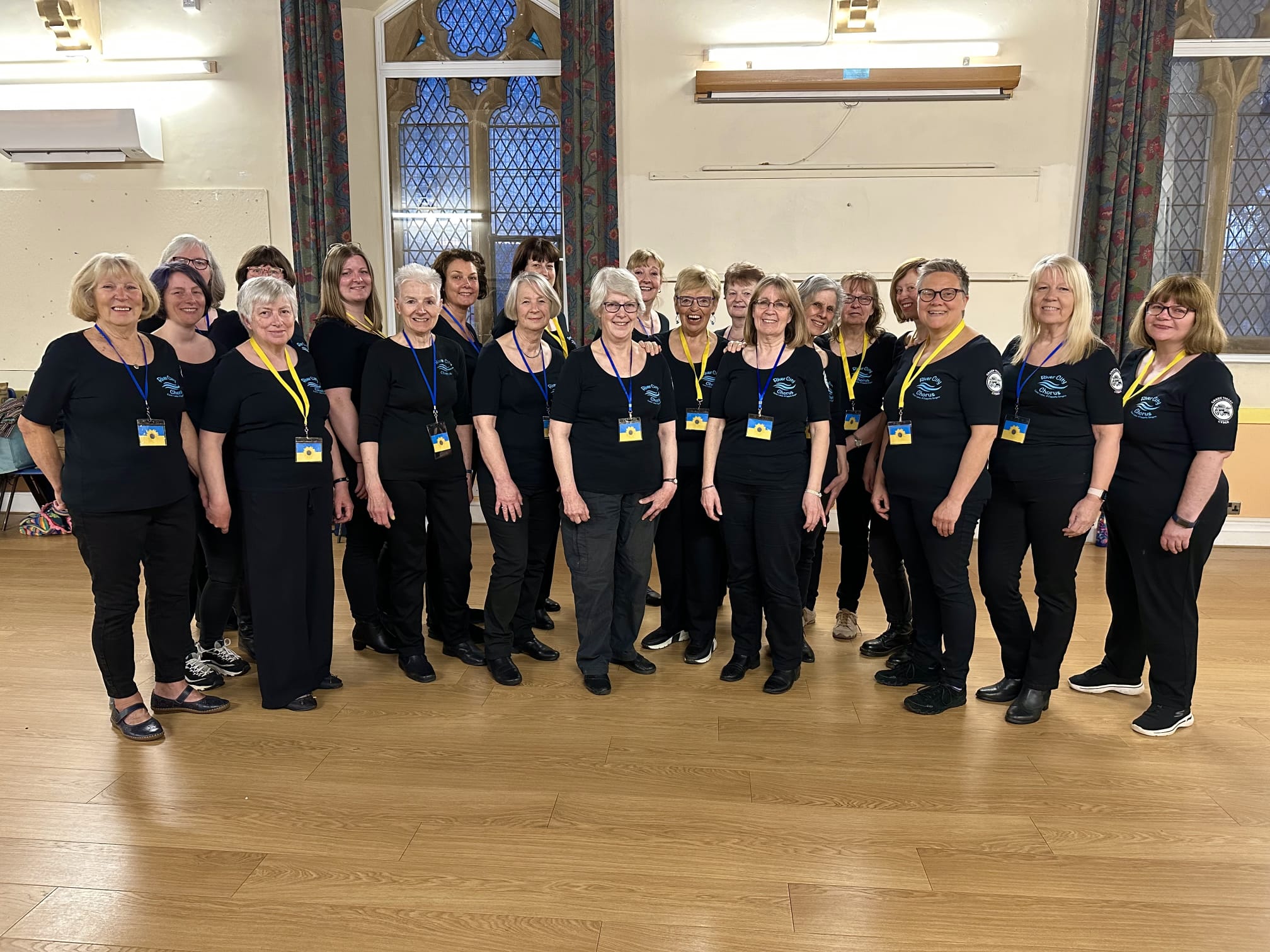 "We don't care how they do the song, that's really important. This is about including everyone.
"We would love to see people signing it, [or] just breaking into song acapella!"