A Garrard & Co diamond brooch given by the late Queen to one of her coronation maids of honour has fetched £69,850 during an auction marking the King's own coronation.
The piece belonged to Lady Moyra Campbell, who was the daughter of the 4th Duke of Abercorn.
She had known the late Queen since childhood, having been a member of the 1st Buckingham Palace Company of Girl Guides formed in 1937 for the then-Princess Elizabeth.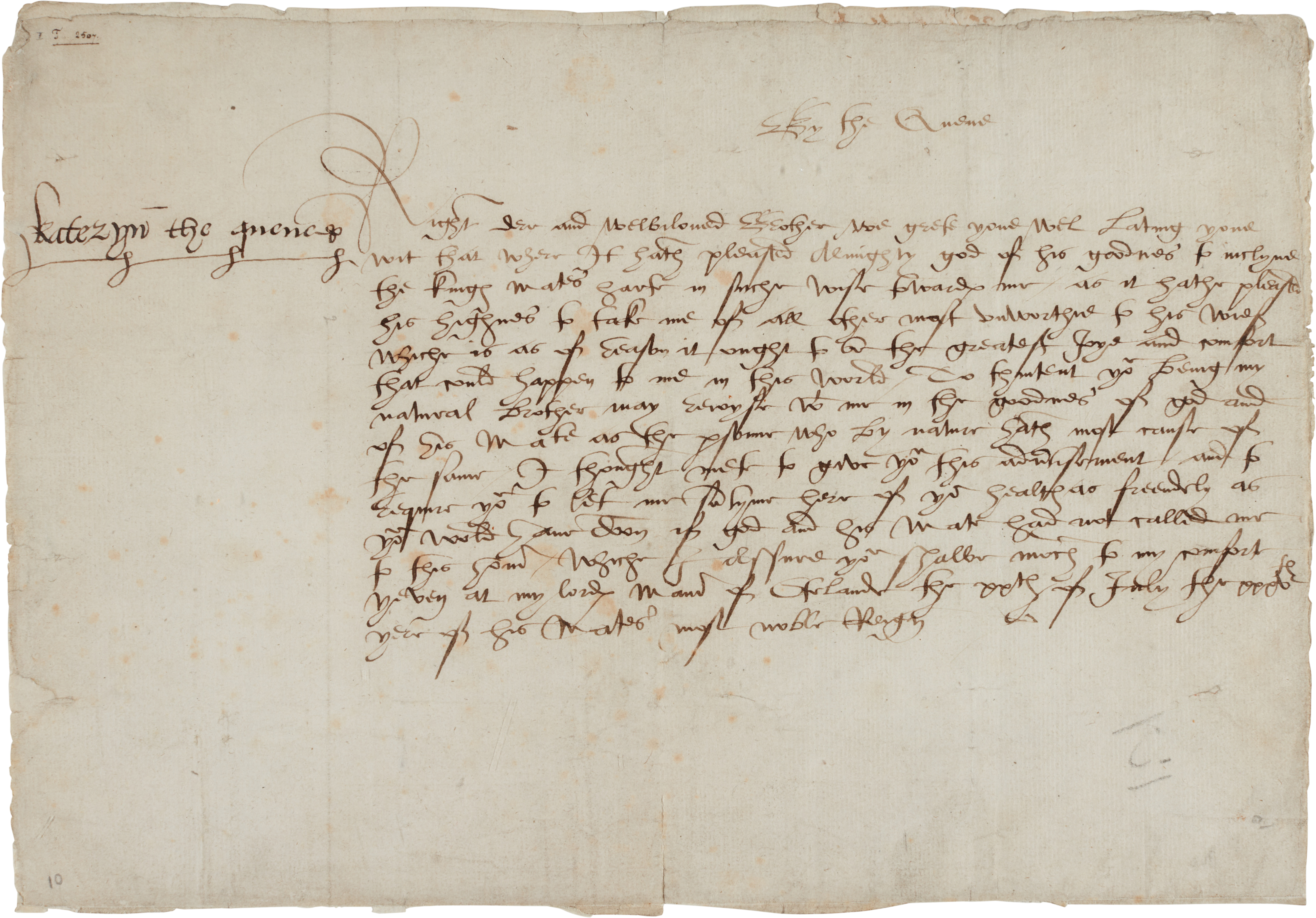 Garrard held the position of crown jewellers between 1843 and 2007, making pieces such as the Attallah Cross, which was worn by Diana, Princess of Wales, and sold earlier this year by Sotheby's to reality star Kim Kardashian for £163,000.
A letter written by Catherine Parr to her brother William announcing her marriage to Henry VIII in 1543 also sold for £38,100.
The wedding ceremony had taken place on July 12 in the Queen's Closet at Hampton Court Palace, attended by 18 people.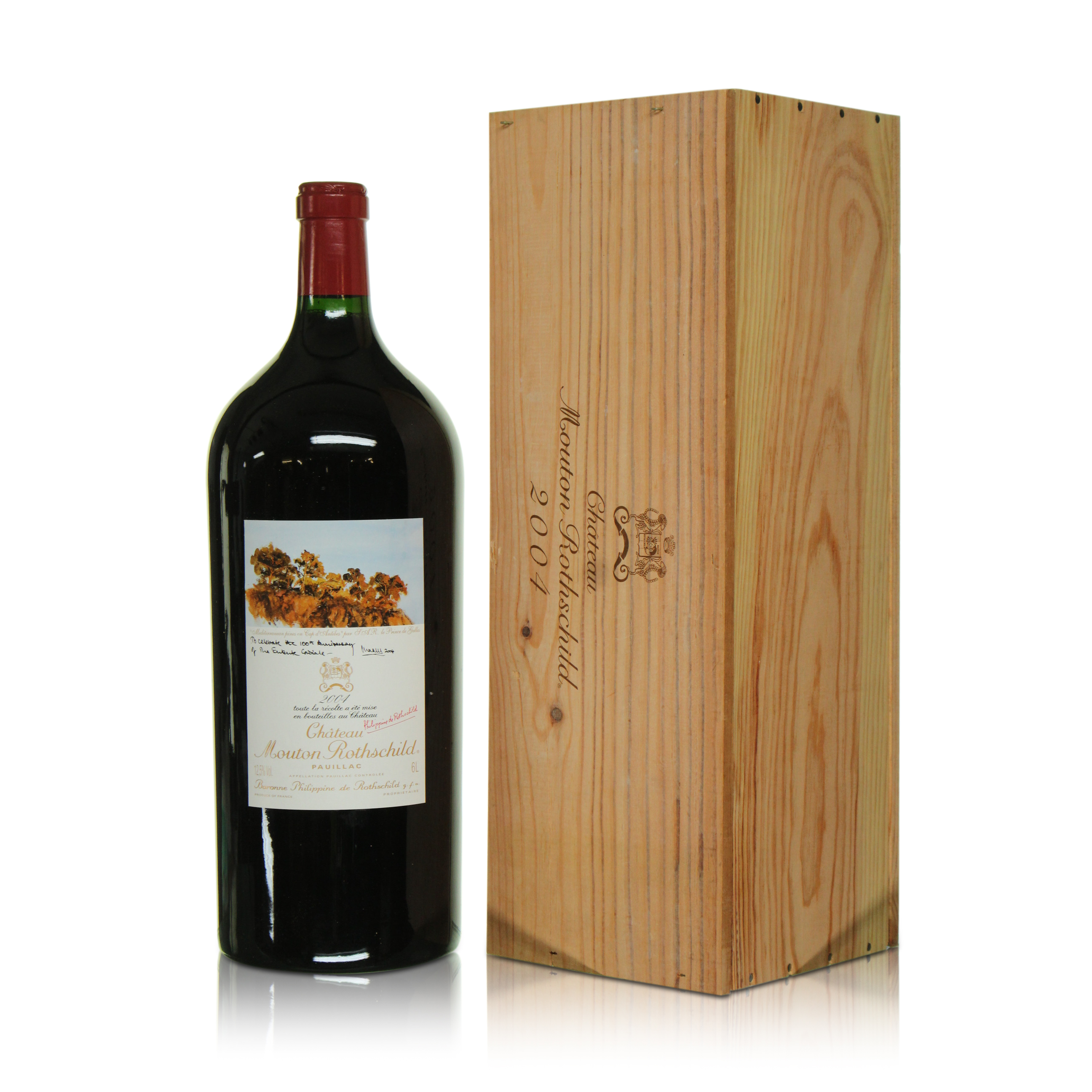 A replica set of the British crown jewels – made of gilt metal, paste stones, simulant pearls, velvet and imitation ermine trim – sold for £33,020.
Also among the auction lots was a bottle of Chateau Mouton Rothschild with a label designed by the King, which sold for £11,430.
The 2004 vintage marked the centenary of the Entente Cordiale concluded by Britain and France in 1904.
Sotheby's was marking the King's coronation with a sale celebrating eight centuries of royal history.