Richard Armitage says moving from television into major film productions had been "terrifying", and for a long time he had struggled with "who I was in that world".
The British actor said starring in Peter Jackson's blockbuster franchise The Hobbit had been "quite intimidating" and had put him off the fantasy genre.
Armitage became a household name in the UK following roles in BBC dramas including North And South and Spooks.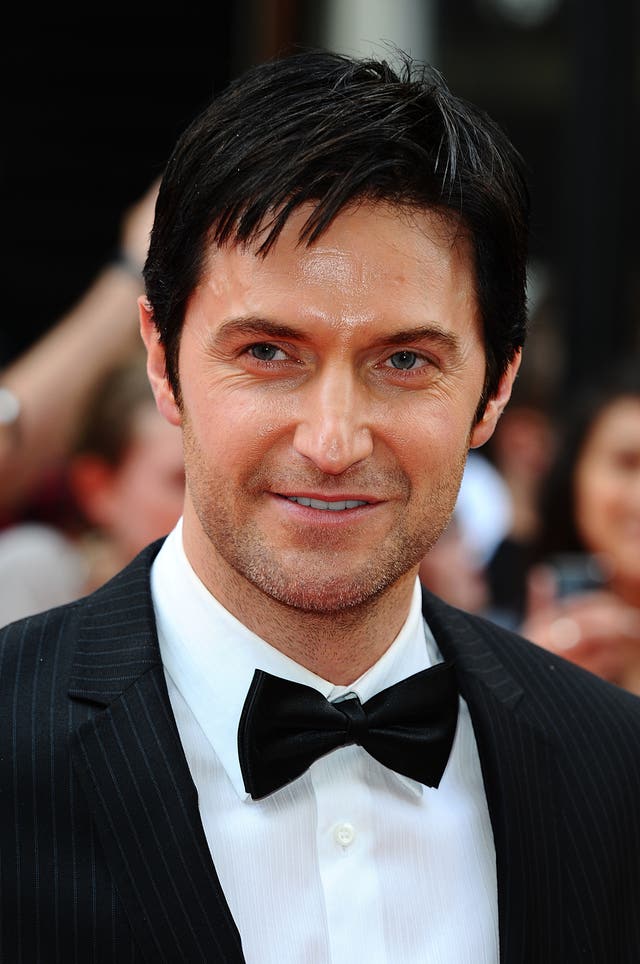 Speaking to the Radio Times podcast about the jump from small to big screen, he said: "It's quite intimidating when you go into a massive machine like that, (especially) when it has such a legacy.
"It was terrifying. For a long time, I struggled with who I was in that world.
"You're sitting down for dinner with Peter Jackson and the head of Warner Bros, thinking, 'I don't belong here'.
"I just got my head down and got on with the job as best as I could."
"It never actually did. The oyster is always slowly closing because for every actor on the ascent, you're always going to have to descend."
Armitage added that after two-and-half-years in the role of Thorin,he was now "not drawn" to fantasy television series.
The actor now stars in Netflix erotic thriller drama Obsession, which sees him play a talented surgeon who has an affair with his son's fiancee.
The full interview with Richard Armitage can be listened to on the Radio Times podcast.