Oscar-winning actor Robert De Niro has become a father for the seventh time at the age of 79.
Here are some of other stars who have grown their families later in life:
Earlier this year, veteran broadcaster Jon Snow spoke about becoming a father again in his 70s.
He and his wife, Zimbabwean academic Dr Precious Lunga, had a baby boy via a surrogate in March 2021.
"His mother is a very hands-on mother but I play my part. I'm an attentive dad. We get on very well, we play a lot."
He added: "Despite the obvious fact that I was born in 1947 and therefore I'm 75, I don't feel it. I still feel full of energy and zest and interest. I'm sure one can talk one's way into elderly life but I have failed to do so so far."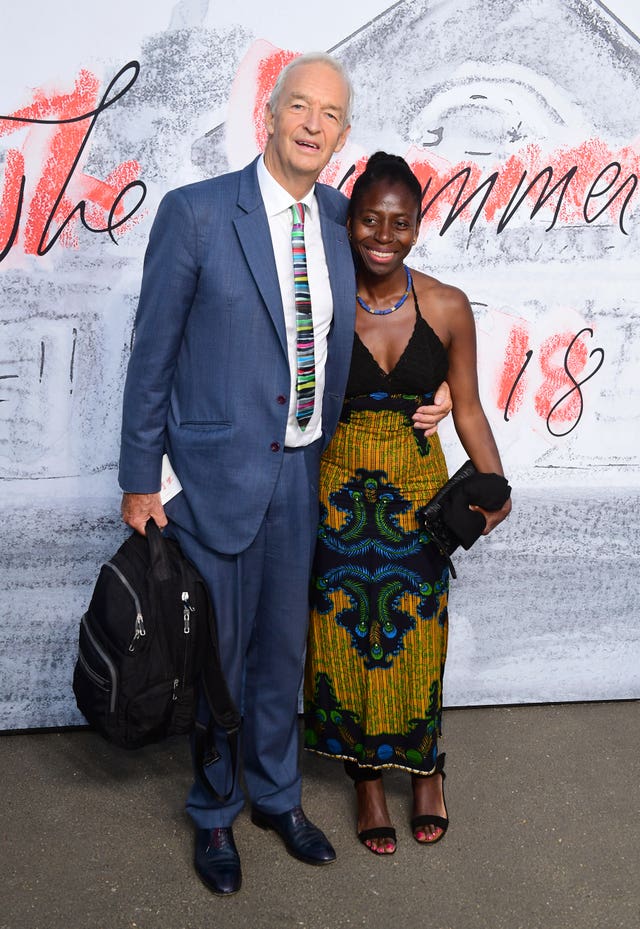 Paul Weller became a father for the eighth time in 2017 at the age of 59. A message posted on the singer's website revealed that baby daughter Nova was born at home. Nova is also the title of a track on Weller's album A Kind Revolution.
Rolling Stones singer Sir Mick Jagger had his eighth child, son Deveraux Octavian Basil, with partner Melanie Hamrick in December 2016, when he was 73.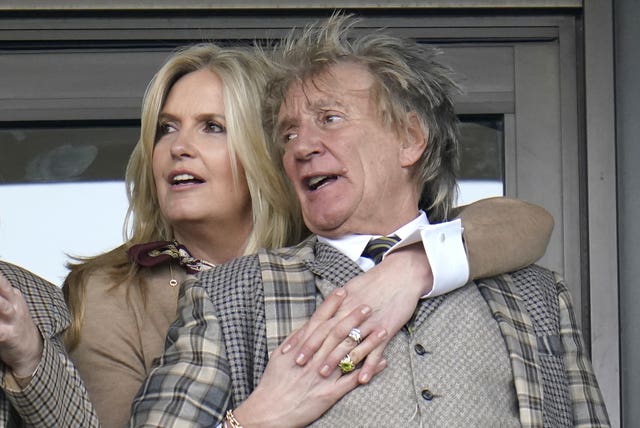 Singer Sir Rod Stewart also became a father of eight at 66 with the birth of his son Aiden – his second child with Penny Lancaster.
Rolling Stones guitarist Ronnie Wood was 68 when his twin daughters, Gracie Jane and Alice Rose, with wife Sally Humphreys were born in 2016.
The girls arrived on May 30, two days before Wood's 69th birthday on June 1.
Media mogul Rupert Murdoch was 72 when his daughter, Chloe, with ex-wife Wendi Deng, was born in 2003.
Star Wars creator George Lucas became a father to daughter Everest at the age of 69 in 2013.
Sir Elton John and David Furnish added a second son, Elijah, to their family in 2013 when the singer was in his 60s.