Sam Ryder will perform alongside Queen drummer Roger Taylor during the Eurovision Song Contest grand final, it has been revealed.
The 33-year-old singer, who came second at last year's contest in Turin with his track Space Man, will take to the stage at the M&S Bank Arena in Liverpool on Saturday evening to perform his new single Mountain.
The track features lyrics partly inspired by the struggle of the Ukrainian people and calls on listeners to remember they are "an unstoppable force of nature".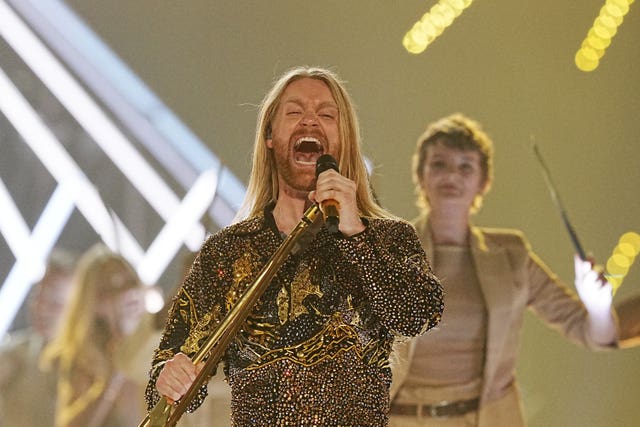 Ryder is a long-standing fan of Queen and often covers their song Radio Ga Ga during his gigs.
He performed with Taylor and guitarist Sir Brian May during a tribute concert for the late Taylor Hawkins of Foo Fighters at Wembley Stadium in September last year.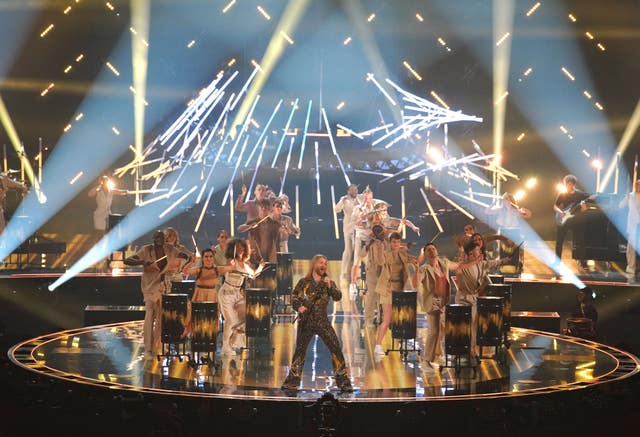 Ryder performed in a glittering gold one-piece reminiscent of his 2022 outfit and was surrounded by drummers and dancers.
Host Graham Norton said: "Your eyes aren't deceiving you. That was the actual Roger Taylor on drums. Amazing."