The 2023 Tony Awards will reportedly not be televised as scheduled amid the ongoing Hollywood writers strike.
Organisers for the annual event had requested a strike waiver from the Writers Guild of America (WGA) so the annual ceremony could proceed as planned, according to US outlets.
But according to The Hollywood Reporter (THR) the WGA denied the waiver on Friday.
More than 11,000 members of the union stopped working last week after their contracts expired.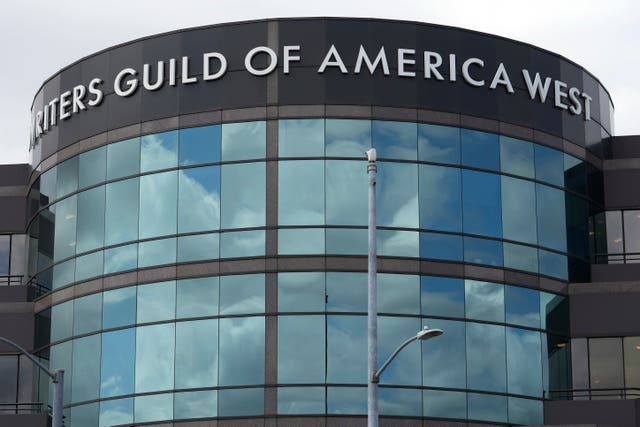 THR said that although a script for the Tonys – which is due to take place on June 11 – was complete, organisers had requested that the show be exempt from protest action.
It was reportedly noted by organisers that struggling Broadway productions depend on the Tonys for exposure, and that such action would prove financially damaging.
On Friday THR reported organisers were expected to hold a non-televised event, or postpone the ceremony until the strike comes to an end.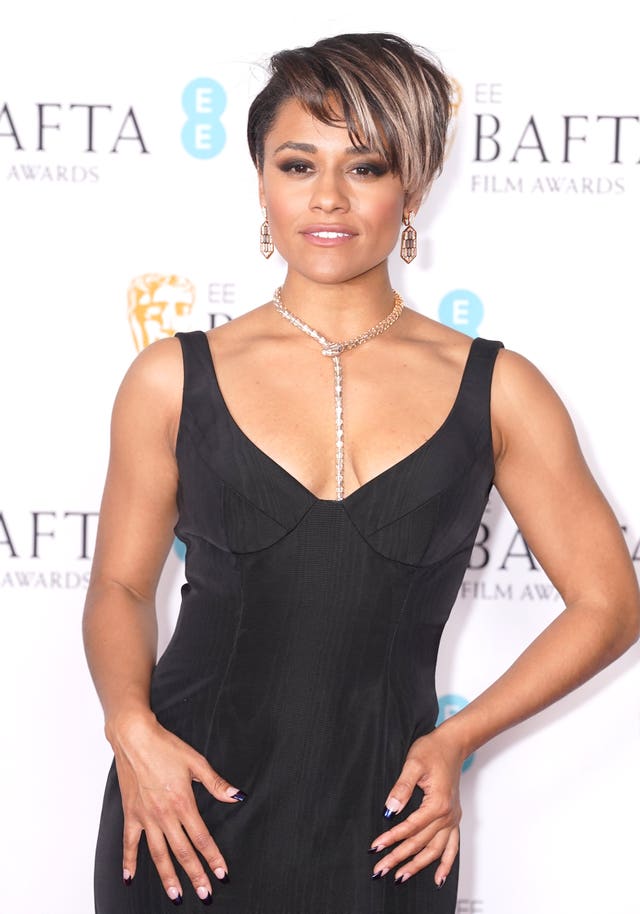 Oscar-winning actress Ariana DeBose was scheduled to host the 2023 Tonys ceremony, taking place at the United Palace in New York.
A number of high-profile stars are nominated including Jodie Comer, Samuel L Jackson, and singer-songwriter Sara Bareilles.
Representatives for the Tony Awards have been approached for comment.