Simon Pegg says he "makes fun" of Tom Cruise for being so famous, but is careful not to abuse the "privileged access" he has to the Hollywood star.
The British actor and comedian said the two shared an "easy relationship" that was "simple and amiable".
Pegg is known for his cult sitcom Spaced, as well as his Three Flavours Cornetto film trilogy, which includes Shaun Of The Dead, Hot Fuzz and The World's End.
He has also starred in major blockbusters including the Mission Impossible franchise alongside Cruise.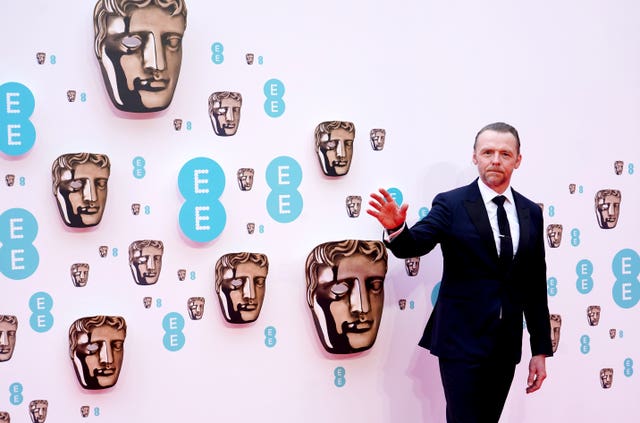 "It's always been a very easy relationship. I think you realise when you meet the person rather than the thicket of mythology that's built up around them it's a different experience," he said.
"I mean, he loves (the fame) and he really relishes it, it's all he knows. It energises him and spurs him on."
He added: "I don't think I would appreciate that particularly. I find that very stressful and overwhelming and I would maybe want to sort of retreat, I'm happy with where I am.
"We joke about it. I mean I always make fun of him for it, you know, about the things that he can access."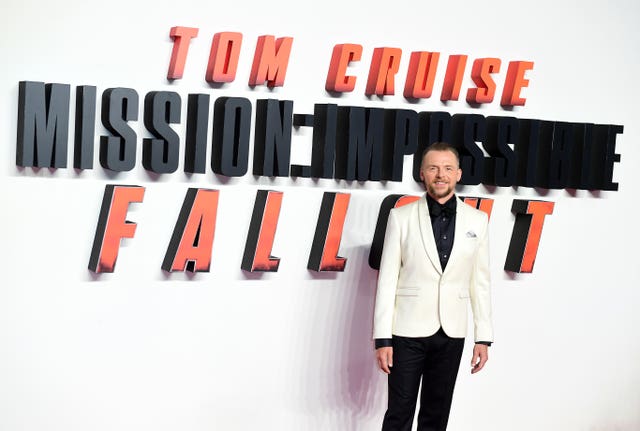 "He kind of appreciates the ridiculousness of it sometimes," he said.
But Pegg added that he did not like to question Cruise on things such as his personal life or beliefs.
"I don't ask him about stuff like that because I feel that would be me abusing my privileged access that I get to him," Pegg said.
"My relationship with him is just very simple and amiable. We're friends."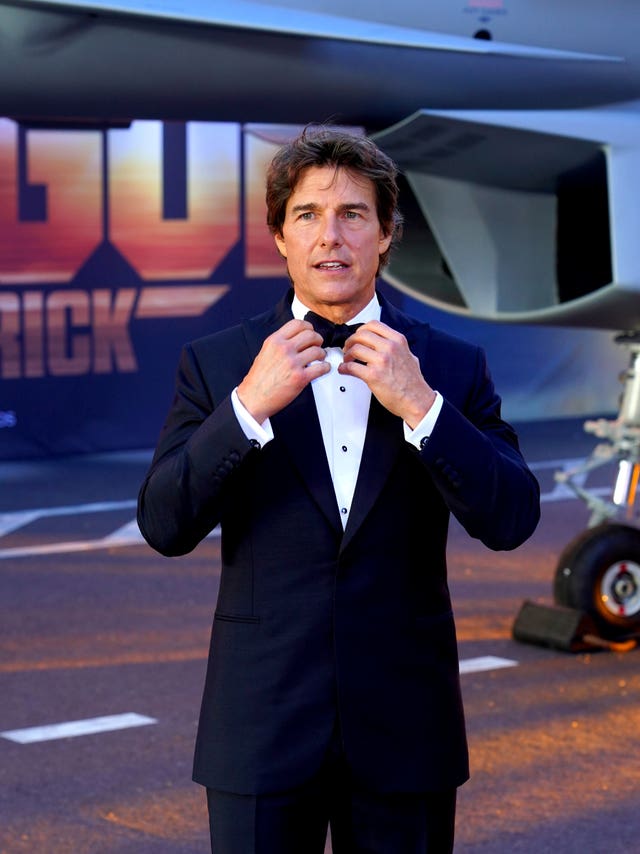 On his alcohol abuse he said: "You become very sneaky when you have something like that in your life.
"You learn how to do it without anyone noticing because it takes over. It wants to sustain itself and it will do everything it can to not be stopped.
"But eventually it just gets to a point when it can't be hidden, and that's when, thankfully, I was able to pull out the dive."
Pegg, 52, said recently he would "work till he dropped".
"I'm really happy when I'm working," he said.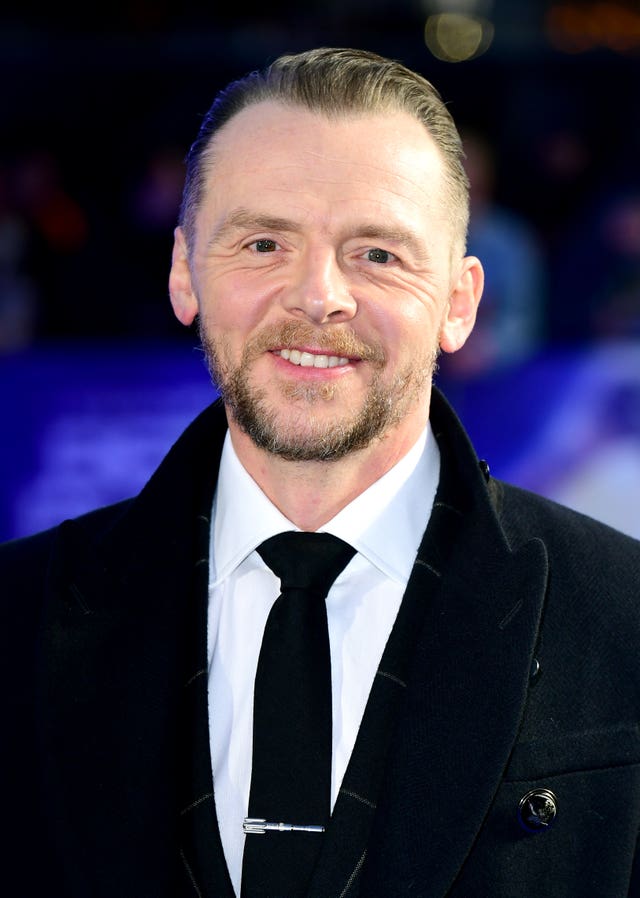 "That's something I've had to kind of learn how to cope with."
He added that he was happiest when he was at home with his family.
"We're all on different devices. Dogs are asleep. That's when I'm happiest," he said.
Desert Island Discs airs on BBC Sounds and BBC Radio 4 at 11.15am on Sunday.