A dedicated phone line has produced "significant" new information as part of a BBC inquiry into what the corporation knew about allegations of sexual misconduct against DJ Tim Westwood.
The independent inquiry, led by barrister Gemma White KC, set up the confidential phone line in a bid to "expand the ways in which people can come forward" to report information.
Ms White announced on Monday that the phone line would close as planned on May 19 after she received a "significant amount of important new information".
The barrister was appointed by the BBC Board last August after an internal review found that the corporation should have further explored a string of sexual assault allegations against the former hip hop DJ.
The inquiry, which has already seen more than 50,000 BBC documents, is expected to publish its findings in the summer.
Giving an update, Ms White said: "We would like to thank everyone who has contacted us via the review phone line.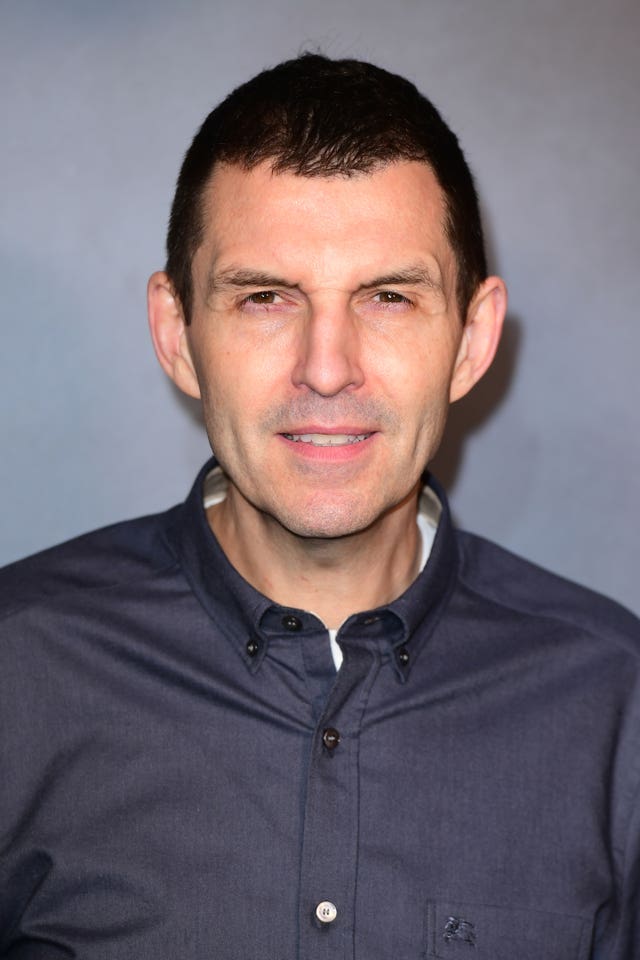 "Your evidence will assist me in my task of independently establishing whether the BBC knew of concerns and responded appropriately to them.
"If you have been thinking of contributing but have not been sure about whether to do so, please do get in touch now."
It has emerged that Westwood, who left the BBC in 2013, was interviewed under caution by the Metropolitan Police in March and April this year in relation to five sexual offences alleged to have taken place between 1982 and 2016.
The 65-year-old, who stepped down from his show on Capital Xtra in April last year, strongly denies the allegations.
Last year, a statement from a representative of Westwood said: "Tim Westwood strongly denies all allegations of inappropriate behaviour.
"In a career that has spanned 40 years, there have never been any complaints made against him officially or unofficially.
"Tim Westwood strongly rejects all allegations of wrongdoing."
The hotline will be available on 08000 121 838 until May 19 and will be answered during the working day and on certain evenings. Outside of these hours an answering system will be available to take messages.