EastEnders star Kara Tointon and Downton Abbey's Allen Leech are set to star in a new psychological thriller for Channel 5.
The four-part series, with a working title of The Hunted, will follow Tointon's character Rachel, a young, single mother who gets tangled in a controlling situation with her new boss, portrayed by Leech.
Rachel ends up in the new job after a businesswoman approaches the cleaning firm she previously worked for to explain that her wealthy client, called Elliot, would like the young mother to work for him exclusively after observing her talents at a hotel where he is a regular guest.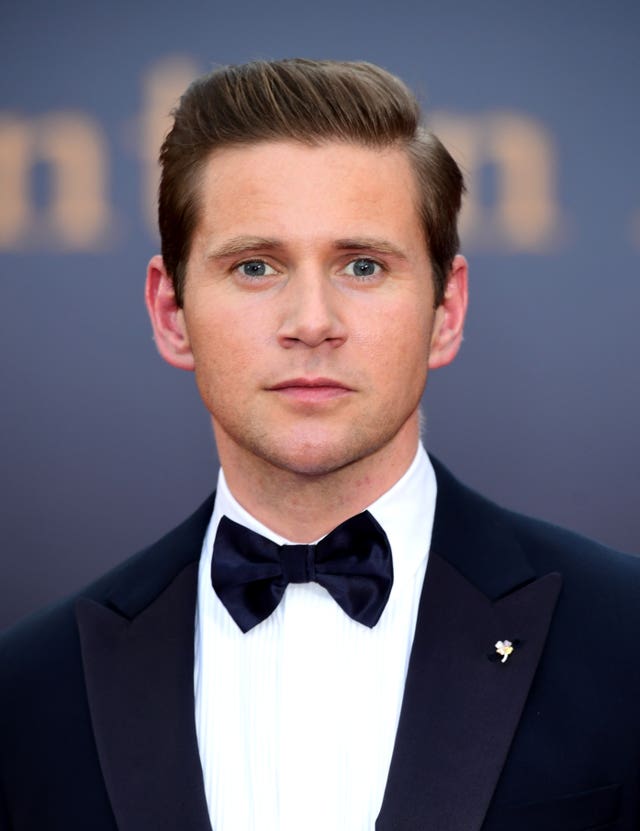 When suspicions are raised, Rachel starts to dig into Elliot's past, uncovering a dark and disturbing story from his childhood that explains his obsession with them.
Tointon is known for portraying Dawn Swann in the soap opera EastEnders and has also appeared in the period drama Mr Selfridge. She also competed on Strictly Come Dancing.
Leech previously played Tom Branson in the ITV period drama Downton Abbey and Paul Prenter in the 2018 Freddie Mercury biopic Bohemian Rhapsody.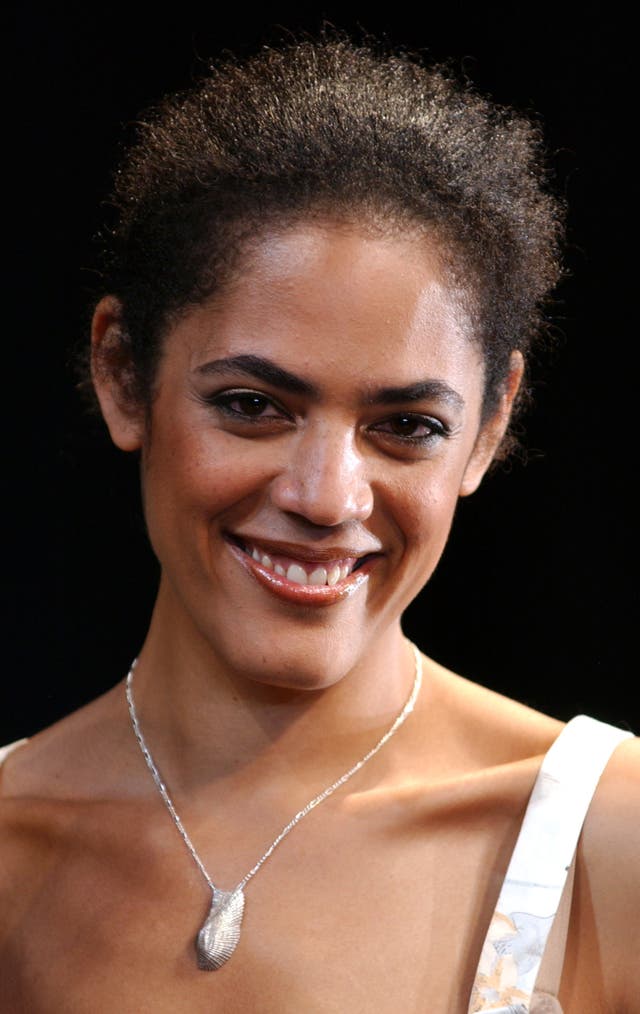 Megan K Fox, who has previously worked on EastEnders and Fair City, will be on directing duties and John Wallace will produce.
Screenwriters Cameron McAllister and Nessah Muthy, who have both worked on Coronation Street, have written two episodes each across the four-part series.
Channel 5 has greenlit the commission from production company Story Films, in association with All3Media International.
Sebastian Cardwell, deputy chief content officer UK at Paramount, said: "I'm delighted to be working on another project with the talented team at Story Films.
"Equipped with a compelling script and stellar cast, The Hunted is another exciting addition to our ever-growing drama slate."
Sam Tipper-Hale, executive producer at Story Films, added: "Cameron and Nessah have written a gripping thriller which questions whether the scars of our past have to determine our future."
Filming for the series will begin in May on location in Ireland and is expected to air on Channel 5 later this year.